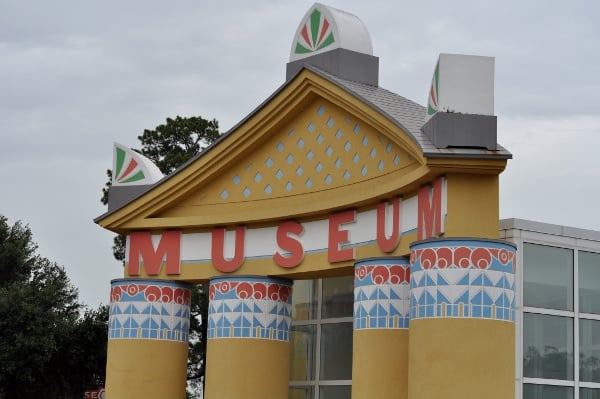 Address:
1500 Binz St, Houston, TX 77004
Here's the truth... we haven't spent much time at the Fresh Café at the Children's Museum of Houston. We are at the museum all the time, but despite the cafe's name, I did not realize you could get anything fresh or healthy.
The Children's Museum of Houston invited us out to prove us wrong... and they did.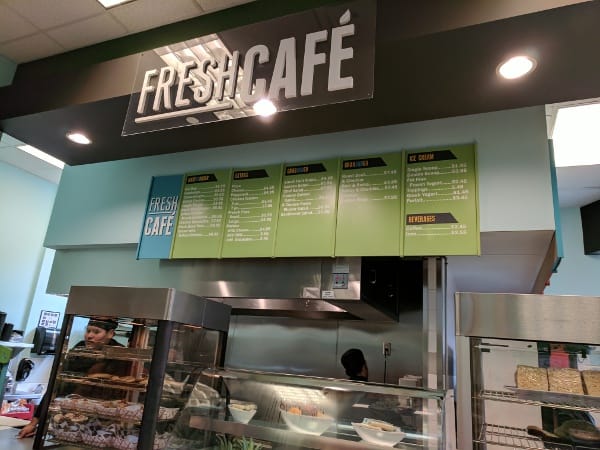 Located right in the main hallway, the cafe is open almost all day. You order at the counter, take your seat and the food comes to you.
There are hamburgers, veggie burgers, chicken tenders and fries... but there are also items like salads, sandwiches and wraps.
I had the red quinoa spinach salad and the kids had a little of everything... including some ice cream.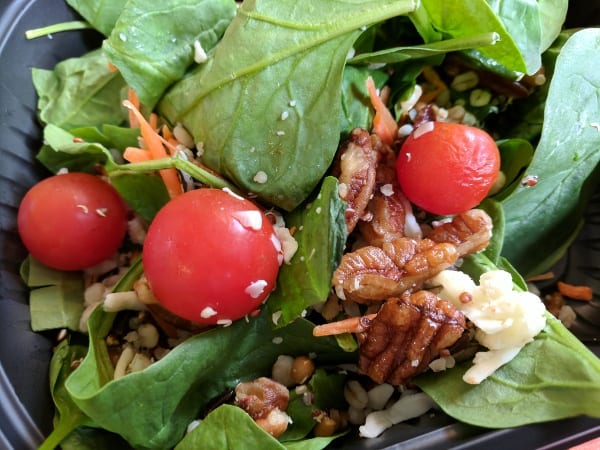 The food was all very good, the service was fast and the restaurant was clean. The restaurant was very busy but service was quick and the guests all seemed happy. And, this was probably the easiest museum district lunch we've had.
It turns out that the Fresh Café does have fresh and healthy (and vegetarian and kid friendly and...) options!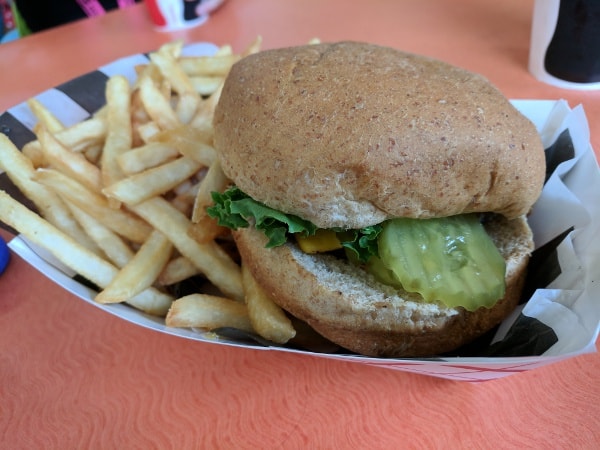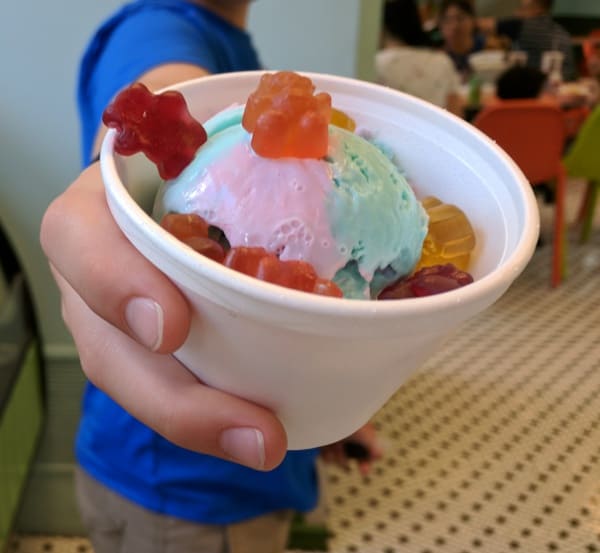 Find more Houston area restaurants: