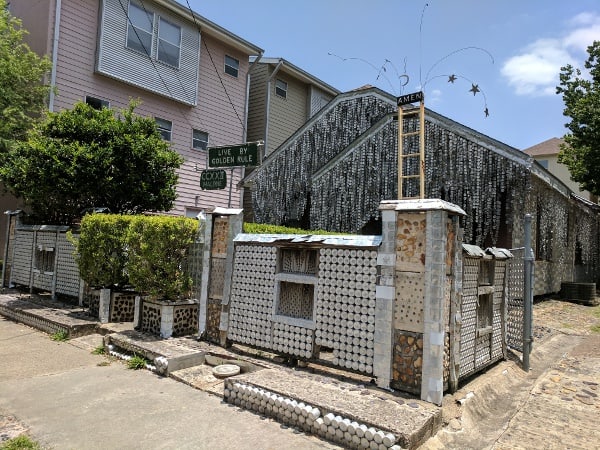 Address:
222 Malone St, Houston, TX 77007
When you drive up Malone Street, you think you're in just any residential neighborhood until you see a shiny silver house with beer can chimes blowing in the wind.
The Beer Can House belonged to John Milkovisch who was a retired upholsterer for the Southern Pacific Railroad. He was tired of mowing the grass, so in 1968 he started creating "art" by adding marbles and rocks to concrete and making unique lawn ornaments. When the yard was full, he started to cover the house in beer can siding. Over 18 years, John added over 50,000 cans to his house.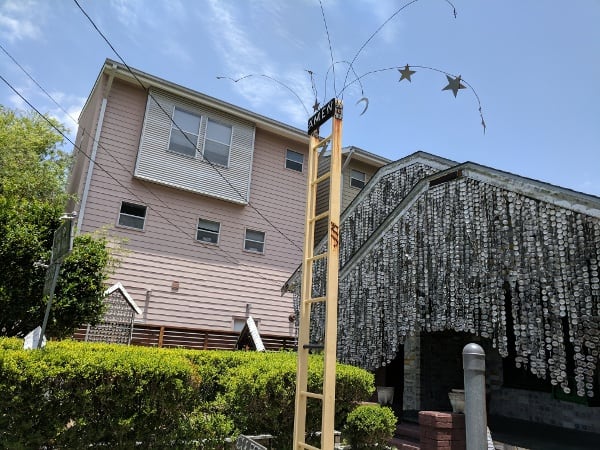 The Beer Can House is open for tours on limited days and times... so check before you go. You can look at the house from the street for free (and day of the week) or you can get a closer look and support the restoration of the Beer Can House by paying $5 (for those older than 12).
Check out the pictures!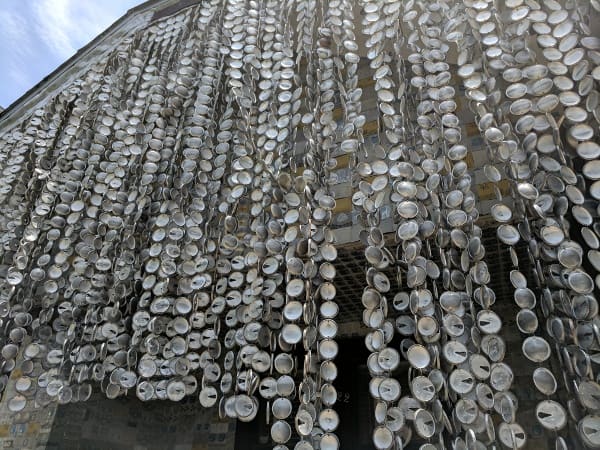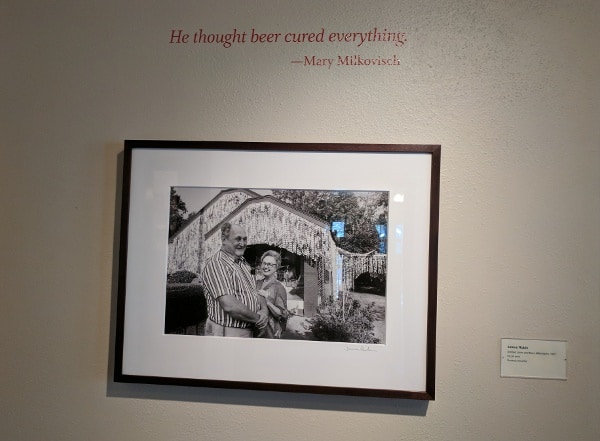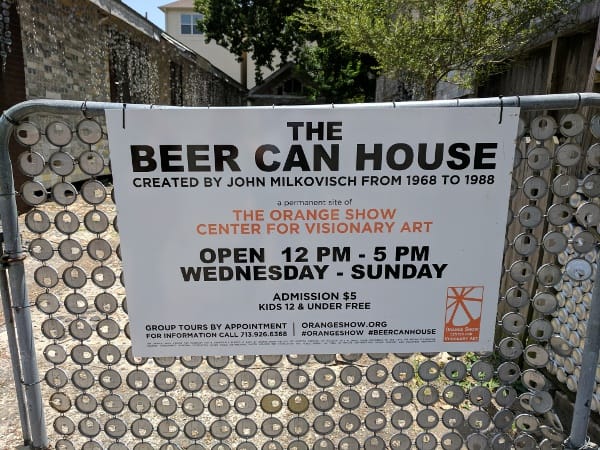 Find more to do around Houston: