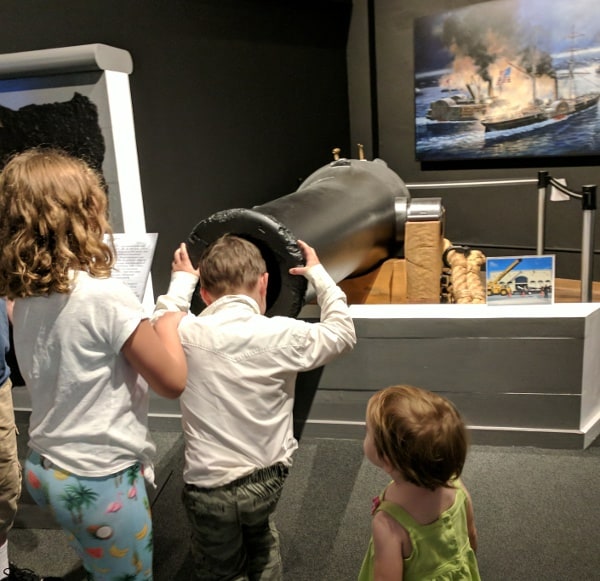 Address:
  409 6th St. North, Texas City, TX 77590
The Texas City Museum is awesome. The kids I took with me are a little silly... but the museum is awesome.
Just look at the picture. There is a cool kids room around the corner, but they are determined to stick their heads in the cannon.
At this small museum, you can learn a whole lot about Texas City and a lot about the
1947 disaster
. Watch the 3 short movies on the first floor and you get a great history lesson (even if you tour with the kind of kids that put their heads in cannons).
Stop to read about the artifacts and you will learn even more. And, of course, swing by the interactive kids room!
On Saturdays, you can see the The Galveston County Model Railroad Club Exhibit that is very very well done. (In 11 years of motherhood I've seen a lot of model train displays... and this might be the best.)
Learn even more in our last post HERE... and after you go to the museum, eat next door at the Downtown Bar and Grill and then swing by the Texas City Dike for shell collecting!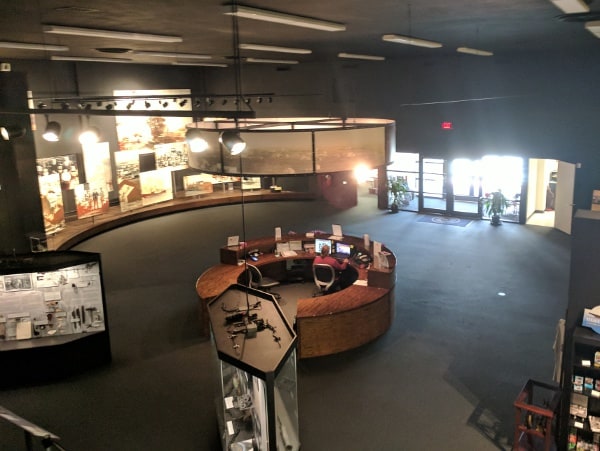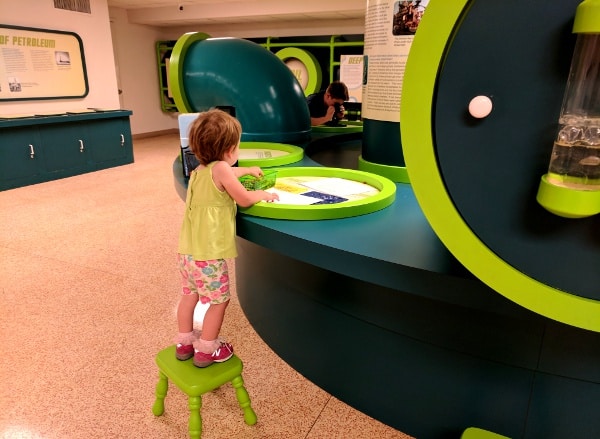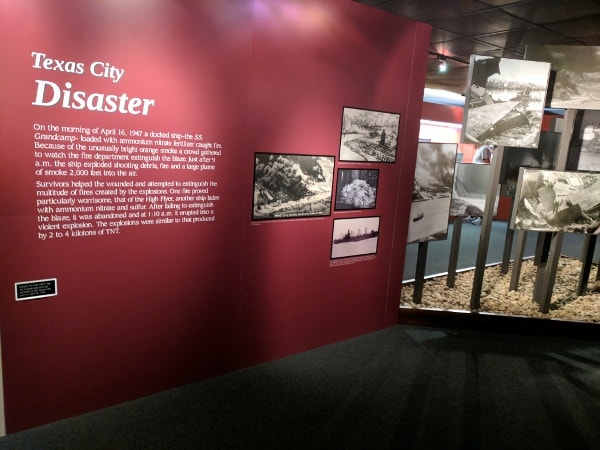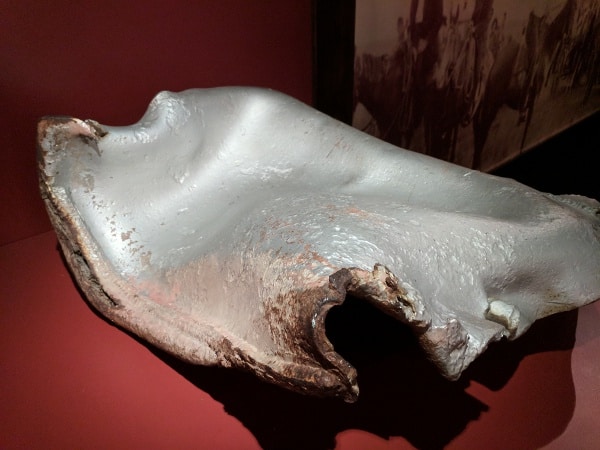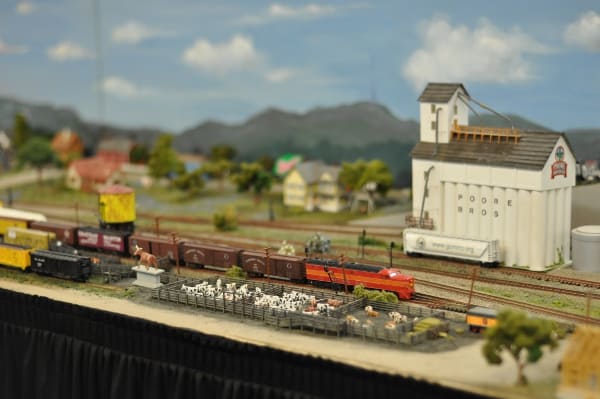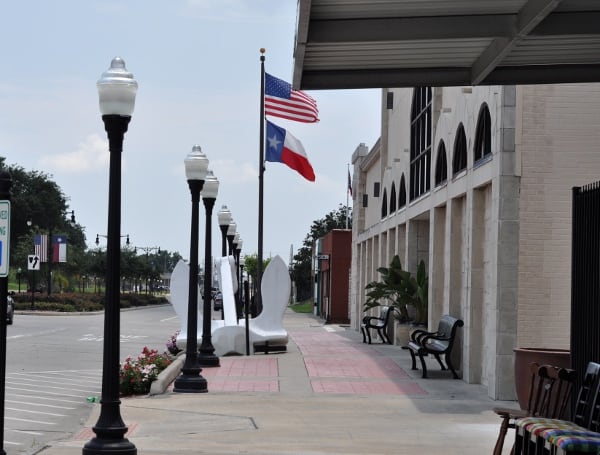 Find more things to do around Houston: