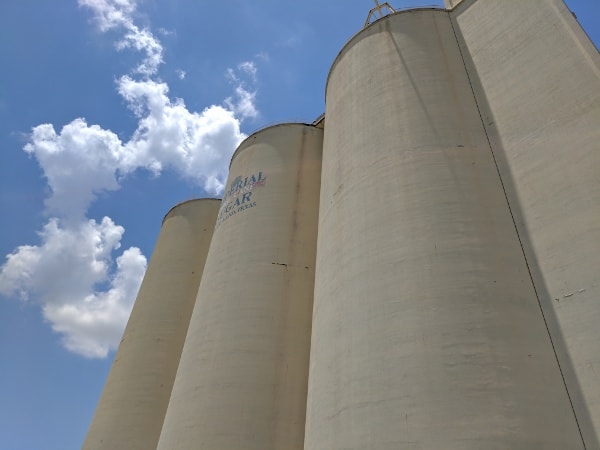 Address:
198 Kempner St, Sugar Land, TX 77498
Oh Fort Bend Children's Discovery Center, I could love you!
This Sugar Land museum has several of the highlights from the Children's Museum in the museum district... but not all the chaos and crowds. It is small, but fun... and memberships from the main Children's Museum work here as well!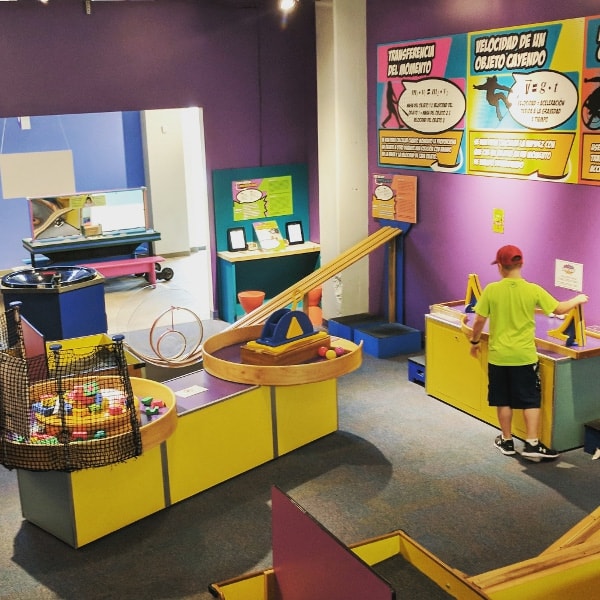 The Discovery Center is in a 12,000 square foot restored building... right in the shadows of the Imperial Sugar silos. It has five children's exhibits including...
How Does It Work?
Kidtropolis, USA
Tot Spot
Newton Know How
Yalálag—A Mountain Village in México
These are all like exhibits at the big Children's Museum, but smaller and less crowded. Just imagine visit Kidtropolis... but not losing sight of your kid!
For us, this museum was worth the drive... and we live right next to the museum district!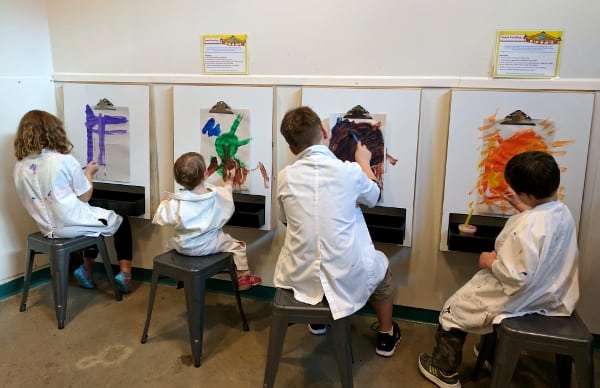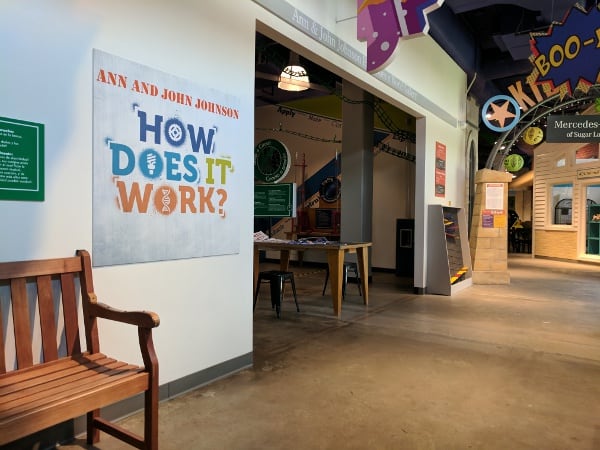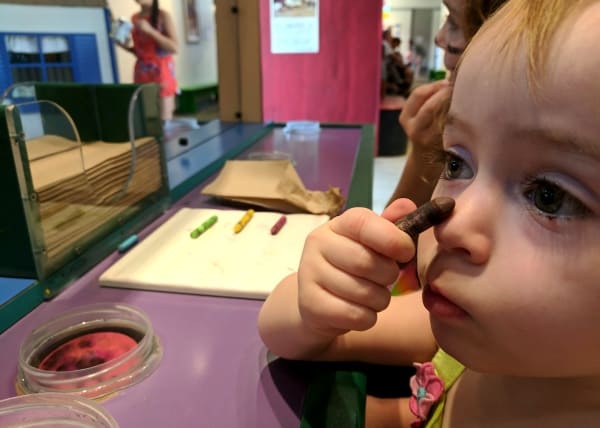 Find more Houston area museums: