Oh no, it's mid-July already! We're working on our Bucket List in between work, lessons and life in general. Check out status below.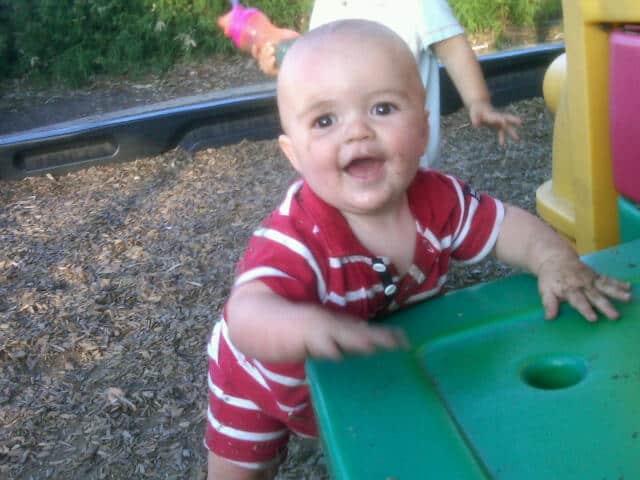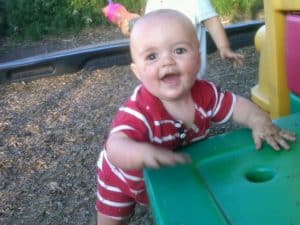 Our list includes:
Take the Port of Houston Tour (Free)

Free tours are available every day but Monday. Check the schedule HERE. That said, it seems that all tours are full until October. We've reserved tickets in October but will try to call in case there is a last minute opening.
Visit the Houston Fire Museum 10 times (Adults: $5.00, Seniors: $4.00, Children: $3.00, Infants under 2 are free, Free for members)

3 down, 7 to go. We love this air conditioned playground.
Visit the Houston Zoo (Free first Tuesday afternoon of the month)
Visit the Children's Museum of Houston (Free Thursday Evenings)

The Children's Museum makes me tired. It is a fantastic museum, but it is SO BUSY. I do plan to go for the kids, but give me a few more weeks to build up my strength.
Complete the Houston Public Library Reading Program (Free)

We're working on this! Once we get 30 books, we get:  One voucher for a free ticket to a Houston Astros game (children K-12); one free child's ticket with the purchase of an adult Houston Rocket's ticket; entered into a Grand Prize drawing for an iPod Touch (Ages 13+), a Nintendo 3DS, or a LeapFrog LeapPad Explorer Learning Tablet. Check HERE for details.
Read All the Books on the HISD "Name that Book" list (Free)

We are doing this with the rest of Houston. For the books we did not reserve early in the summer, we are on a long library wait list. We might be buying some used just to get them read.
Teach Brooke to Swim

We're working on it. I'll post a video when we're swimming!
If you are making your own bucket list, be sure to check out the FREE Admission days at the Houston Museums HERE. To see the big list of free things to do in Houston, go HERE.