Free Things to Do in Houston, with Kids! (2019 Edition)
Looking for some free fun in Houston? This list of well over 50 free things to do, should help get you started!
Scroll to the bottom for a map. And tell us your favorite FREE things to do around Houston!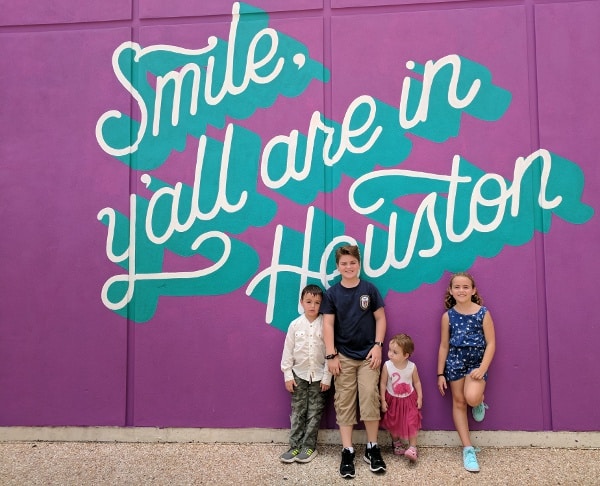 Free All Over Houston:
Free in Downtown:
Good to know in Downtown:
Free in the Museum District:

Good to know in the Museum District:
Free in Montrose/Midtown:

Free in Heights/Washington Ave:
Free in Greenway/ Upper Kirby/
Galleria:

Free in River Oaks:
Good to know in River Oaks:
Free in Memorial/Rice Military:
Good to know in Memorial/Rice Military:
Free in Bellaire/West University/ Southside:
Free in East End/Third Ward/UH:
Good to Know in East End/Third Ward/UH:
Free in North Houston:
Free to the South(ish) of Houston:
(South is pretty broad… Southeast, Southwest and South!)
Free to the North(ish) of Houston:
Good to Know in Houston: