Update: The BOGO deal has been removed from the Aquarium's website for June, July and August. I'll watch to see if it returns!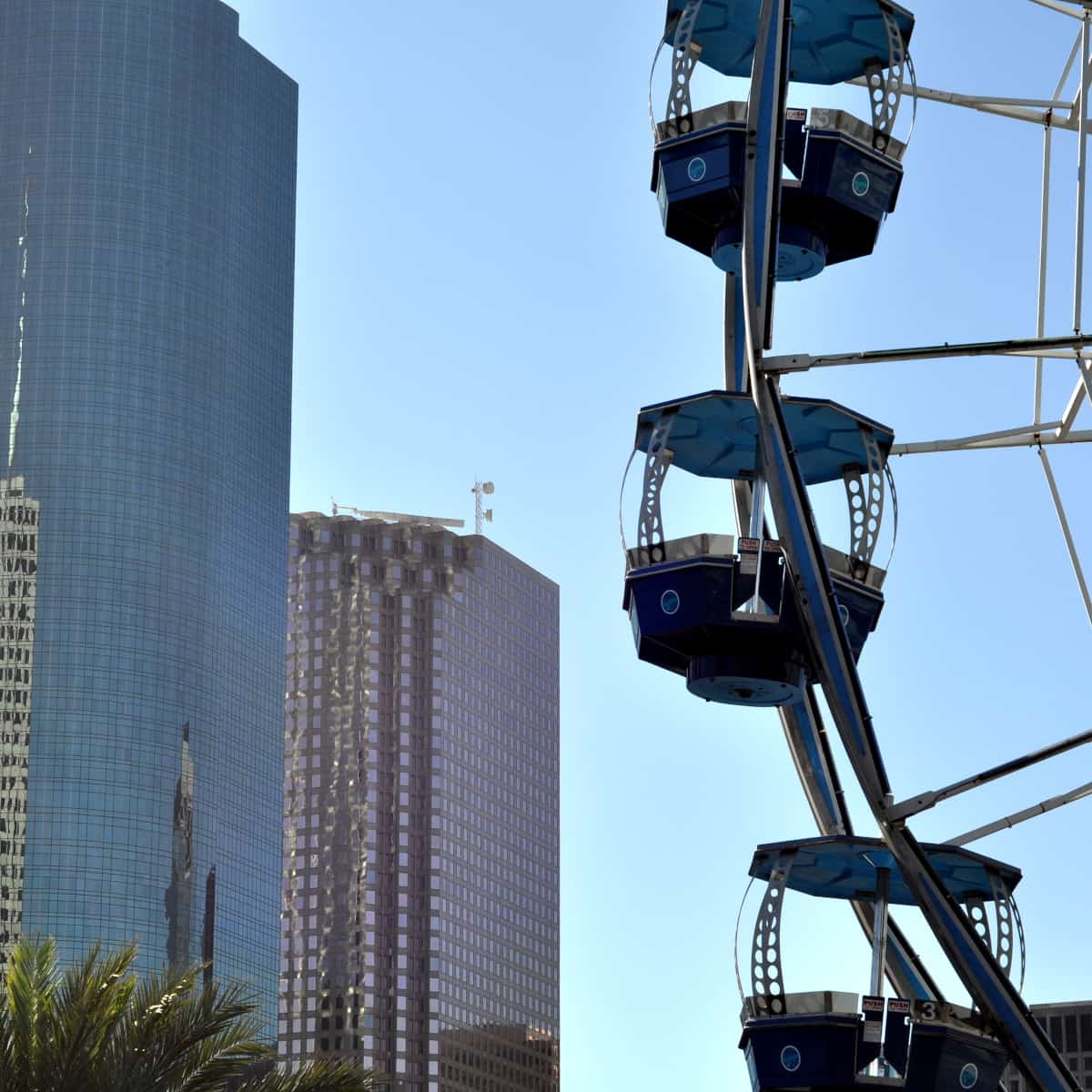 Just print out the Houston aquarium coupon and get half-price access to everything at the Aquarium… the rides, the aquarium and the sting ray tank! (In the past, you have been able to use multiple coupons and also pull it up on your phone.)
The exhibits include the Texas Bayou, Shipwreck, Rainforest, Sunken Temple, Gulf of Mexico and our favorite Stingray Reef. At the stingray tank, you can touch the stingrays and you can pay to feed them.
The rides include the Shark Voyage train ride, the ferris wheel, carousel, Lighthouse Dive Tower, Frog Hopper and the little Aqua Wheel ride.
Here's the trick with the discount…. You need the Downtown Aquarium coupon. Or you can find it on the bottom of the website each month. HERE is the coupon for June.
The other trick is…  if you pull up the Houston aquarium website on mobile, you must go to bottom and select "classic" to go to the desktop version. From there, select Houston and the Two for Tuesdays coupon is in a rectangle along the bottom of the page.