Find space themed spots and attractions around Houston! Learn about astronomy, see the stars, find restaurants with a space theme, go to playgrounds with space shuttles and take pictures at lots of murals with astronauts.
If you have more space themed spots to add to the list, let us know!
Jump to: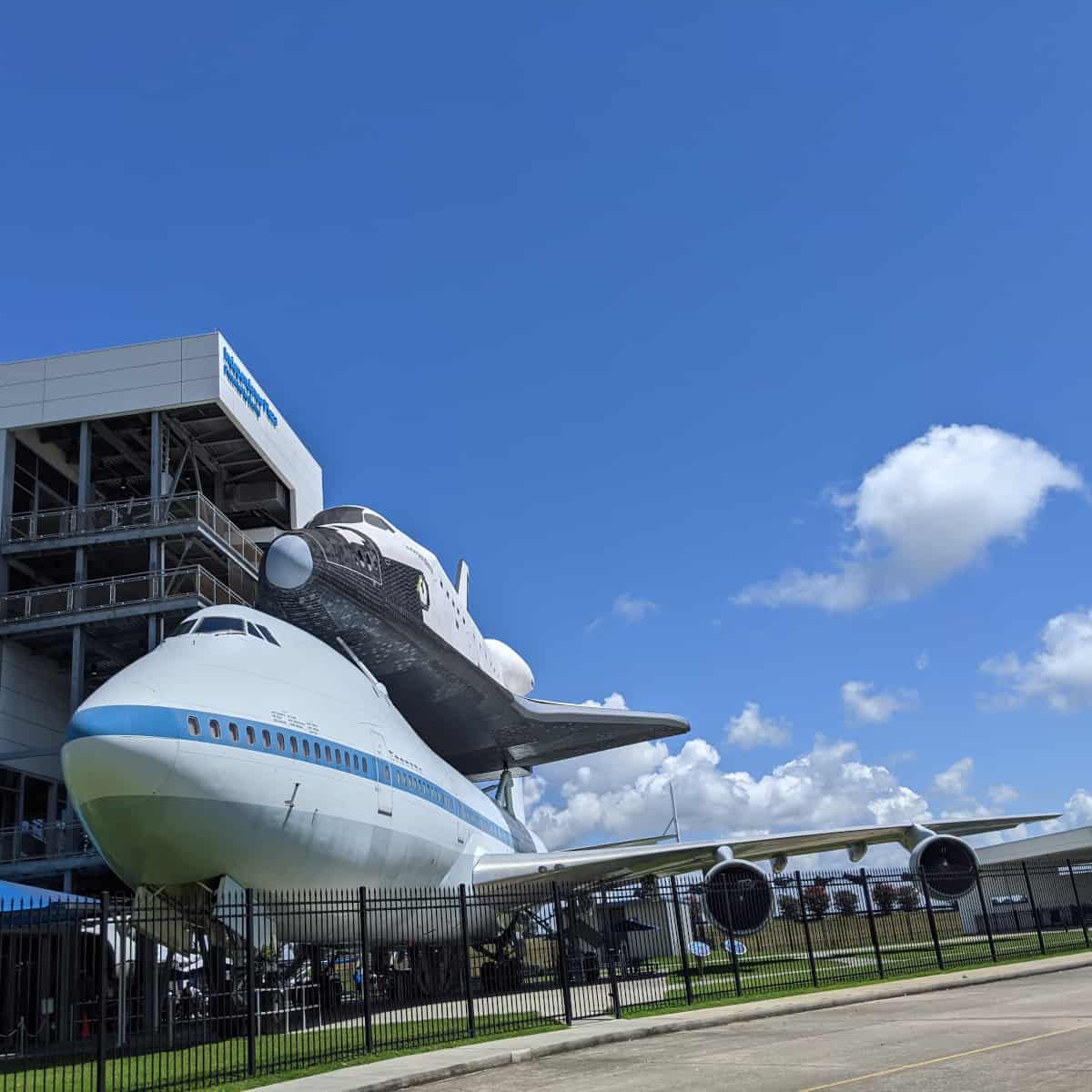 Where to see stars and learn about astronomy around Houston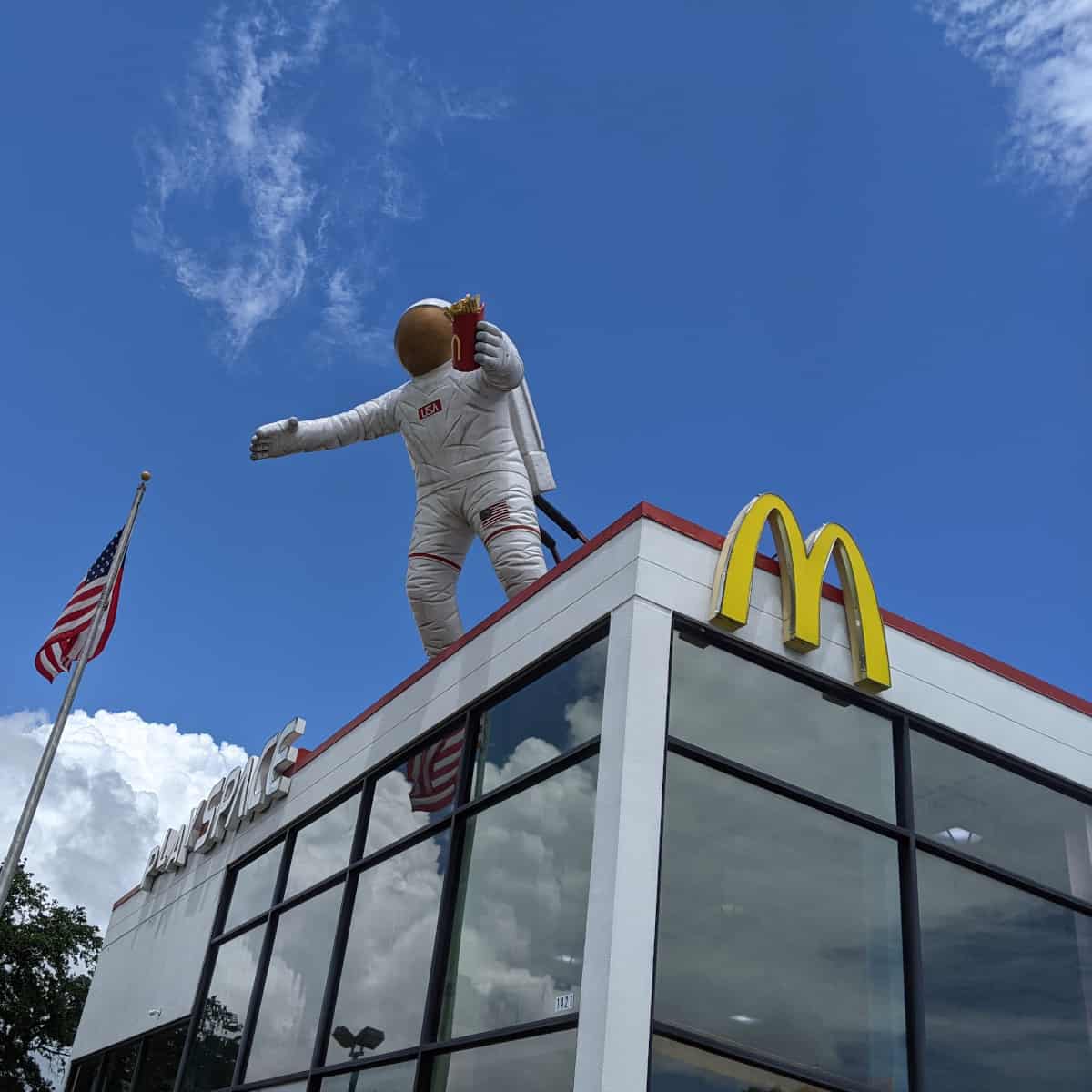 Restaurants with space themes
McDonald's Clear Lake

The McDonald's right next to Space Center Houston has an astronaut on the roof. And very soon (late summer 2021), a new one will open up right across the street. It will have an astronaut on ground level, ready for pictures.

Frenchies

We've never been, but it is said to be a popular NASA hangout near the Johnson Space Center. Portraits of astronauts fill the walls.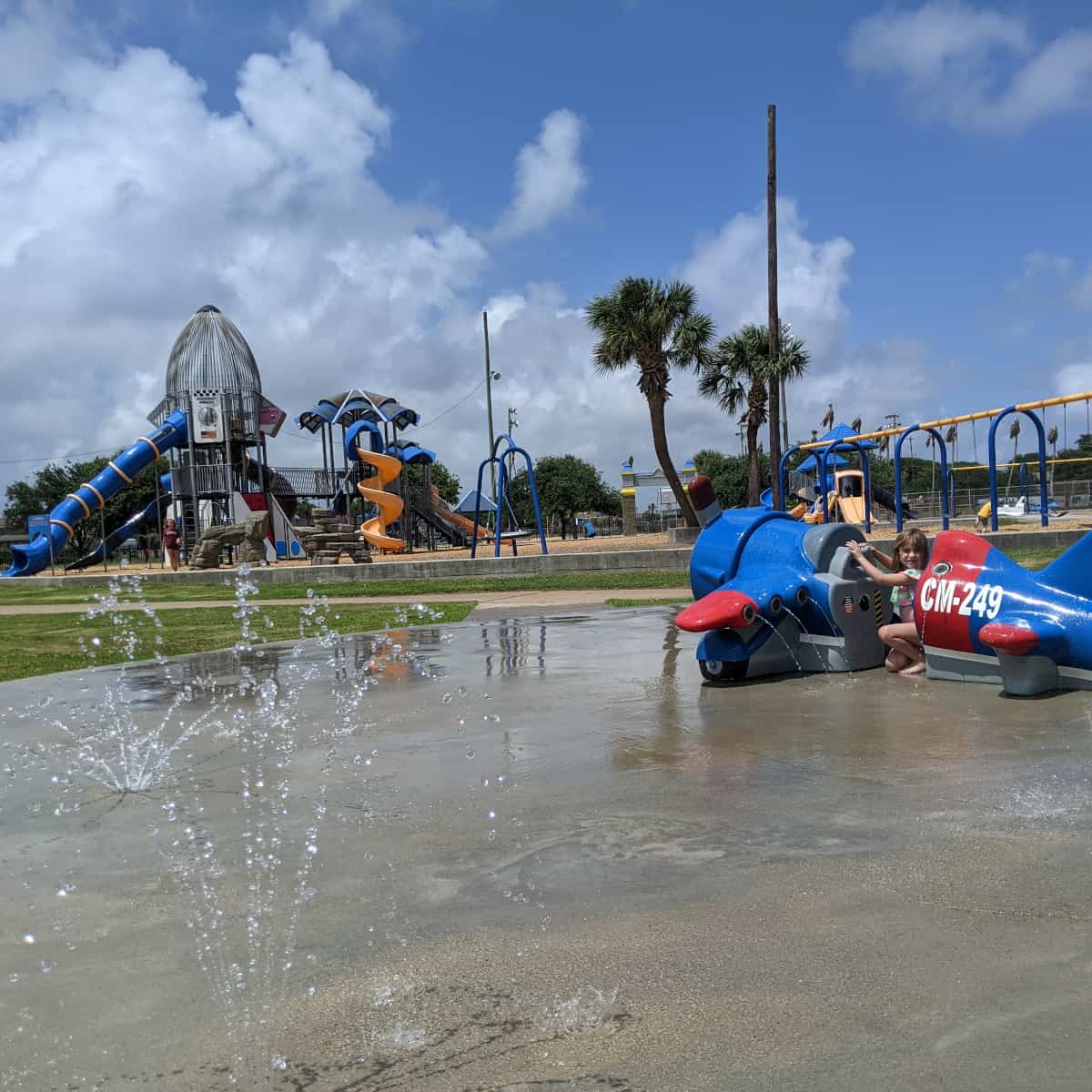 Playgrounds with space themed play structures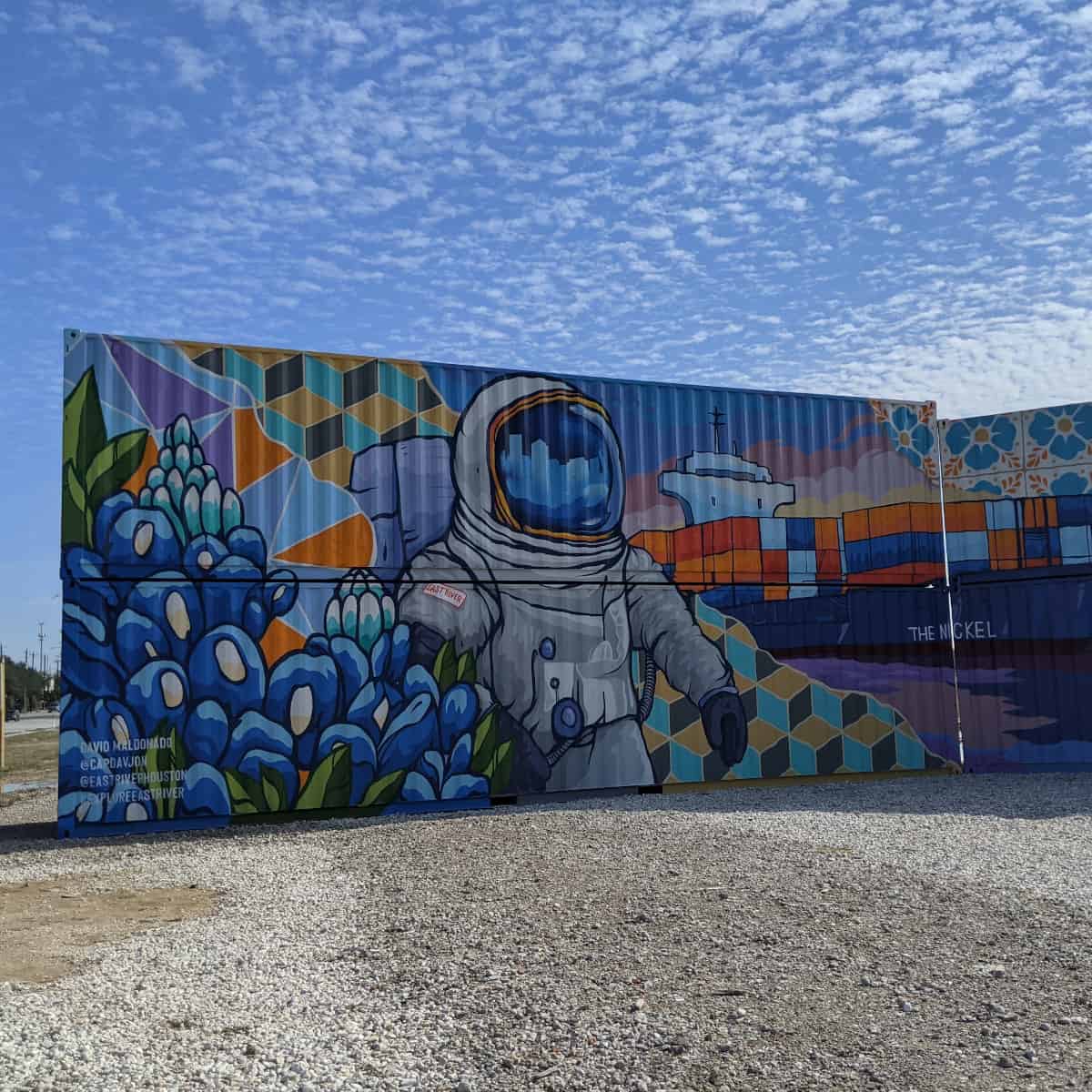 Space themed murals
There are a lot of murals with astronauts around Space City. These can change... so let us know if anything has been repainted. Also, please let us know of more space themed murals around Houston!
Click the links to see the pictures!