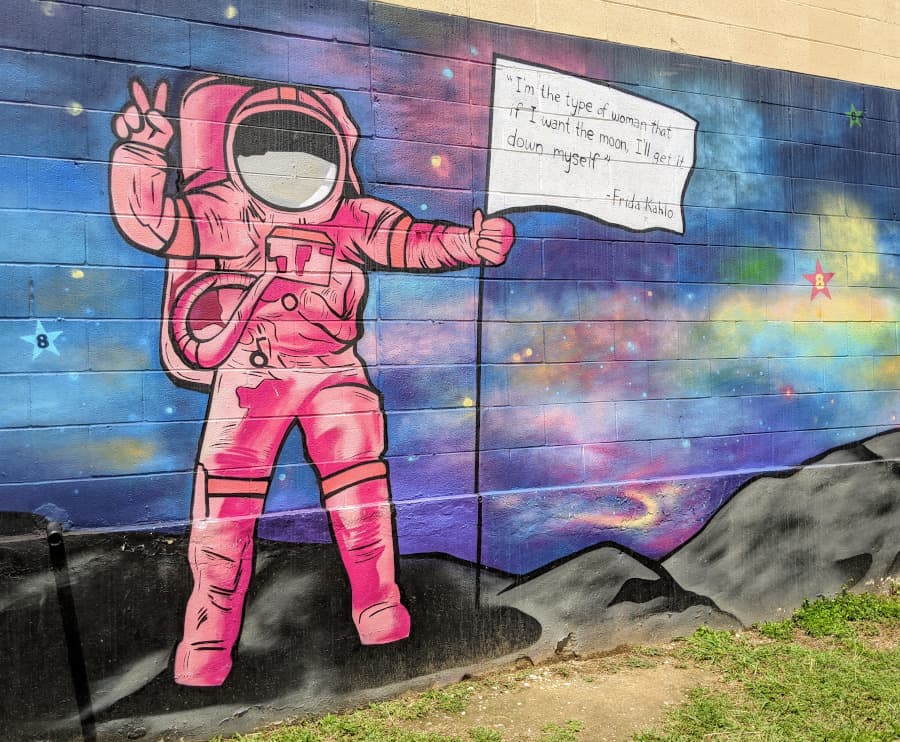 Address: 2202 Dallas St, Houston, TX 77003
If you are looking for big art around Houston... head to EaDo!
Just east of Downtown, surrounding 8th Wonder Brewery, you can find lot of art. Right now you can find the big We Love Houston sculpture and Beatles sculpture (both by David Adickes) and murals! (Click the links to learn more about the art on 365 Things To Do in Houston.)
Also, if you go a few blocks over, you can find even more art at the Houston Graffiti Building!
Look at some of the pictures below... and find more Houston area murals and art, HERE!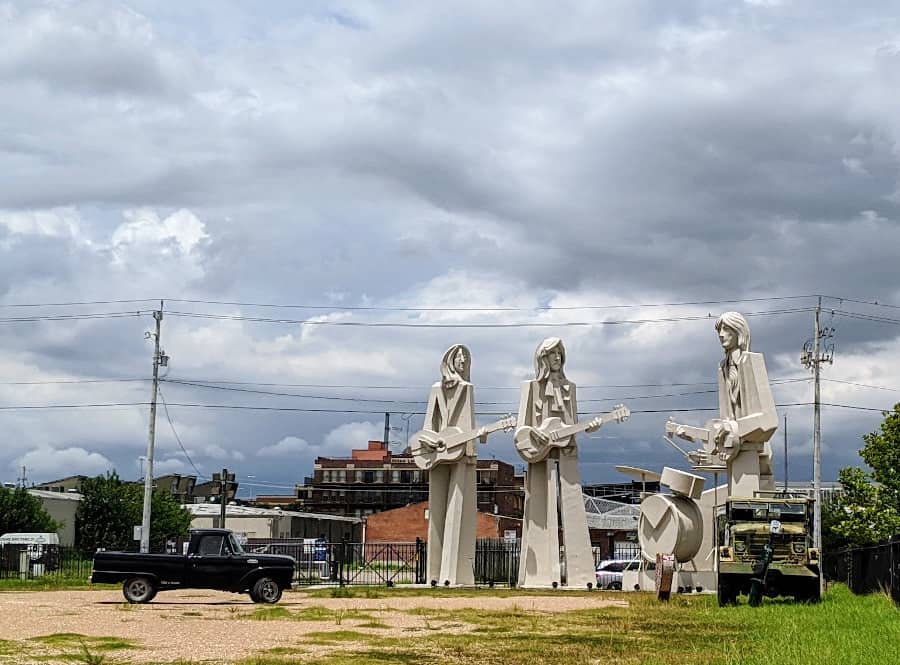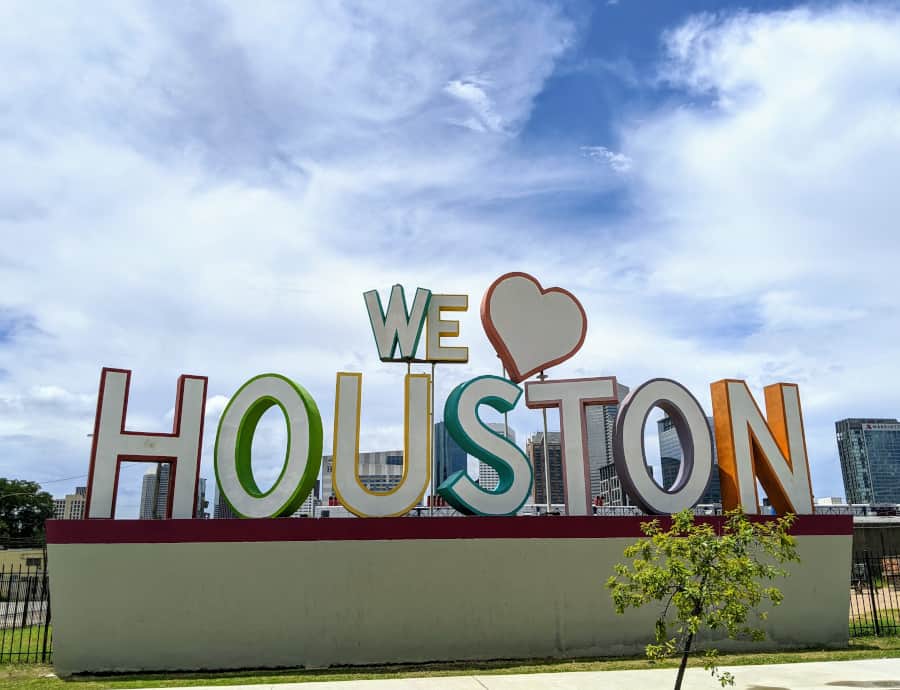 Find more art around Houston: