Spring Break is here! If you want to have fun in Houston, without all the crowds, here are our top 8 not-so-typical things to do… and many of them are free!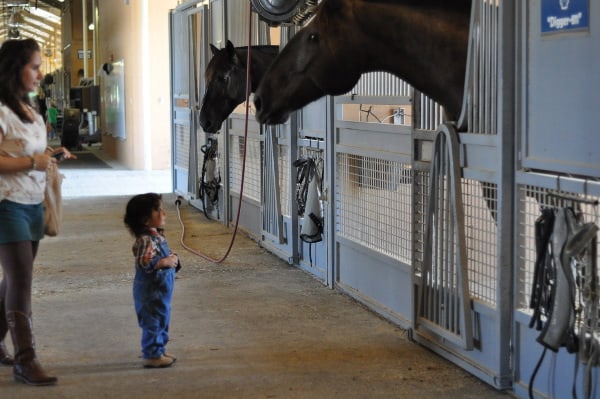 1.
Mounted Patrol
– Visiting the Houston Police Departments Mounted Patrol Stables might just be the coolest free thing to do in Houston. You can feed nearly 40 police horses!
Bring your own carrots, quartered apples and peppermints, and you can stop in to feed the horses, during visiting hours.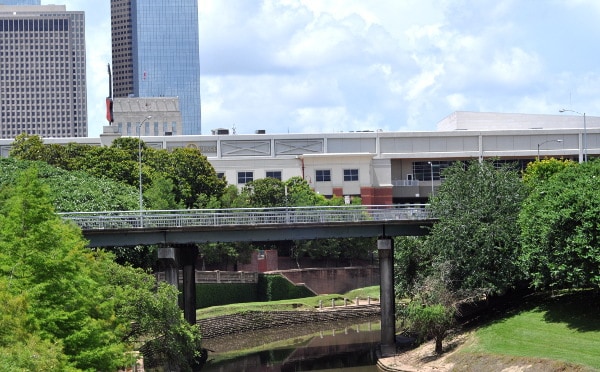 2.
Downtown Tunnels & Red Button
– Head downtown to explore miles of underground tunnels and find a mysterious red button!
Under Downtown Houston there is a 7 mile, climate controlled, system of tunnels linking office buildings, hotels, banks, restaurants, retail stores and the Theater District. Since the tunnels are opens on weekdays during business hours… Spring Break is a good time to explore them.
While you are Downtown, go find the mysterious red button. (UPDATE:  Tell us if this is working for you! We've heard it needed repair.)  In the middle of the brick column on the south(ish) side of the Preston Street Bridge, is a little red button. When you press it, the water it bayou will bubble for several seconds. I realize that this is just a button and some bubbles, but if you are going to visit it, you really have all the materials you need for a great adventure.
First off, there is no sign above this little button. It is just a mysterious red button in the middle of Downtown Houston. You don't know whether you should press it or not. And if you do press it, what will happen? Where should you look? And say you see or hear the bubbles, what is causing it?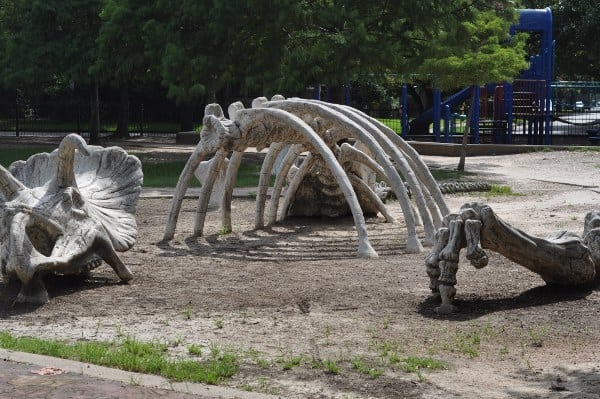 3.
Spark Parks
– The Spark Park Program develops school parks into neighborhood parks as a way to increase green space in Houston. The gates open after school activities end and throughout weekends, holidays, and summer months for everyone to enjoy.
Spring Break is a great time to visit the over 200 parks… including the great Travis Spark Park and Mandarin Immersion Spark Park!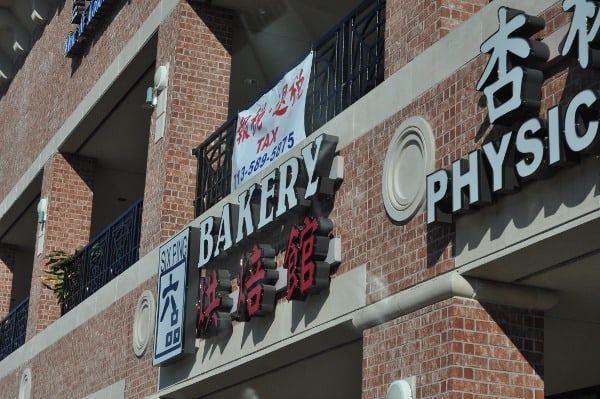 4.
Chinatown
– Have you been to Chinatown? Why not explore it during Spring Break? Find restaurants, shopping and a really big park.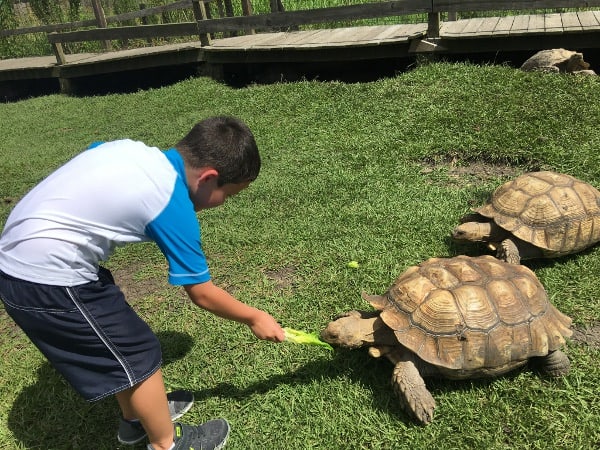 5.
Crocodile Encounter
– Make the drive to Angleton and feed giant tortoises and see giant alligators and crocodiles. This place is great!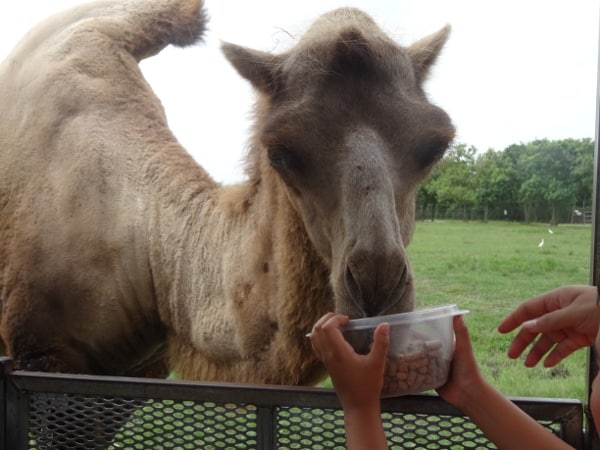 6.
Bayou Wildlife Park
– In Alvin, you can take a tram through the farm full of exotic animals. They come right up to you, so you can feed them all… without chasing the kids!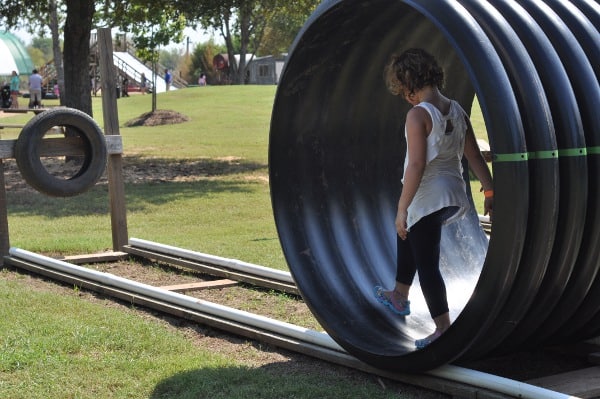 7.
Blessington Farms
– Get out of the city! At the farm, enjoy U-pick strawberries and ALL things FUN on the Farm including hay rides, pedal cars, barrel trains, animal encounters with goats, chickens, camels and many more. There are also giant slides, Sand Mountain, "Rat Race"… a tube racing experience and many new activities have been added to Farm Funland…..the Reptile Grotto with "Tank" the turtle, Fossil Find, Tug – O – War, the Jump Pad, Tire Mountain and the awesome Aviary where you will be able to feed and interact with the birds.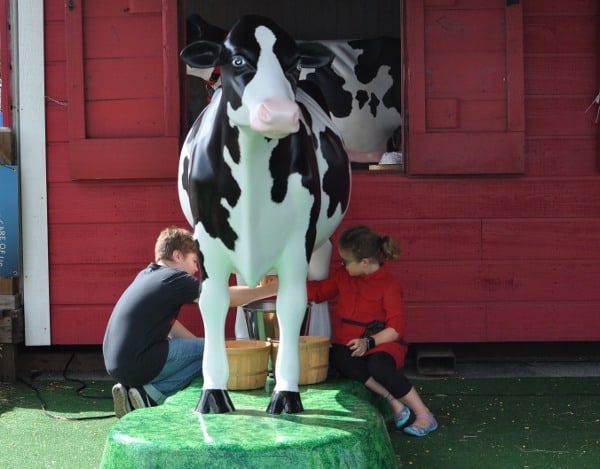 8.
Rodeo Houston
– Okay, okay… this isn't an unusual thing to do… but if you have not been this year, you need to go! Once you are in, there is a lot to do for FREE. Plus, if you go at 8:00am opening, you can beat some of the crowds. Plus, if you take METRORail, you can avoid the traffic and $20 parking lots. Get our tips right
HERE
!