My son counted down the days until he was 7 years old and could be Engineer for a Day at Hermann Park. Now 8 years old, he asked to drive the train again as his Christmas gift.
Watch the short video below!
Engineer for a Day is a pretty cool experience. So cool, that my 6 year old girl is now counting down the days until she turns 7 and can be the Engineer.
Kids arrive in the morning and help open up the train barn, perform safety checks, wash the train and get the railroad ready for the day. After about an hour of preparations, they sit right next to the conductor and help take the train around to Kinder Station.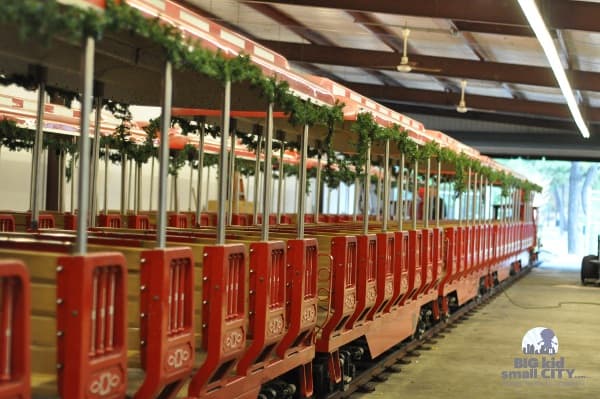 The kids get an official badge, conductor's hat and certificate, and help with everything along the track.
Kids get to sound the whistle, ring the bell, count the tickets, help passengers off the train and load up new ones.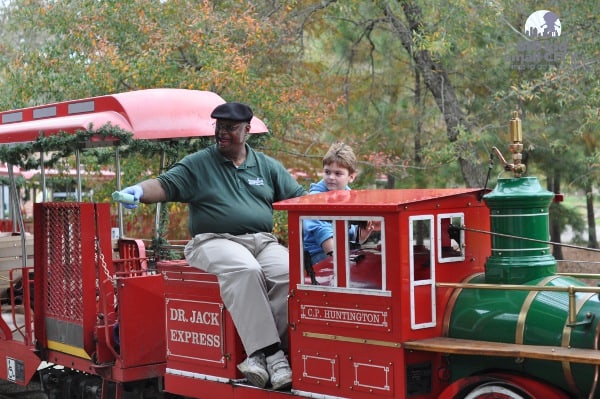 Kids must be 7 years old (and adults can be Engineers too). The cost is $150 (and add $50 to bring along a parent or grandparent). Conservancy members get a discount. Get all the details at
Hermann Park
!