Having fun with the family and exploring Houston can be easy! If you have a few hours, we have ideas on how to spend them with the kids.
In this Half Day in Houston series, find a place to park, play, explore and eat… all in one spot. Pick what you like or combine with another Half Day post!
In this adventure, explore the funky Houston Heights neighborhood with a trip to the Art Car Museum, to a wooden fortress park and with really good pizza.
Park:
For most adventures, we park once and walk. You can walk this route, but cross some busy streets, so it is probably best to move your car. Free parking is available at each spot... with the tightest parking at the Art Car Museum. Check out the map below.
Explore:
1. Star Pizza - 77 Harvard Street, Houston, TX 77007 - Monday-Sunday, 11:00am-10:00pm/11:00pm
Start your adventure at this casual pizza place, right on Washington. Eat on the porch or inside!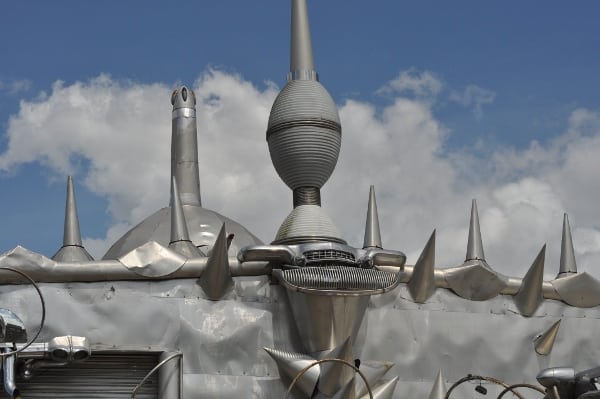 2. Art Car Museum - 140 Heights Boulevard, Houston, TX 77007 - Wednesday-Sunday, 11:00am - 6:00pm - Free
After pizza, head to a museum that is funky and small (and free and air conditioned)! The Art Car Museum is located in the Heights and is always free of charge. It has art cars as well as contemporary art. The museum's goal is to "encourage the public's awareness of the cultural, political, economic and personal dimensions of art".
Find about 5 cars before heading to the playground.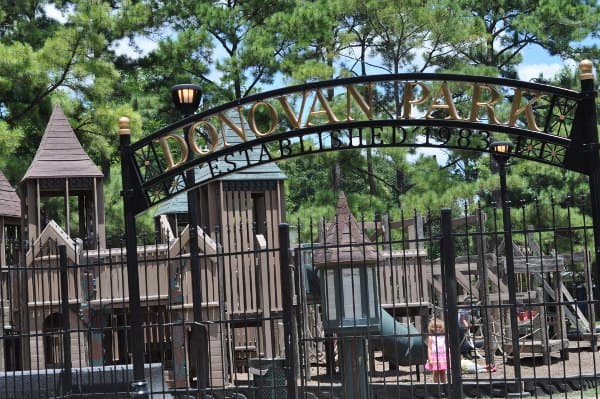 3. Donovan Park - 700 Heights Boulevard, Houston, TX 77007 - Free
Just up the street from the museum is a large wooden fortress. Donovan Park is a great place for imaginative play and it also has enough variety to keep kids of all ages busy.
Walk across the rope bridges, climb up a chain, slide down slides and the fire pole, test your balance across moving balance beams, try monkey bars, and pretend to be the engineer and conductor for the train.
This is not a city of Houston park, but sign inside and on the website says it's a playground for all children to enjoy. (If you know other rules, please let us know.)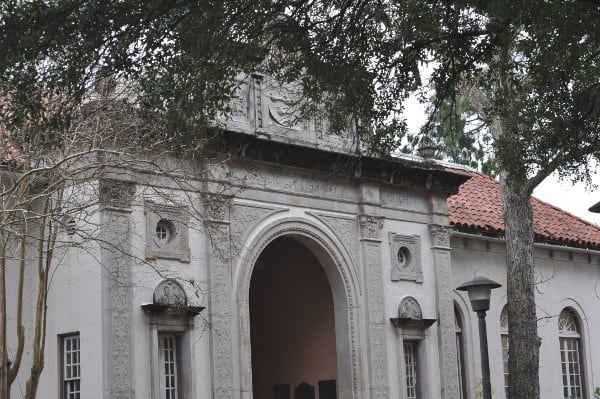 4. Heights Neighborhood Library - 1302 Heights Boulevard, Houston, TX 77008 - Monday-Saturday, 10:00am/12:00pm - 5:00pm/8:00pm - Free
After the playground, cool off at a cool looking building along the Heights Boulevard path, with a big children's section and tons of free classes!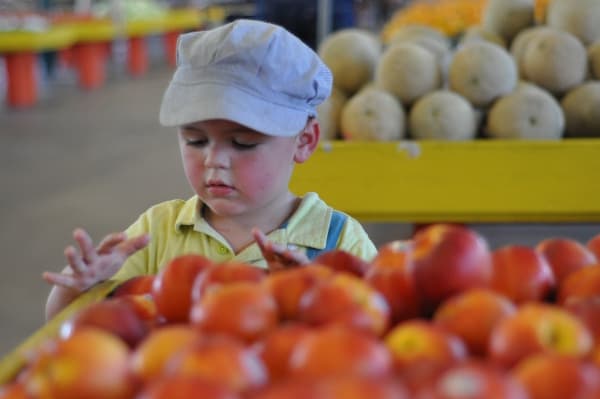 Looking for more fun? The
permanent farmers market and Mexican bakery
is close by!