Having fun with the family and exploring Houston can be easy! If you have a few hours, we have ideas on how to spend them with the kids.
In this Half Day in Houston series, find a place to park, play, explore and eat… all in one spot. Pick what you like or combine with another Half Day post!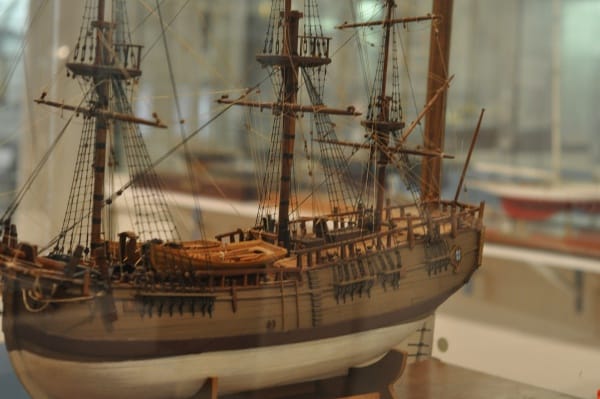 In this adventure, learn about Maritime history, about one of the busiest seaports in the world, play dress up and grab lunch! Visit the Maritime Museum and Candelari's Pizzeria!
Bonus: As of 1/6/16, there is Groupon for the Maritime museum! affiliate: http://goo.gl/dg0g0e
Park:
Free parking is available at the museum, on the street and at the restaurant. You will need to move your car once, but everything is close!
Explore: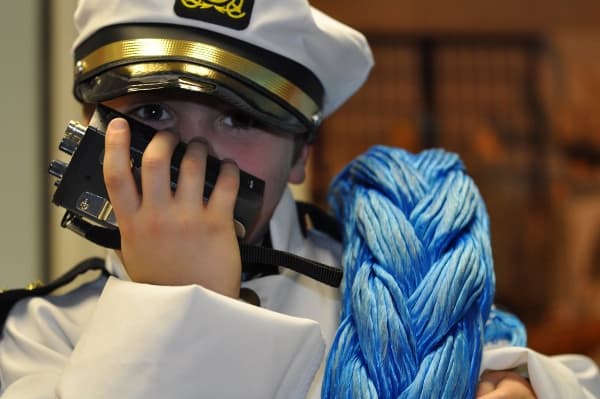 1. Houston Maritime Museum - 2204 Dorrington Street, Houston, TX 77030 - Tuesday - Saturday: 9:00 a.m. - 5:00 p.m - $3-$5/person
Start the day at a museum where there are no crowds to fight, there is a guided tour customized just for you and a play room for the kids. Visit the Houston Maritime Museum!
The museum is currently in a remodeled house, near Holcombe and Greenbriar. There are over 150 model ships and the history that goes with them. The self-guided, audio, or guided tours take you from Columbus to modern times, military vessels and the Port of Houston.
If you get the right tour guide, all ages can really learn a lot about Maritime history. And once you take the tour, kids can play in the kid's room!
Read all about it HERE.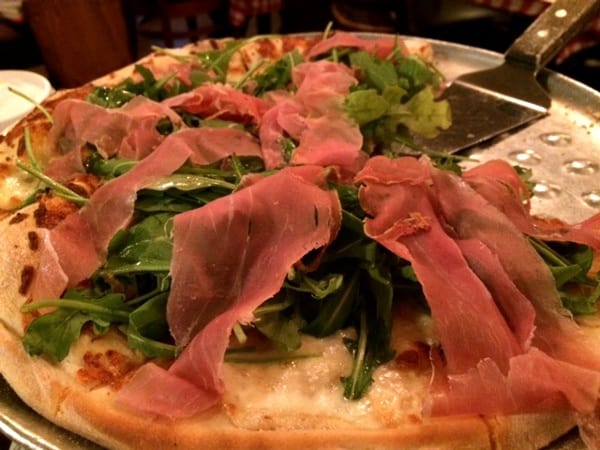 2. Candelari's Pizzeria - 2617 W Holcombe Blvd, Houston, TX 77030
After the museum visit, make the short drive to Candelari's Pizzeria! See our review of the Heights location HERE!