Location:
Heights Boulevard, I10 to 20th Street
The Houston park of the week doesn't have a playground. It has a path, trees and lots of quirky art. Grab your sneakers and jog stroller, and head out to Heights Boulevard!
Starting just north of I10, and running almost 2 miles to 20th Street, is the Paul Carr Jogging Trail in the middle of Heights Boulevard. Park anywhere along Heights Boulevard, for free, and see what you might find on the trail.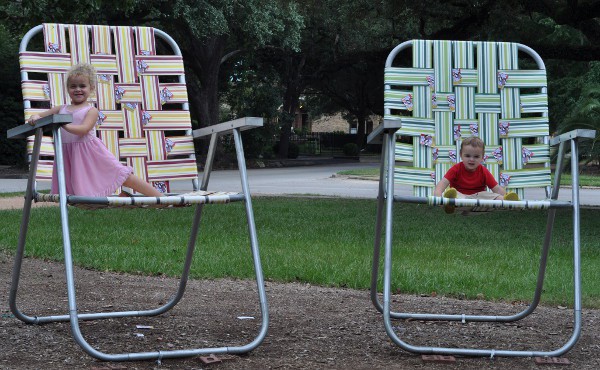 You can make this exercise for you, or just a little adventure for everyone. Whatever your speed, you will find a lot of fun along the trail.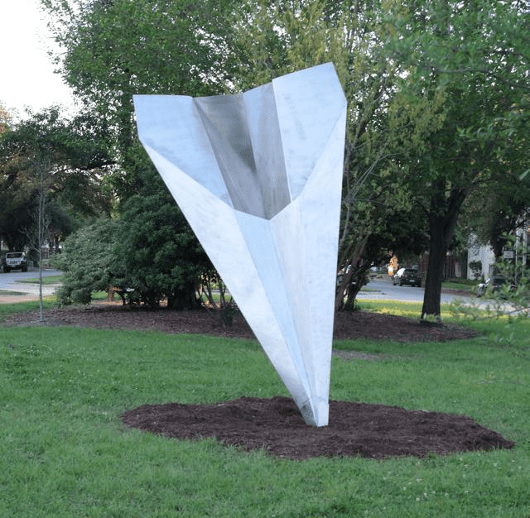 Find the giant paper airplane, the big chairs, the emerging church, gazebos, benches, WWII monument and more. You need to cross a street a few times on your trip, but there are stop signs and usually there is not too much traffic. As an added bonus, there are grand Victorian houses up and down Heights Boulevard for you to gaze at on your adventure.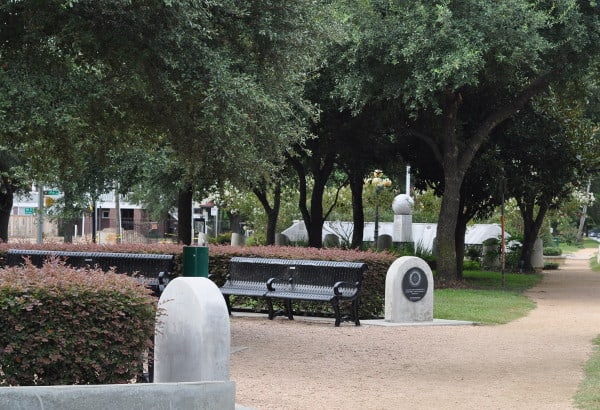 There is a lot of shade, several water fountains and many little shops that would probably trade the use of a restroom for the purchase of a cup of coffee. The trail is well used, but not usually crowded, and the cars on Heights Boulevard help to watch over the park.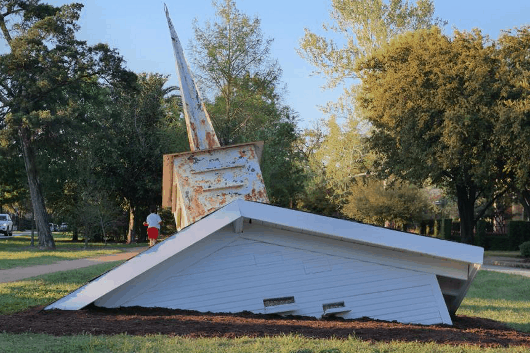 So go for a little jog, take the kids on a little "hike", or just drive around and around Heights Boulevard until the kids have seen all the art!