Sunset Park has a playground for all kids, including those with physical and/or cognitive challenges. Plus, there is a pool and splashpad!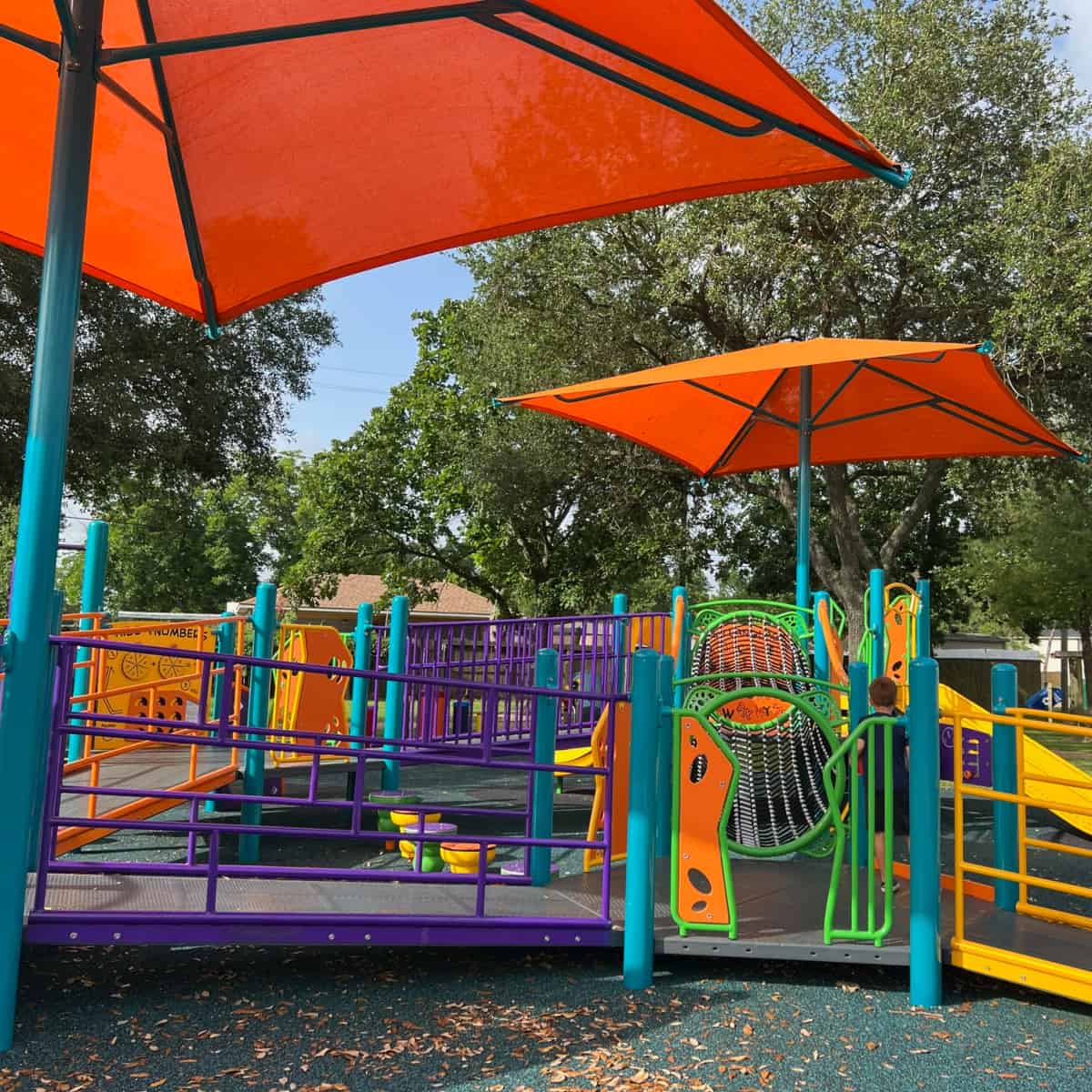 The 7500 square-foot playground has a rubber mat for easy mobility and ramps for easy access. It also has a Brava Universal Swing, which redefines the swinging motion to use other parts of the body rather than just the legs.
Look at the pictures from Fun2Go Misters! Be sure to see the in-ground merry-go-round!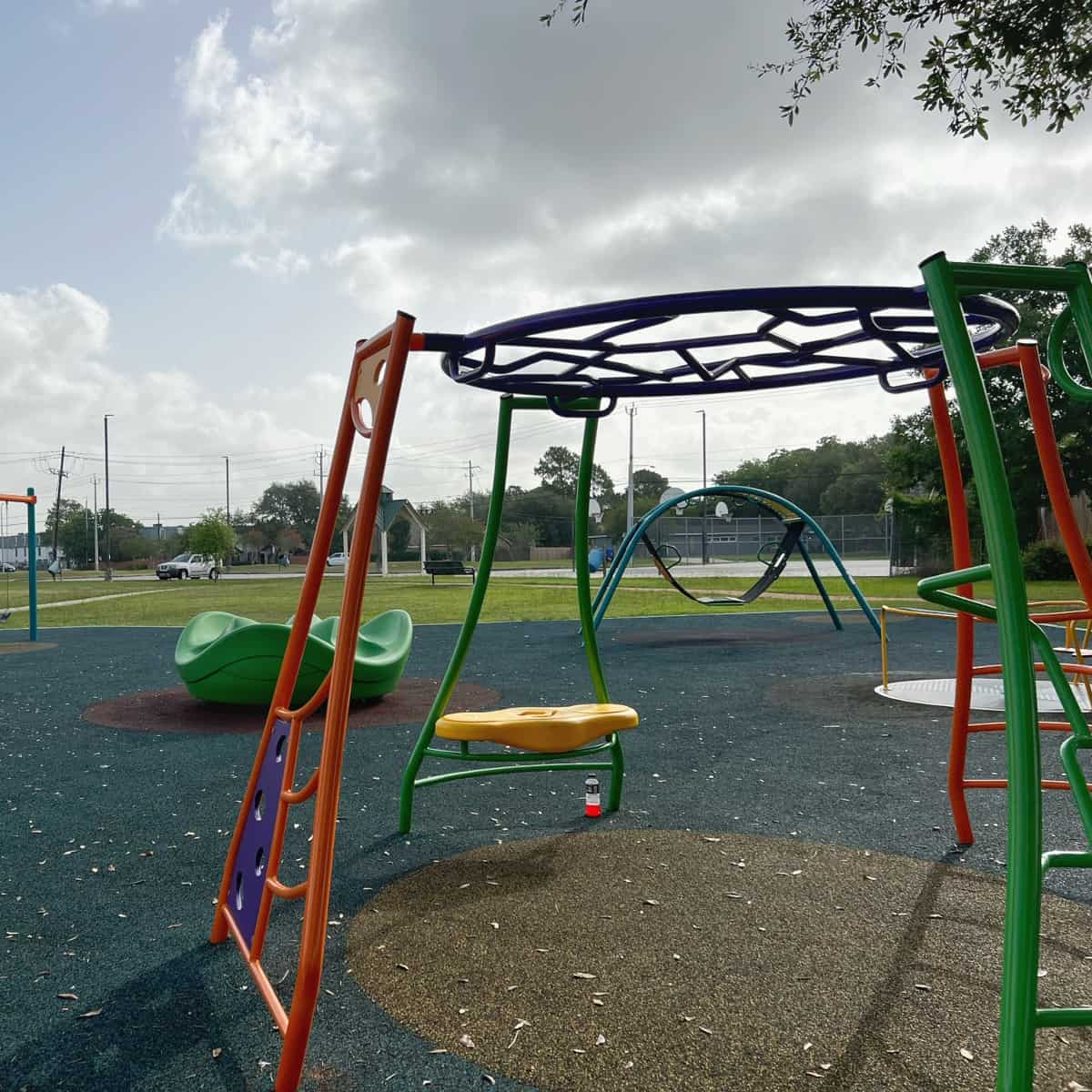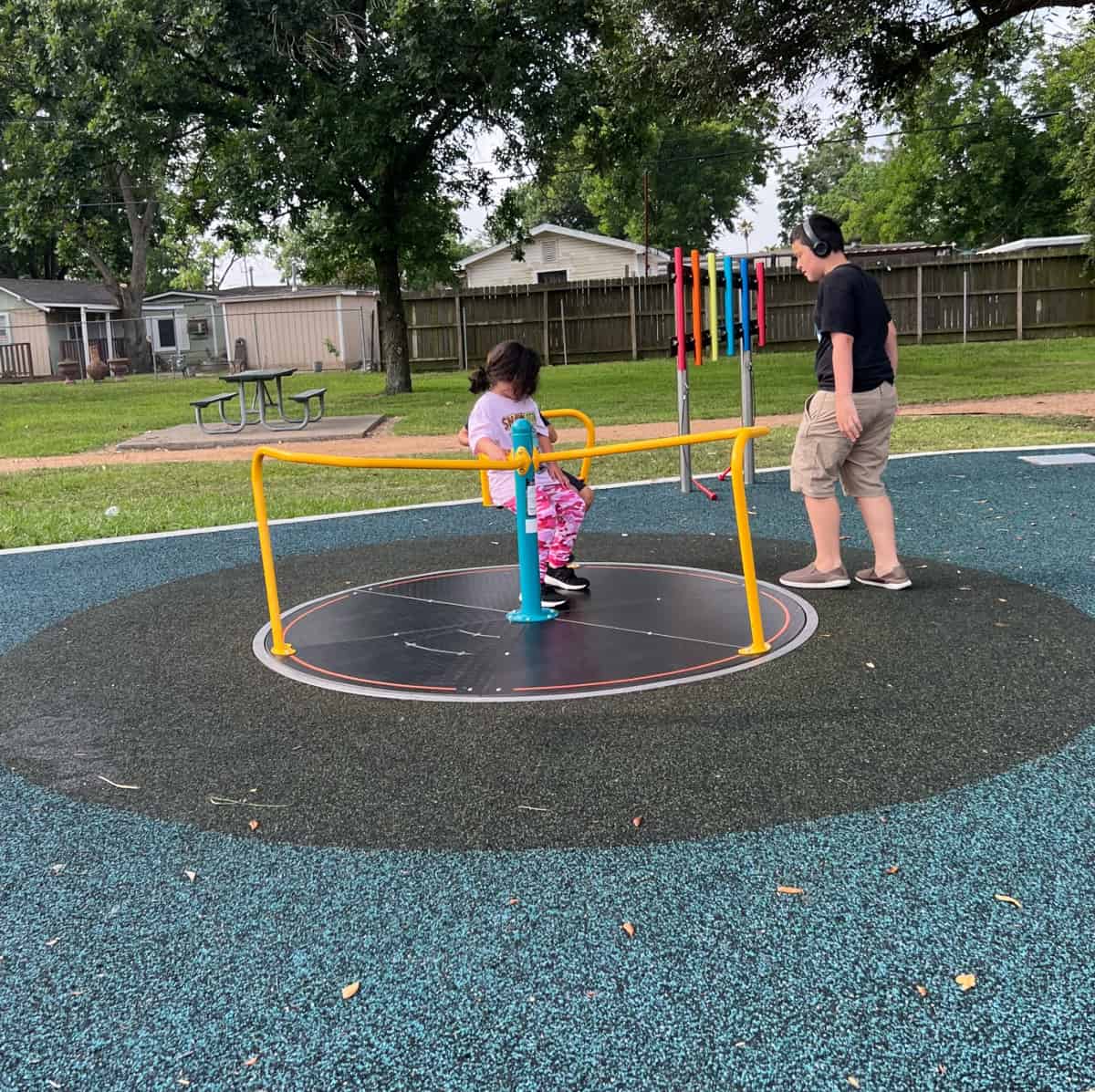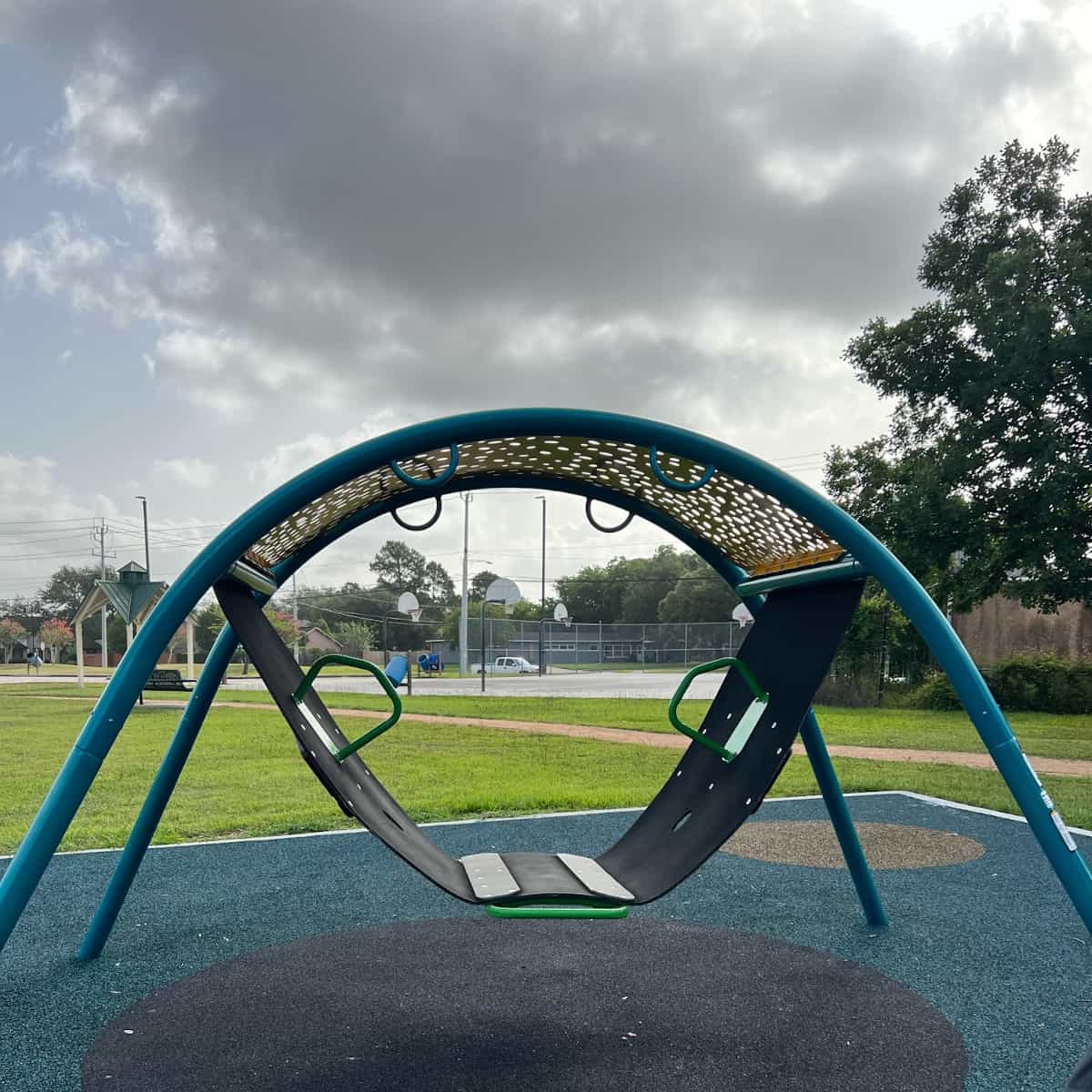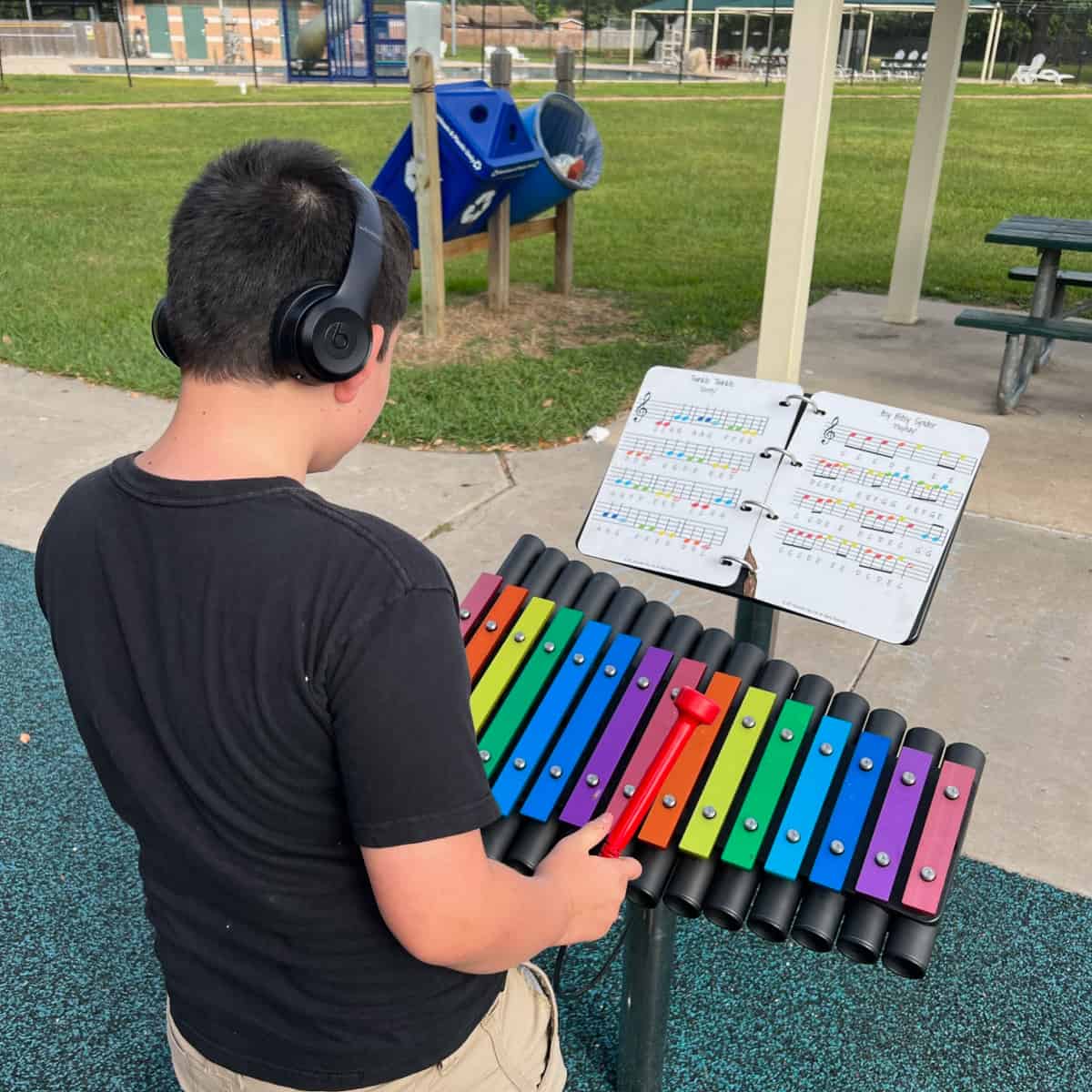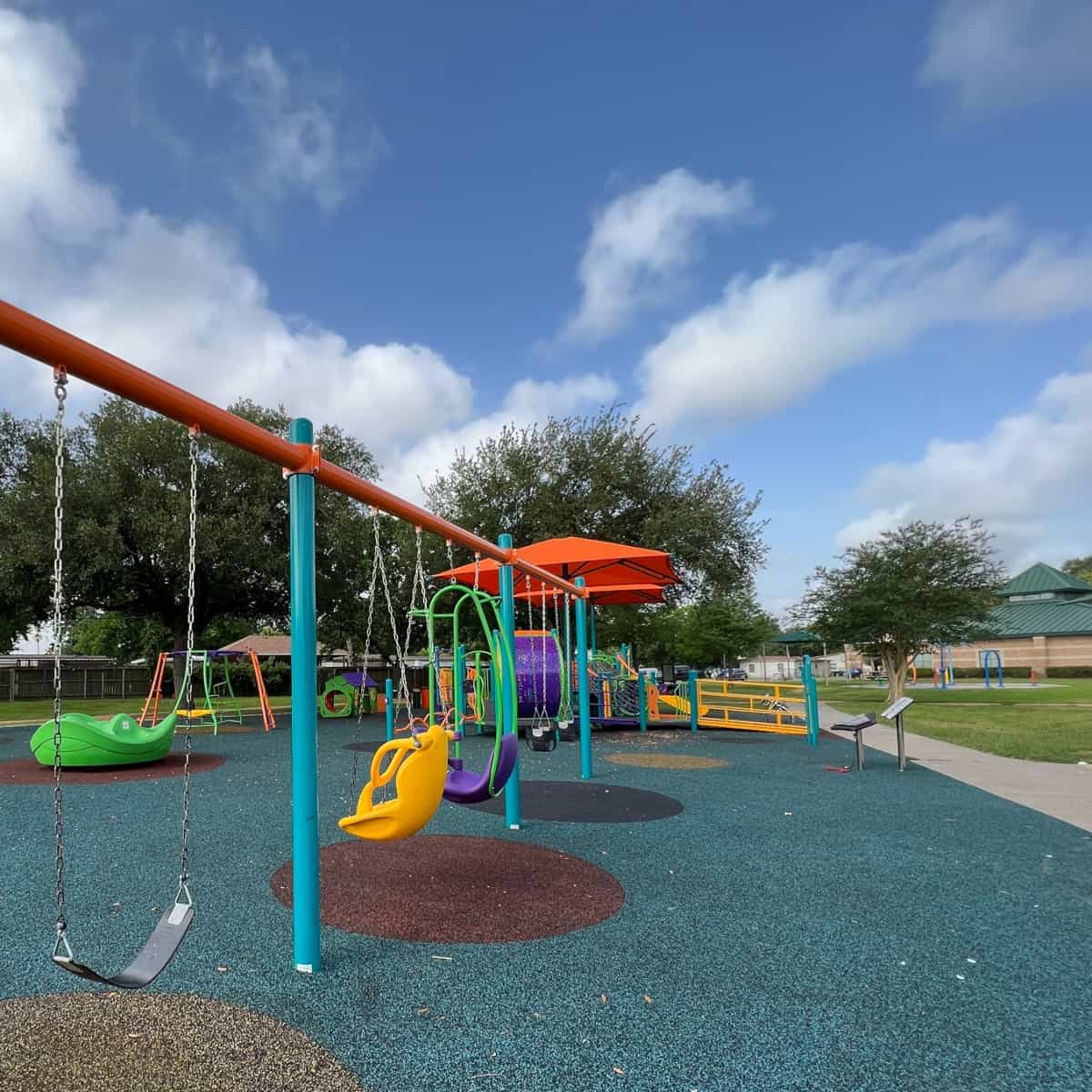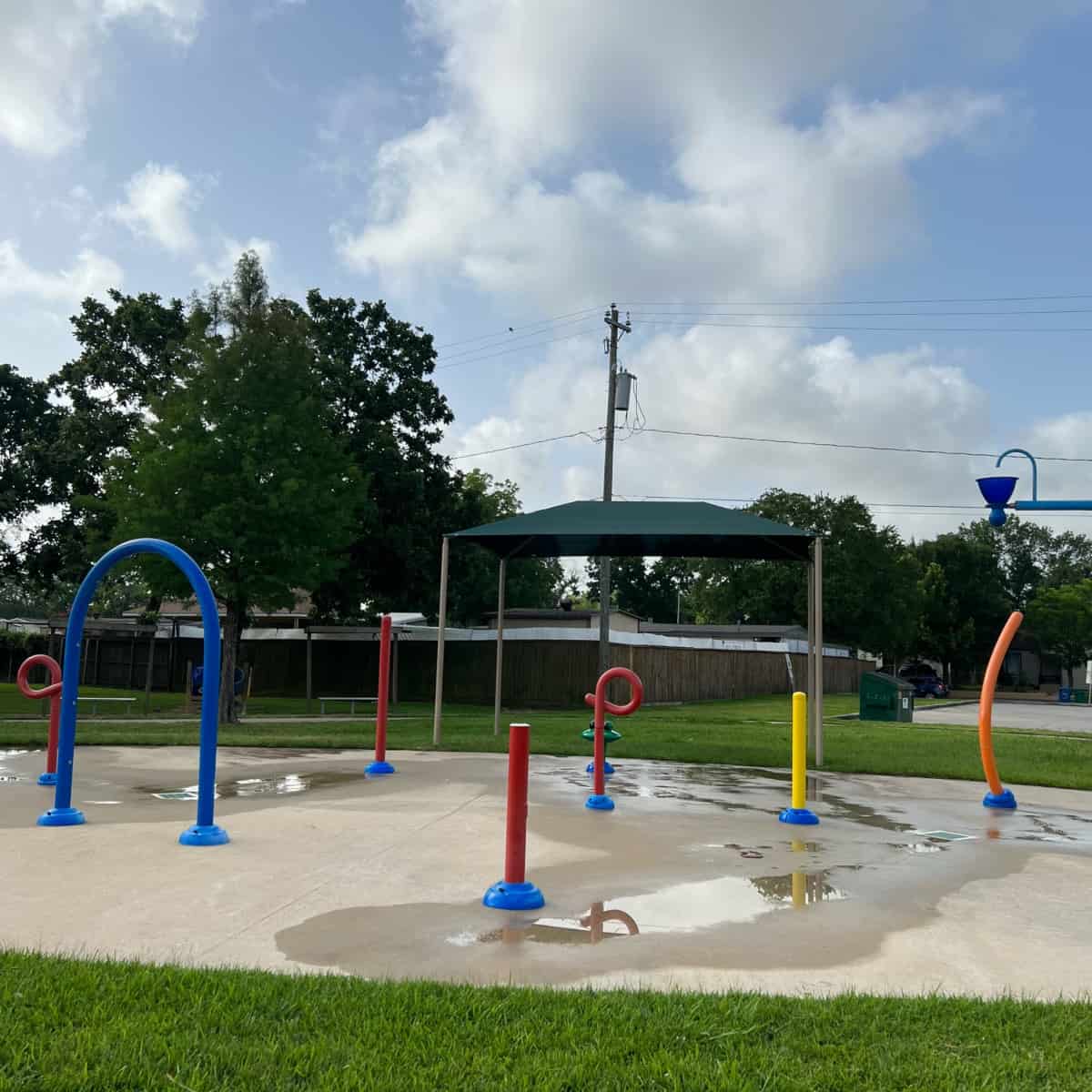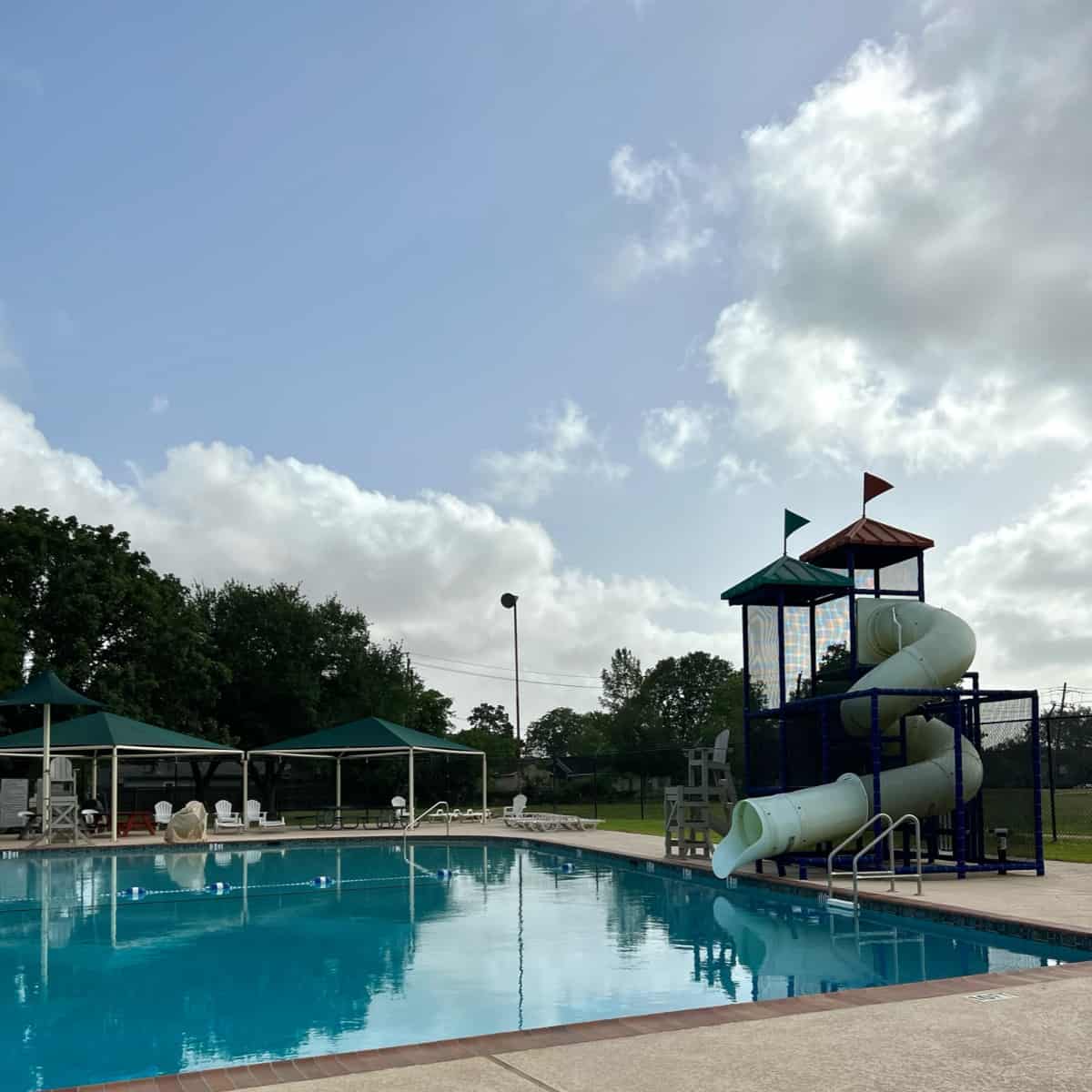 Click the address for a map: 914 W. Hart Ave., Pasadena, TX 77506