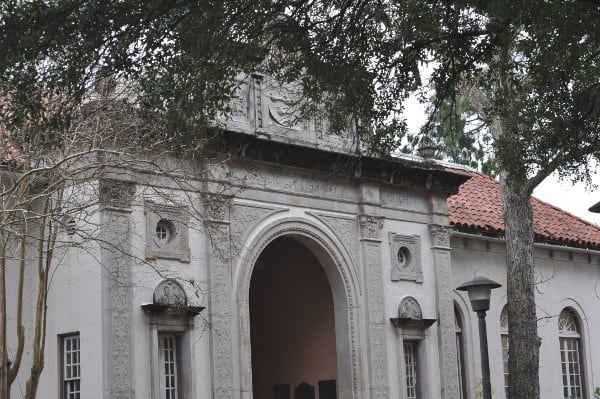 Address:
 1302 Heights Blvd, Houston, Texas 77008
A cool looking building along the Heights Boulevard path, with a big children's section and tons of free classes... It's the Heights Neighborhood Library!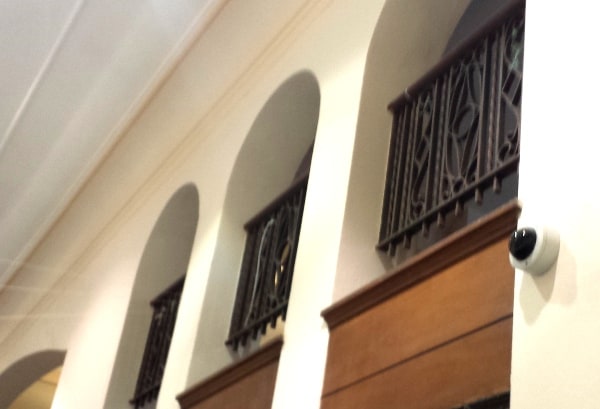 Not only this public library located in a funky part of town, with lots of restaurants, parks and Victorian architecture, but it has an amazing amount of free children's classes.
Find the full list HERE, but you'll probably find storytimes, baby times and after school zones.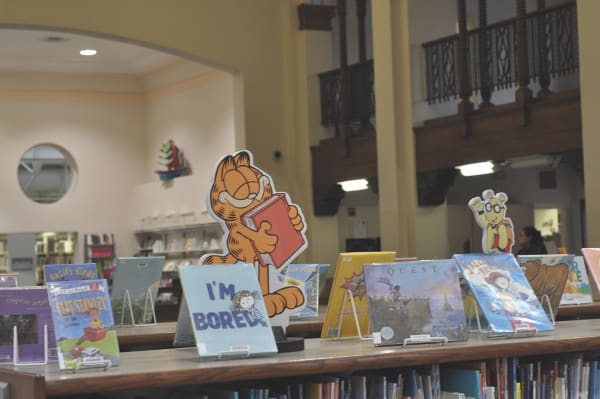 Another great thing is that (at the time of this posting) the library is open 6 days a week. Not all are libraries are that lucky.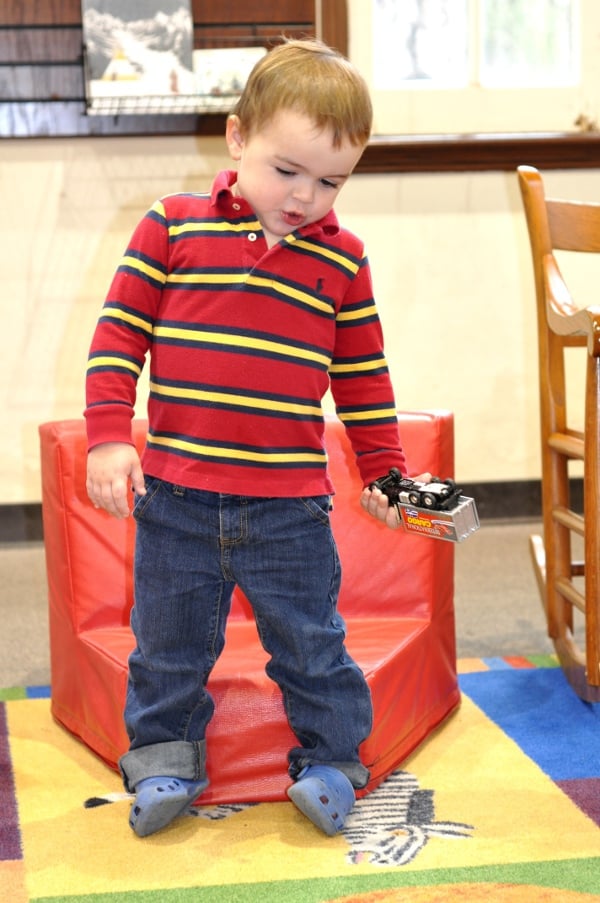 There is free street and lot parking. There is a lot of selection in the kids area, plus a nice batch of
FlipKits
. Go check it out!