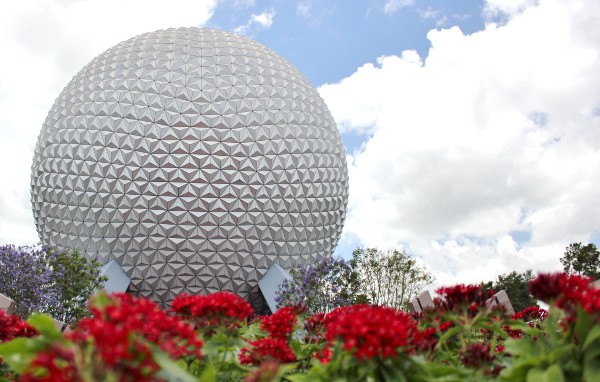 If you are like us, you've thought about a family vacation to
Walt Disney World
, but want it to be perfect. For the money and the travel, it's important to me that the visit be magical. Lucky for us, Emily with
365 Things to Do in Houston
 knows a lot about taking kids to Disney World!
There are a lot of options when it comes to Disney tickets. You have basic, one park tickets, you have multi-park, multi-day tickets... and options like dining plans on top of that. So what is best?
This post is on deciding on what options you need for your Disney Tickets! So you can follow along, here are all 7 steps to planning your perfect vacation:
Step One – Decide on a date and length of stay!
Step Two – Decide on what age is best for your child's first Disney visit!
Step Three – Select the best place to stay near Disney! 
Step Four – Decide on the best Disney tickets to purchase. - Look below!
Step Five – Make the visit easier and consider the Dining Plan.
Step Six – Pick our your Disney Experiences for the best visit ever. 
Step Seven – Make Disney reservations as early as possible. 
Step Four – Decide on the best Disney tickets to purchase.
Base tickets include one theme park per day admission. However, they give you options to design your own ticket (officially called "Magic Your Way"). For example, you can add the "Park Hopper Option" which would allow you to switch parks during a day, a convenient perk we always get and that I highly encourage.
This is also where you can add water park admission. If staying at a Disney resort, this is where you can add the type of meal plan you would like (more details to come later).
Again, try to allow at least one day for each of the four parks and have an extra day to go back if you missed something or want to do a favorite ride again.