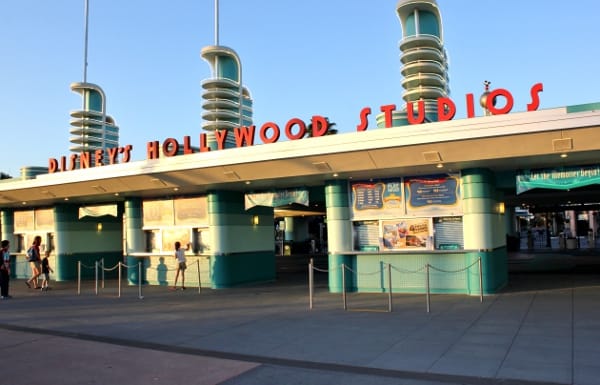 If you are like us, you've thought about a family vacation to
Walt Disney World
, but want it to be perfect. For the money and the travel, it's important to me that the visit be magical. Lucky for us, Emily with
365 Things to Do in Houston
 knows a lot about taking kids to Disney World!
This post is about reserving your tickets and making that trip happen! So you can follow along, here are all 7 steps to planning your perfect vacation:
Step One – Decide on a date and length of stay!
Step Two – Decide on what age is best for your child's first Disney visit!  
Step Three – Select the best place to stay near Disney! 
Step Four – Decide on the best Disney tickets to purchase. 
Step Five – Make the visit easier and consider the Dining Plan. 
Step Six – Pick our your Disney Experiences for the best visit ever. 
Step Seven – Make Disney reservations as early as possible. - Look below!
Step Seven – Make Disney reservations as early as possible! 
I like calling the Disney reservation number (407) 939-7675 where I can talk to someone regarding my reservations. They can sometimes offer some extra insight into your plans and answer any questions. However, the Disney website offers a step by step reservation process.
If interested in the meal plan or in dining at some of their amazing restaurants, you will also want to make dining reservations. They can be made 180 days before your arrival day, so the farther out you plan your trip, the better. And Disney now uses Magic Bands which allow you to reserve "Fast Passes" for top rides to minimize your wait in line. Definitely a plus!
Finally, there are a few fun dress-up activities that require advance reservations. But once again, advanced reservations are so helpful in maximizing your experience and allow you to select the day and time you want instead of getting what is available. The farther out you can plan Disney trips, the better!
Get started HERE or by calling (407) 939-7675!