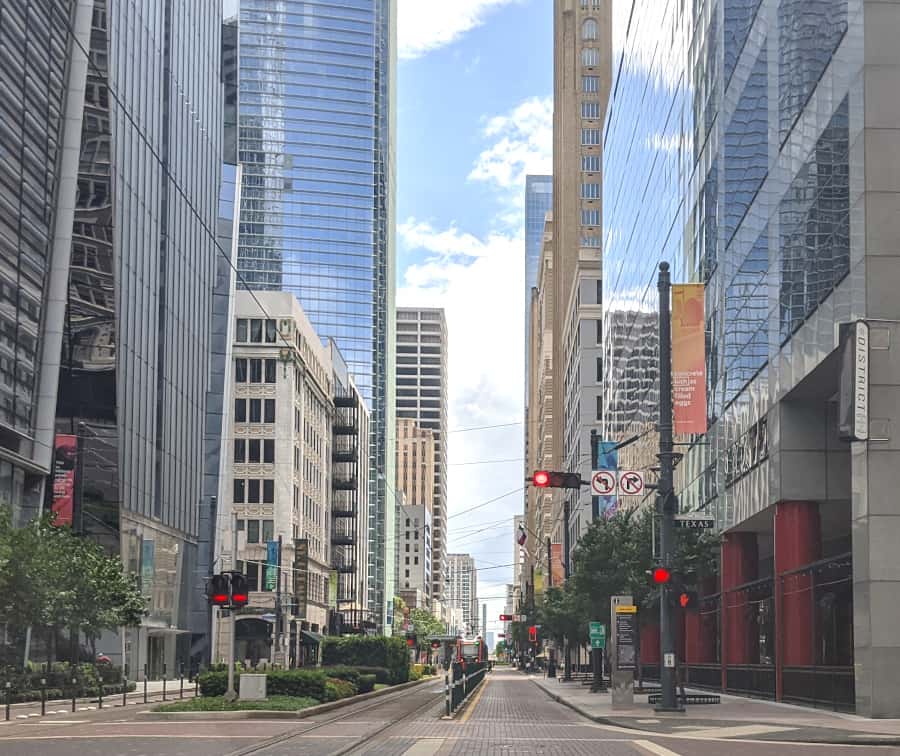 Explore downtown Houston with kids!
Walk through this hip neighborhood… and find lots of things to do in Houston with kids!
Chinatown! We love it, but it can be overwhelming with all the shops and restaurants. Here are some things-to-do to get you started.
Whether we are looking for a beach, museum, park or restaurant, the small Galveston Island has them… and they are easy to get to! Here are the places we've visited with kids (and not just a laundry list of things to do).
For a map of things to do, look below!
To use it:
1. Look in your part of town.
2. The square in the top left will let you turn on and off layers for parks, restaurants, etc.
3. Click on the dots you want to learn more about.
4. In the window that opens, click on the link to see pictures and read about the venue!