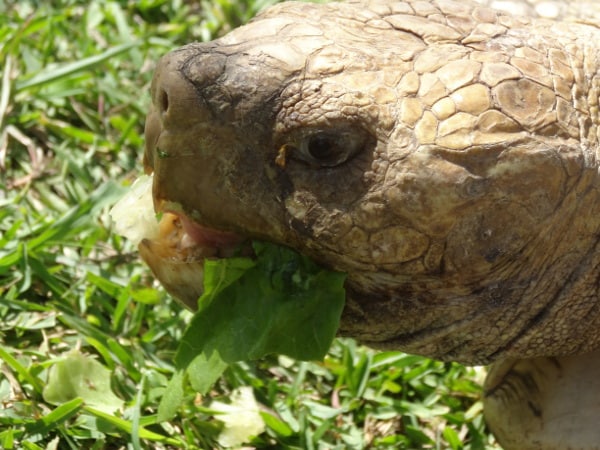 Houston is a big city with a lot of highways, buildings and concrete... but lucky for animal lovers and those that just love to be outside... Houston has something for you too!
Look below for places to see animals, to explore nature centers and to play on farms around Houston!
Houston Zoo: Animals in the middle of the Museum District! See how to beat the crowds and save some money HERE.
Bayou Wildlife Park: Safari rides through acres and acres... feed the exotic animals that come right up to the tram!
Crocodile Encounter: Alligators, crocodiles and giant tortoises to feed!
TGR Exotics: 100 animals representing over 25 species.
Houston Arboretum: Make crafts, read books, walk on the rope bridge and take a hike.
Nature Discovery Center: Small nature center with trail and indoor nature rooms.
7 Acrewood: Petting zoo, mini golf, pony rides and play town.
Blessington Farm:  Animal encounters, berry picking and farm fun.
Dewberry Farm: Open fall and winter for train rides, slide mountain, zip lines, pedal cars and so much more!
Froberg Farms:  Berry picking, fresh produce and seasonal activites.
Oil Ranch: Open seasonably… milk a cow, ride a horse, climb the hay bales and so much more. Free pumpkins for kids. See last year's post HERE.
Old MacDonalds Farm:  Year round outdoor fun!
P-6 Farms: Open each fall. 
Houston Parks: Houston has hundreds of parks. If you want to get outside and play, there are a lot of free options!