I was a teenager in the 1990s and instead of sunscreen, I used oil. I covered my body with Baby Oil my hair with Sun-In… and lounged poolside for hours.
Then, in my 20s, I went to the doctor for a check up, was sent to the dermatologist for a full body check, and then had a series of spots removed from my skin. For 1 spot on my back, I had a series of 3 surgeries to remove the affected skin (with each removing slightly more skin).
Now I use sunscreen, I cover my kids in sunscreen, and visit the dermatologist regularly.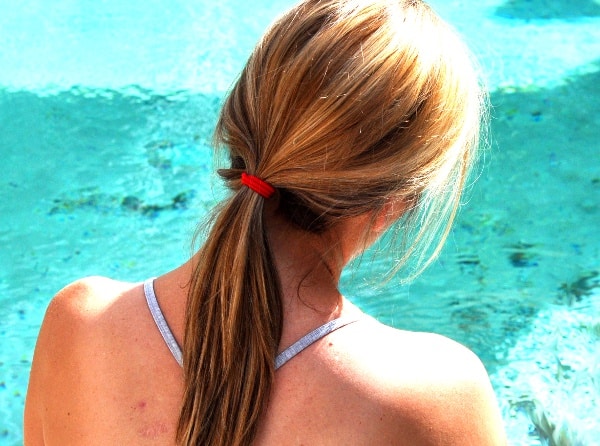 Did you use tanning oil instead of sun screen? Did you spend your childhood outside? Do your own kids spend all their time in the sun?
If you are like me, you should meet our sponsor, Dr. Rashid of Mosaic Clinic Dermatology. His appointments are on-time AND he has Saturday hours for those that cannot miss work or school. More than this, he is thorough, caring and gives patients enough time to answer all their questions.
See for yourself… HERE are hundreds of 5 Star Reviews from verified patients!
Mosaic Clinic Dermatology has offices in the Heights, Montrose and Tanglewood and Dr. Rashid treats adults AND kids over the age of 4 years old. Learn more on MCDermatology.com or by calling 281-941-5556.