Bluebonnets are popping up around Houston! If you look around any bayou, waterway or un-mowed field, chances are you will see a whole lot of them... but if you want to know exactly where to go, here are when locals say where to find bluebonnets around Houston.
If you've seen bluebonnets this year… please tell us where!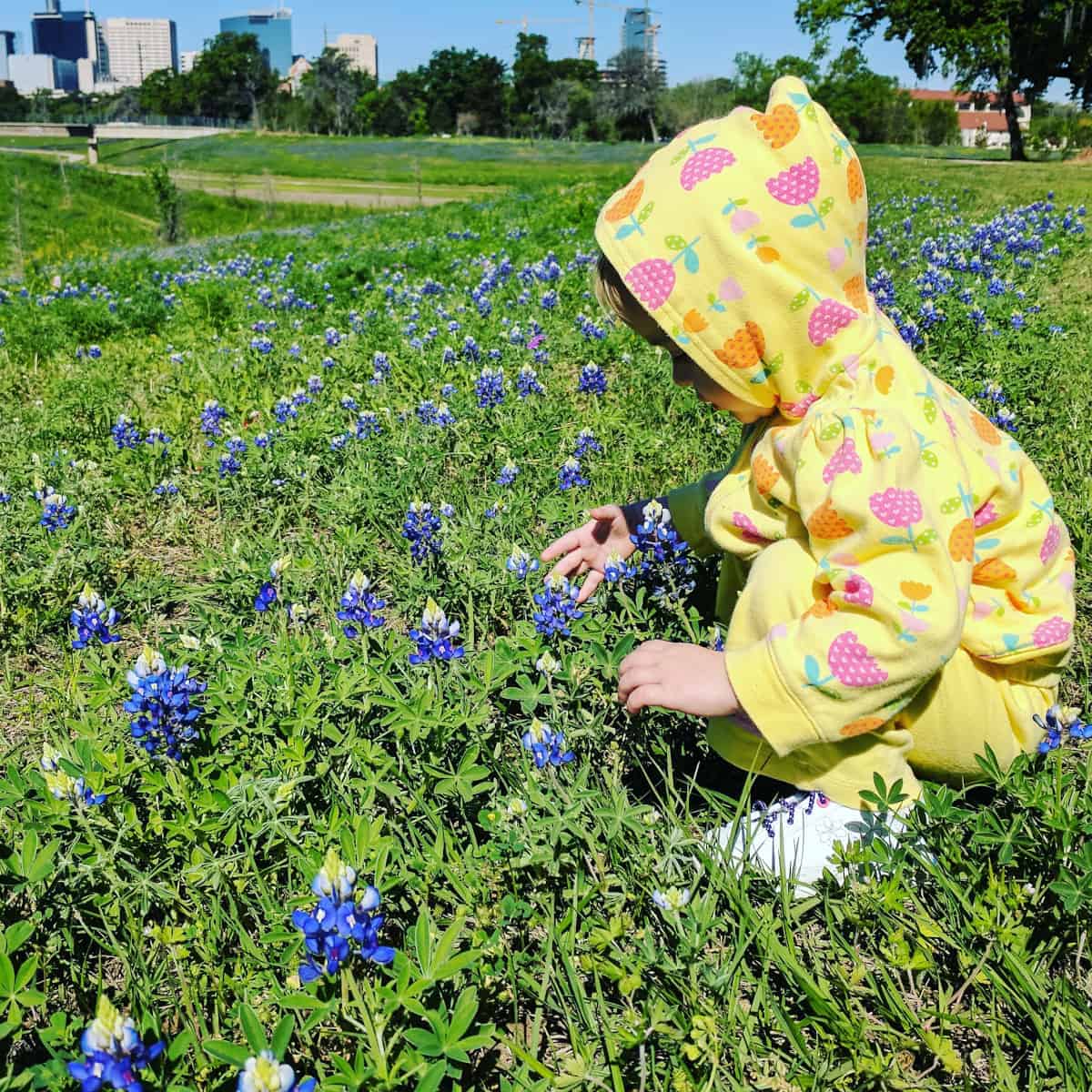 Bluebonnet patches around Houston:
Also, for more bluebonnets in Texas, check out Texas Bluebonnet Sightings and Visit Brenham!