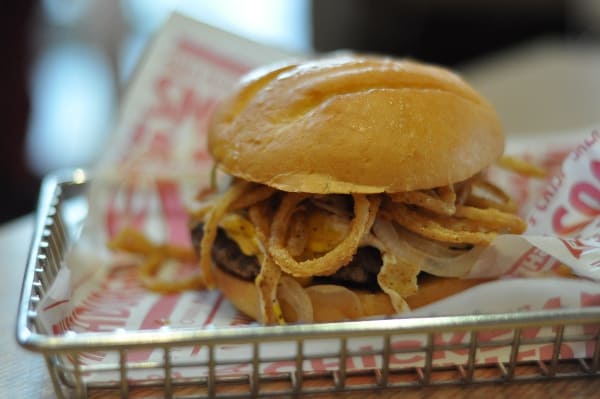 Sometimes I really just want a good two-hand-er, ten-napkin kind of hamburger. And almost every other day of the week, I would love a good veggie burger (that is not a boring soy-paste patty). I'm always on the look out for a good burger... but with all the restaurants in Houston, where do I try first?
I asked that BigKidSmallCity community, and this is what YOU told me. Thank you!
If you have a burger place to recommend, tell us!
Burgers:
Veggie Burgers: