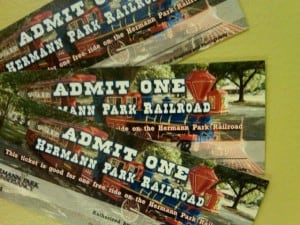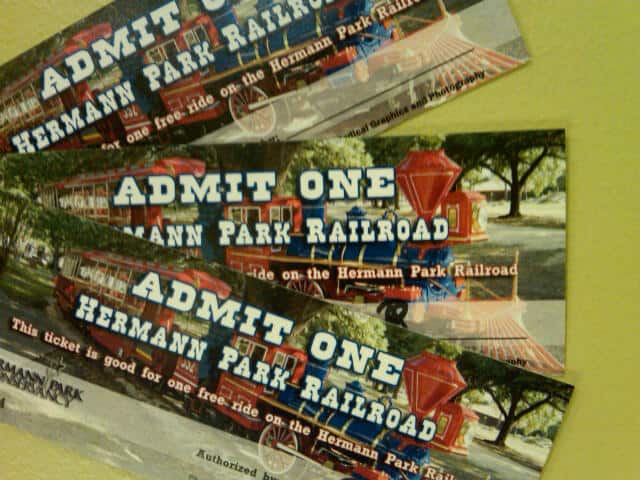 I love this gift idea! Kids love the Hermann Park train and pedal boats.
From the Hermann Park website:  Special gift tickets to ride the train and pedal boats in Hermann Park are now available. They make great gifts for children of all ages! Ticket packs can be mailed directly to you so you may distribute them as you wish or to a gift recipient along with a greeting card.
Each train ticket is redeemable for one free ride on the Hermann Park Railroad. Each pedal boat ticket is redeemable for a free 30-minute ride on McGovern Lake, for up to 4 riders per boat (at least one person must be over 18 years of age).
For details, go HERE!