Having fun with the family and exploring Houston can be easy! If you have a few hours, we have ideas on how to spend them with the kids.
In this Half Day in Houston series, find a place to park, play, explore and eat… all in one spot. Pick what you like or combine with another Half Day post!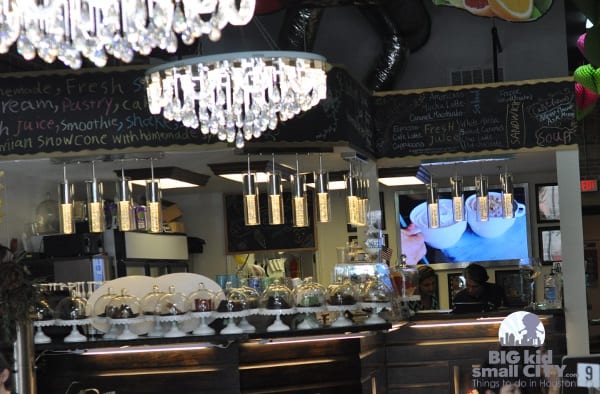 In this adventure, shop in the cute little shops on 19th Street in the Heights... and eat lunch at a cafe that looks like an antique store... with a play room for kids!
 Visit 19th Street in the Heights and Maryam's Cafe!
Park:
Find a free parking spot on 19th street or around the block. There is diagonal parking and parallel parking. Just obey they parking signs.
Explore: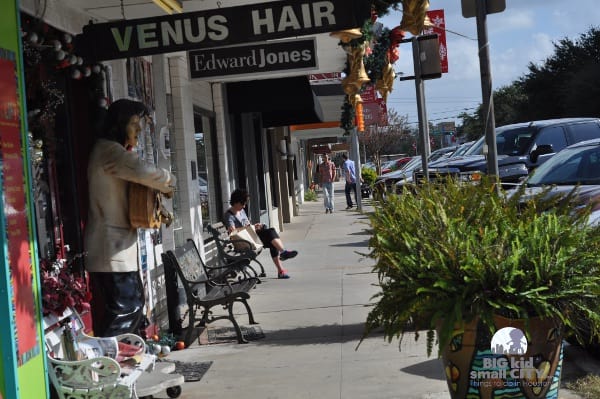 1. 19th Street Shopping
The old buildings on 19th Street have some of the cutest shops. The block before and a block after Maryam's Cafe have gift shops, art shops, clothing stores, resale shops and more. You will find lots of gifts, including funny coasters and mugs, Houston shirts and lots of cards!
Window shop or go inside!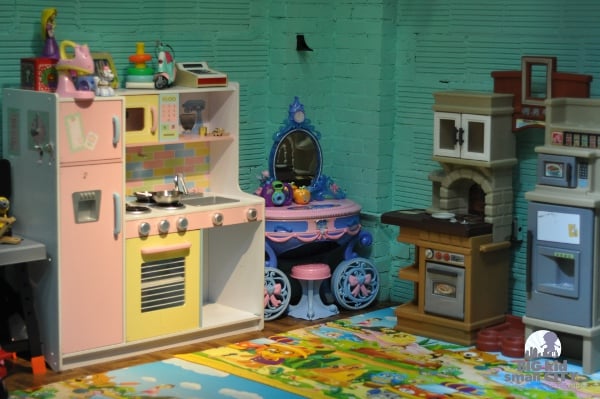 2.
Maryam's Cafe
- 315 W 19th St, Houston, TX 77008
Maryam's Cafe is like an old antique store where you can order coffee, juices, smoothies, ice cream, breakfast or lunch... and in the back there is a playroom for kids!
The only trouble with it is, how do you decide between playing in the back or sitting in the thrones (yes, king and queen thrones) in the front window?
Order lunch or just a drink and let the kids play!
If you are looking for more fun, this adventure is very very close to some other half-day adventures. Check out the wooden fortress, the bat colony and the farmers market!