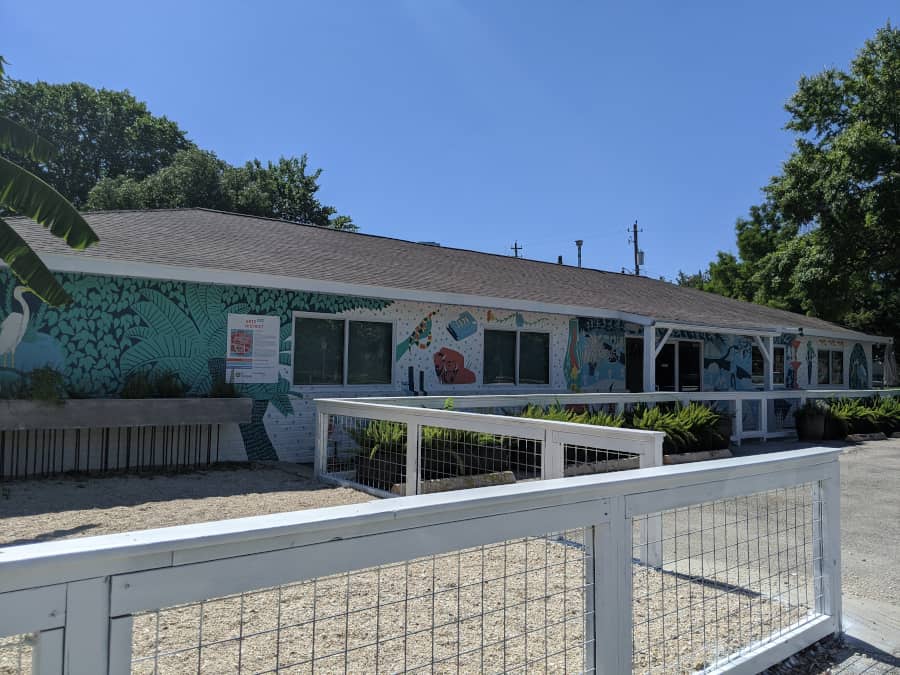 The Arts District is in the First and Sixth Wards and is home to over 300 studio spaces for local artists, designers and performers… and murals, including Gone Like a Dream by Jade Young!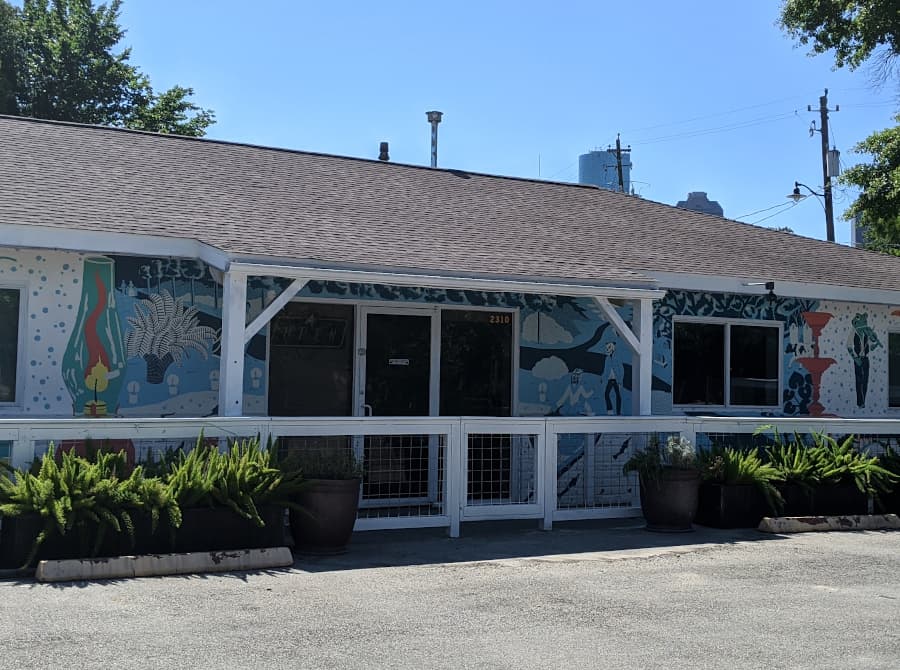 This mural focuses on the the nearby Buffalo Bayou and Glenwood Cemetery. Learn all about it HERE.
There is free parking in front of the mural. This mural is also very close to Henderson and Kane General Store, Dow Elementary Park and the Fish Family Nature Play Area (for when parks reopen).
To find even more Houston murals, go HERE!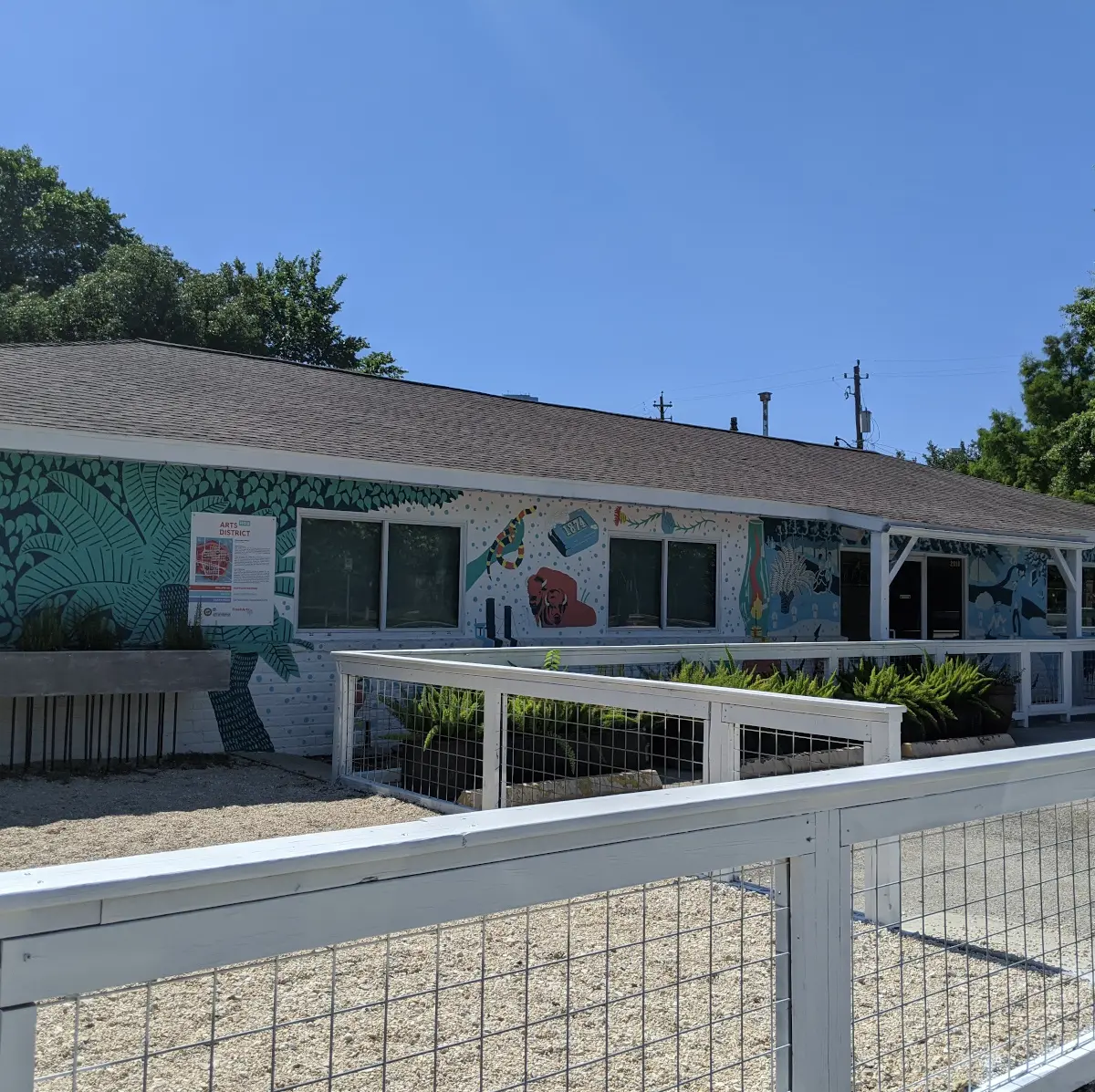 Address: 2310 Decatur Street, Houston, Texas 77007