Adult Acne & Wrinkles? Solve the problem at Mosaic Clinic Dermatology.
So how is it that a mom of 4 little kids can have wrinkles like a grandmother and acne like a teenager?  Do I moisturize or do I raid my tween-age niece's drawer for Clearasil and Sea Breeze?
I've seen Houston professionals and I've used professional products… but it seems that the only thing that clears my skin is pregnancy… and friends, that is not good for my wrinkles!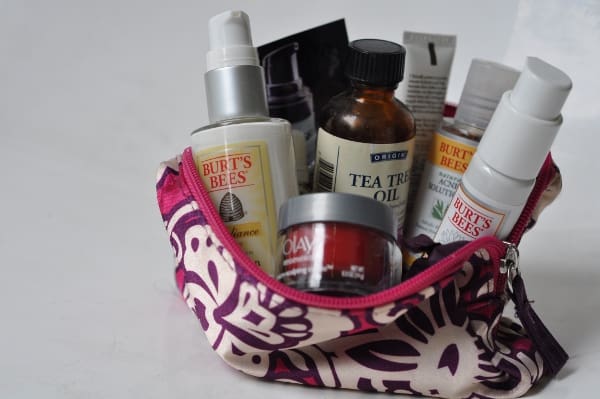 Since I need a better solution, I spoke with Dr. Rashid, from our sponsor Mosaic Dermatology Clinic.  Apparently it is very common for clinics to prescribe their own house products and not always the best products… and if I look back over the last decade, I've always taken home some expensive name-brand tube or bottle from the doctor's office… and given up on it soon after.  Dr. Rashid said that the best dermatologist, and treatment, for you will vary as each patient is unique, so do not give up if you have not yet found what works for you.
The doctor tells me that a better solution often is a course of more aggressive generics.  And that adult acne is actually very common… so I guess it's not just me!
To learn more, check out this FREE acne guide from Mosaic.
Dr. Rashid of Mosaic Clinic Dermatology urgent walk-in appointments AND has Saturday hours for those that cannot miss work or school. More than this, he is thorough, caring and gives patients enough time to answer all their questions.
See for yourself… HERE are hundreds of 5 Star Reviews from verified patients!
Mosaic Clinic Dermatology has offices in the Heights, Montrose and Tanglewood and Dr. Rashid treats adults AND kids over the age of 4 years old. Learn more on MCDermatology.com or by calling 281-941-5556.