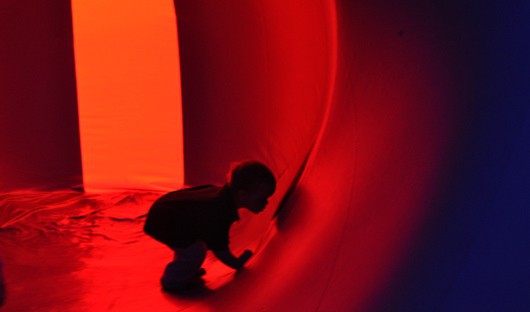 I get this questions a lot... and I'm a little hesitant to answer it.
When I was a the new mom with an infant, I was absolutely determined to make everything perfect. And if I did not do all of the things good moms do... like read books, sing songs, make my own organic baby food, fill in the baby book, send pictures to grandma, join moms groups, sign up for classes, and more... I was going to ruin my kid forever.
This was when I was working my corporate job, raising 1... and soon 2 kids, cleaning my house, doing the laundry, attempting to make decent dinners, trying to be what I thought was the perfect mom... and when I was absolutely ready to burst.
I kept this going for years, but the trouble was, there was no margin for error. If someone got sick or if I had to travel or if there was some mini-crisis, everything fell apart.
It was with my 3rd kid, really as a matter of survival, that I finally learned to give myself grace. The kids did not need everything I was doing for them... They needed food, shelter, hugs and attention.
So, if you are a new mom that feels like I felt, just ignore this list! Seriously. Hug your baby, keep them healthy and take some naps.
BUT, if you feel that meeting other parents and playing with your baby in a structured setting would make you happy, look below to see what parents recommend to do in Houston, with infants and toddlers! (And tell us what to add!)