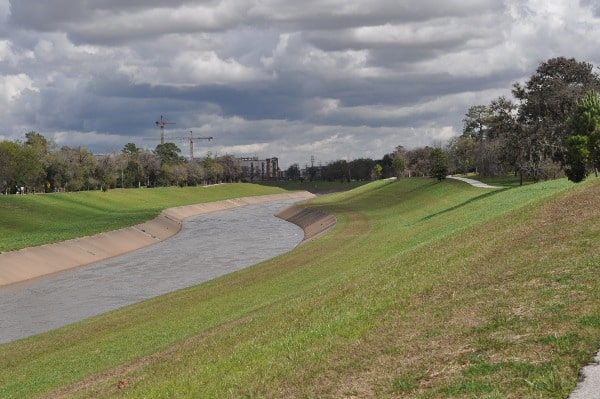 Address:
MacGregor and Oakcrest, Houston, Texas
Running behind the University of Houston to Hermann Park and beyond is the Brays Bayou Trail. Here you can find walkers, joggers and bikers!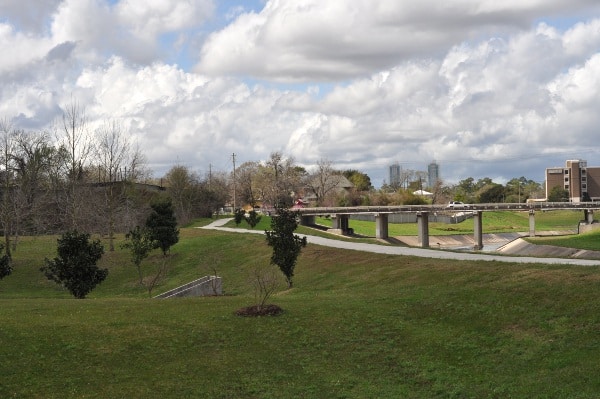 While
Buffalo Bayou Bayou
has a very urban setting, Brays Bayou has a view of the university and the Medical Center... but some very lush green areas and views of big old beautiful houses.
This is a nice, well-paved, nature walk. After a lot of rain, the bayou roars... but on most days the water is low and finding turtle or snake bones for the Houston Zoo Swap shop is not uncommon.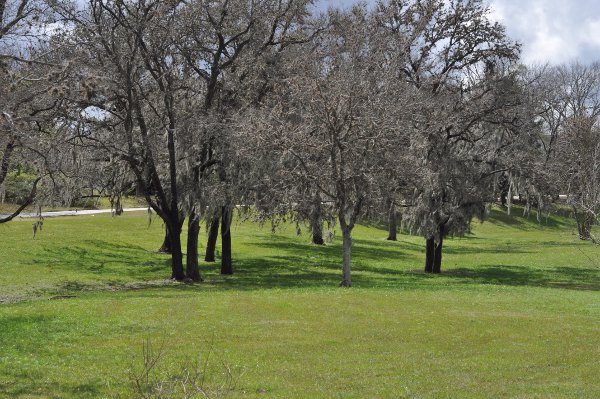 Since the foot traffic passes by quickly and spots are hard to see from the street, I always take another adult with me.
If you want an easy nature walk or great backdrop for a picture, check out Brays Bayou!
Find More Houston Parks: