Hi this is Pranika! Happy New Year!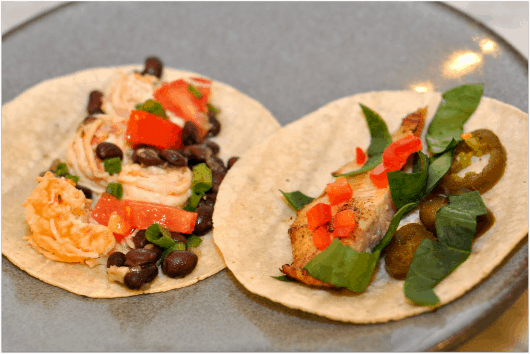 Many kids love to create masterpieces for dinner. What better than with tacos! Below is an easy way to make fish and shrimp tacos or veggie tacos with seafood on the side. My girls adore fried fish and one loves shrimp as well. I wanted to make seafood, but not fry it and luckily they loved it! I also made
black beans
as well.
Cheers to a great new year ahead and healthy, fun meals. Happy eating!
Tacos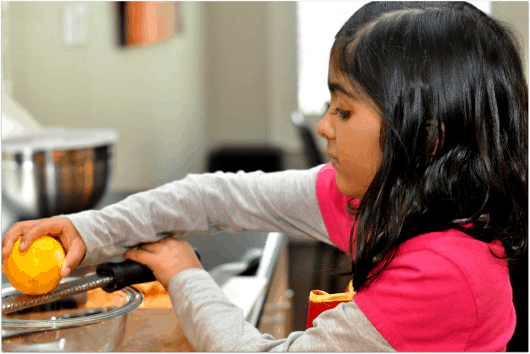 ½ lb peeled, deveined shrimp
2 tilapia fillets (0.35 lb)
Salt
Pepper
2 tsp olive oil
Pam spray
For marinade:
½ tsp sugar
Juice and zest of 1 lemon
½ tsp sea salt
Pinch of pepper
¼ cup olive oil + ⅛ cup olive oil
½ tsp cayenne pepper (optional)
½ tsp cumin
½ tsp dried oregano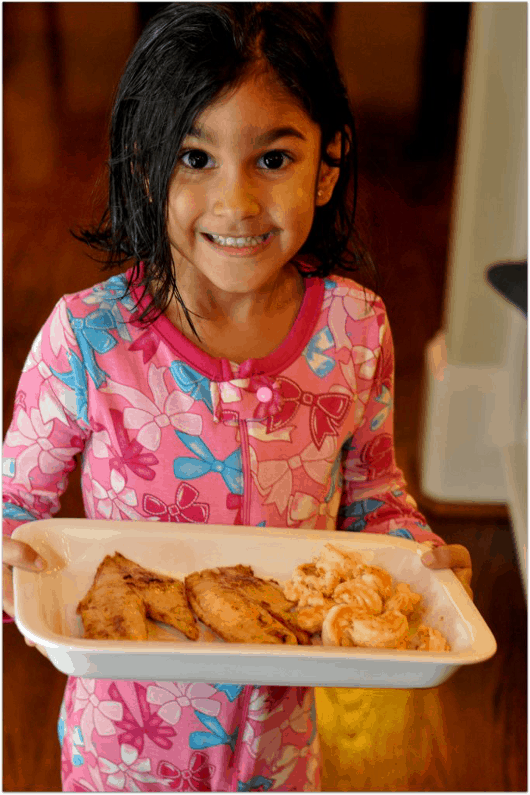 The amount of seafood I purchased is enough for 3-5 people (we actually had some slight leftovers). Sprinkle salt and pepper on the fish and shrimp. Place the fish in one quart Ziploc freezer bag and the shrimp in the other. Whisk the ingredients for the marinade together and divide evenly between the Ziploc bags. You can marinate the seafood for 2-24 hours in the refrigerator.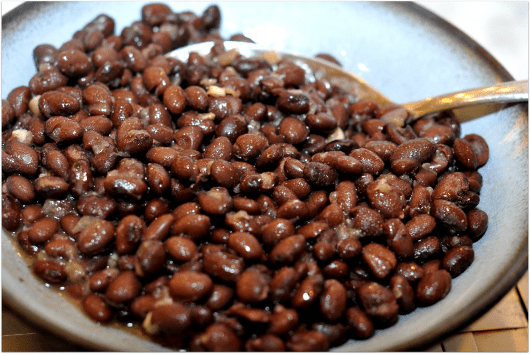 Just before cooking the seafood, you can prepare the Black beans recipe.
Once ready to cook, remove the seafood from the refrigerator. Use a nonstick pan and spray with Pam, plus add 1 tsp of olive oil. Heat pan to medium low. Remove fish with tongs and discard marinade. Cook fish for 3 minutes on each side and set aside in a platter or plate.
Spray pam and add 1 tsp of olive oil to non-stick pan. Heat the pan to medium and cook shrimp for 3-4 minutes, turning to cook evenly. Cook time will vary depending on how big the shrimp is. My youngest loves fish tacos and my oldest makes veggie tacos and takes either the shrimp or fish on the side.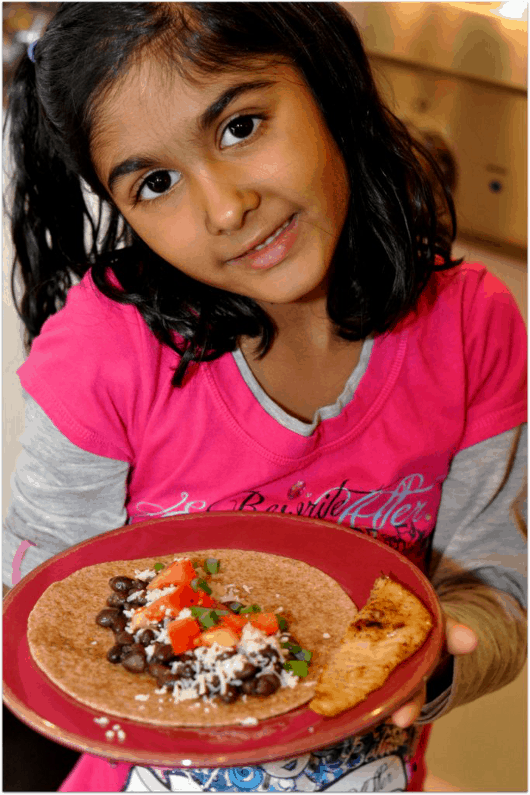 As for the adults, we usually just throw all the ingredients in there together! We enjoy soft tacos and have both wheat and corn tortillas available.
My big kid enjoyed much of the prep work: sprinkling salt and pepper, zesting & juicing the lemon, washing and draining the beans, and especially making the marinade. Choose toppings of your choice, but as suggestions we used: chopped tomatoes, green onions, spinach & red bell pepper; shredded cheese, salsa, and pickled jalapenos.