My girls like to help decide what is for dinner... and when that happens, they usually eat really well too! Peas and rigatoni are favorites here so we made rigatoni with peas, garlic and butter sauce! Find the recipe below.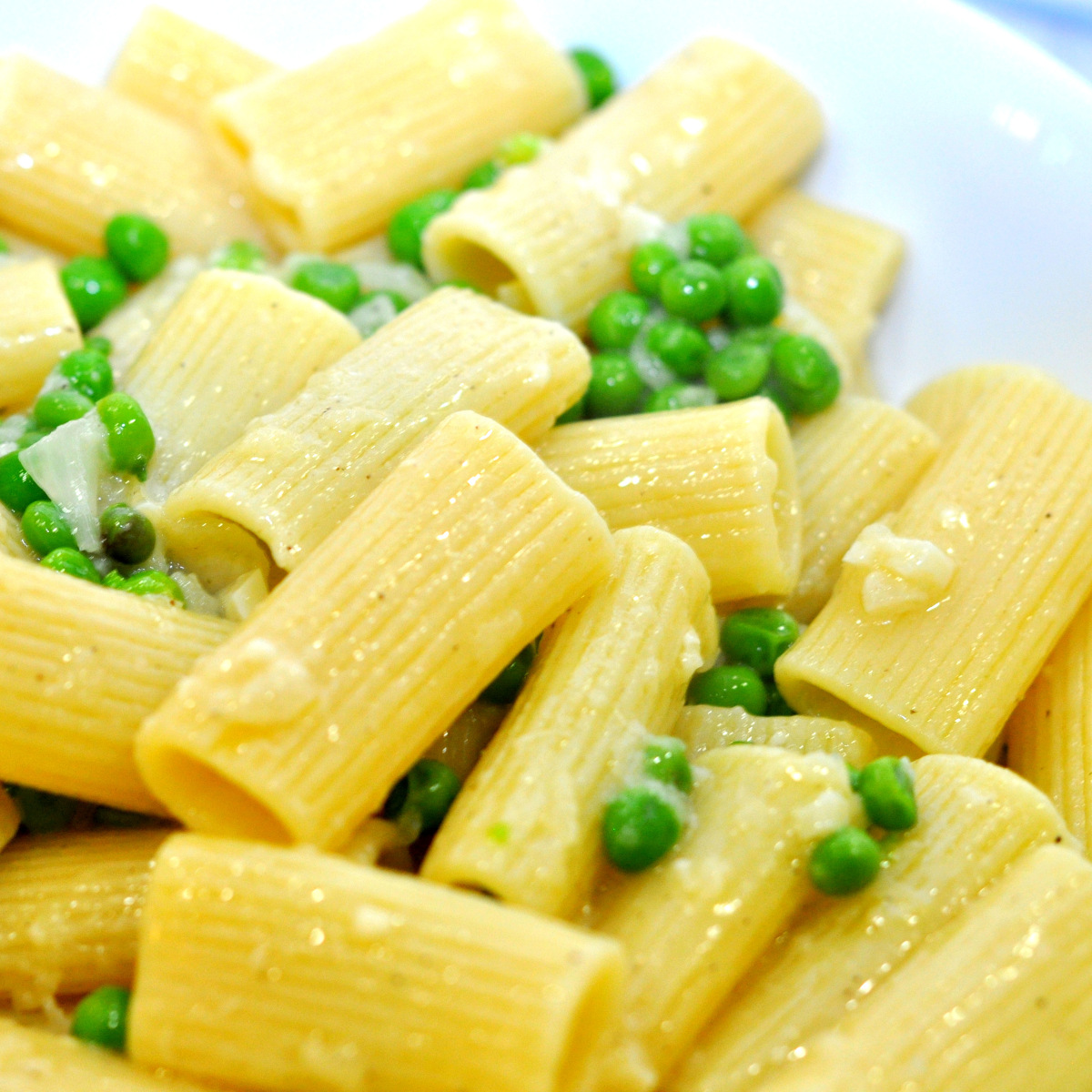 The girls chose rigatoni for me to cook, which was great because the sauce really sticks well to the ridges. The garlic and onion give great flavoring to the butter sauce here.
For our simple sides, we chose halved cherry tomatoes dressed with a little olive oil and sea salt and toasted baguette brushed with olive oil.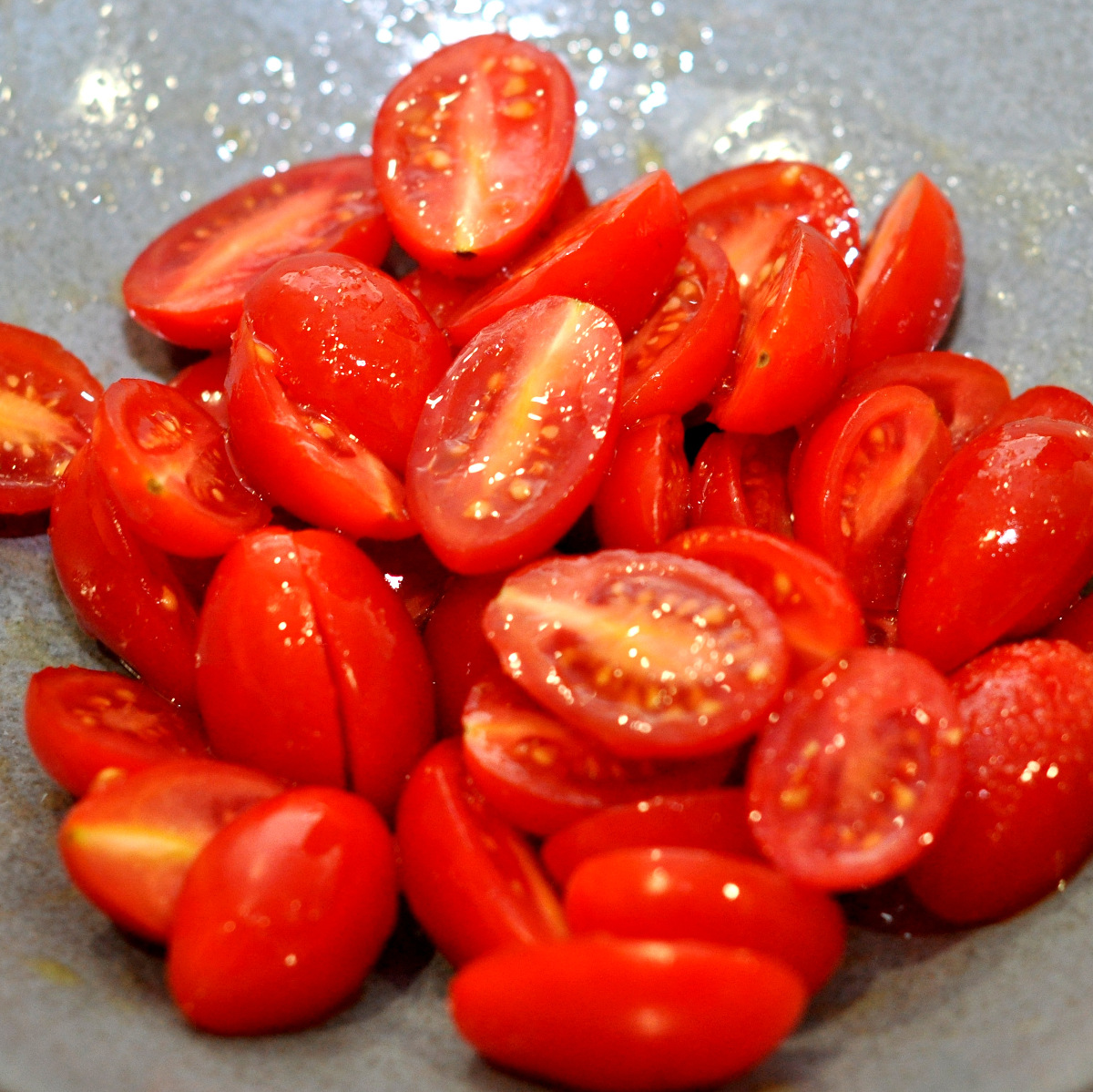 The family loved this dinner and it was ready in no time! While the pasta boiled I made the sauce, did the cherry tomatoes and toasted the baguette.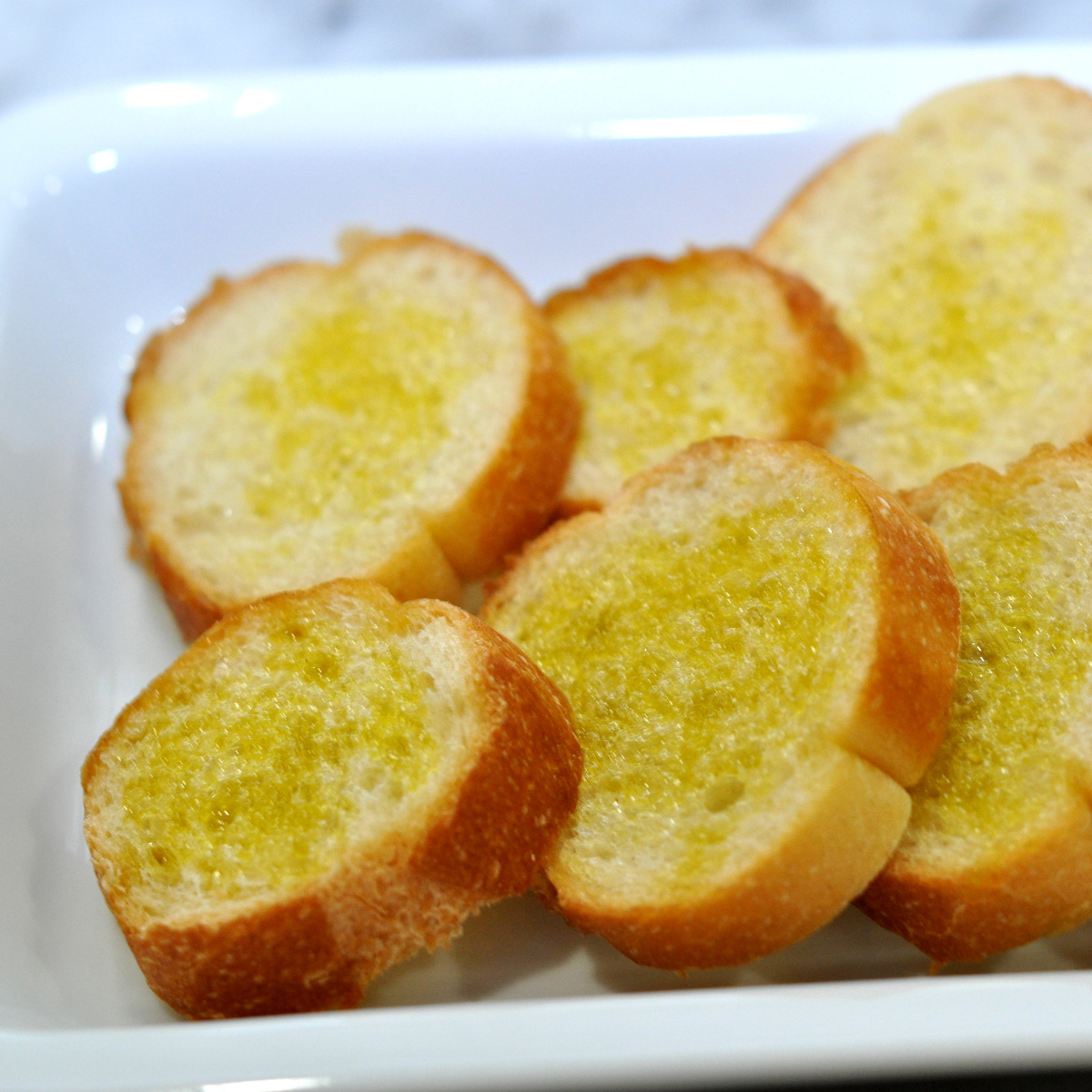 Rigatoni with peas garlic, butter sauce
1 box rigatoni
1 cup frozen peas
4 tbsp butter
1 tsp olive oil
1 tsp sea salt
½ tsp pepper
3 cloves garlic, chopped
½ small onion, grated
½ cup grated parmesan cheese
Cook rigatoni according to package directions and add peas for the last 5 minutes of cooking time.
While pasta is cooking, add butter and olive oil to a small saucepan over medium low.
As butter melts, add onion, garlic, salt and pepper.
After 2-3 minutes, turn to low.
Once pasta is drained and placed in serving bowl, add parmesan cheese to the sauce and stir and add sauce to serving bowl.