I've been spending way too much time and money at the grocery store. Up until January, I was going several times a week and spending a whole lot of money each time.
This year I've been trying to be more intentional with my time and money... and the most obvious place to start was with groceries. Years ago I did a lot of couponing (and this is actually how I learned about blogs) but I'm not quite ready to get that serious yet.
Instead, I've found that if I just go to the store less, I save time and money. In fact, even if I go to fewer stores and pay a premium on a couple items, I still save money. There's just a whole lot less getting added to the cart.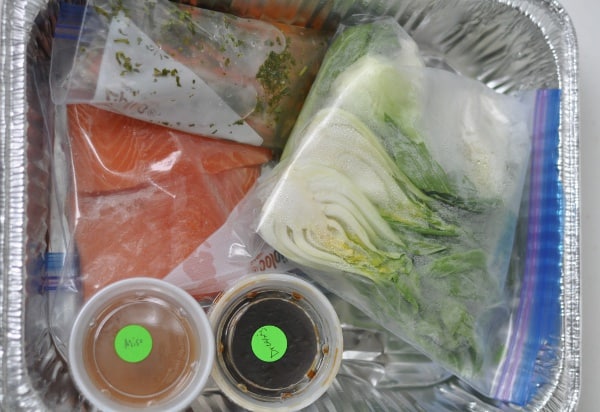 So, when Maria, from our sponsor,
Maria's Gourmet Kitchen
, told me to just order my dinner online, I was happy to skip another trip to the store. And having dinner prepared by a Parisian trained Chef was going to be a whole lot better than a dinner prepared by me.
So on two different nights last week, I served my family Maria's Asian Street Tacos and Miso Glazed Salmon.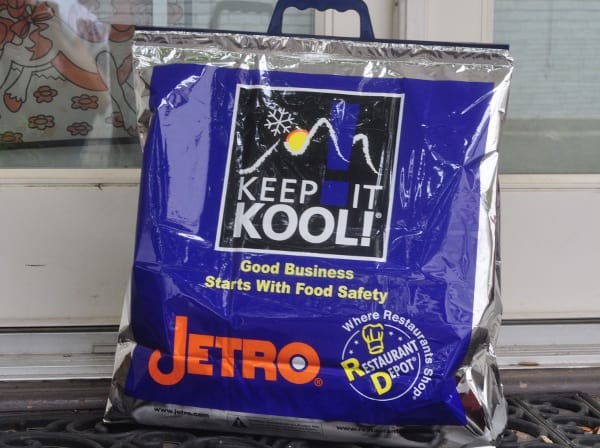 My delivery was dropped on my step, kept cold with a cooler bag and ice packs.
First up were the tacos, with all the ingredients prepared in separate bags and easy cooking instructions. The steak was trimmed, the cabbage was chopped, the rice was seasoned... all I had to do was cook.
When I served the kids, they gave the ultimate compliment... "This tastes like it's from Ms. Felicia's house.". My friend Felicia is one heck of a cook... and the kids have never compared my meals to her meals!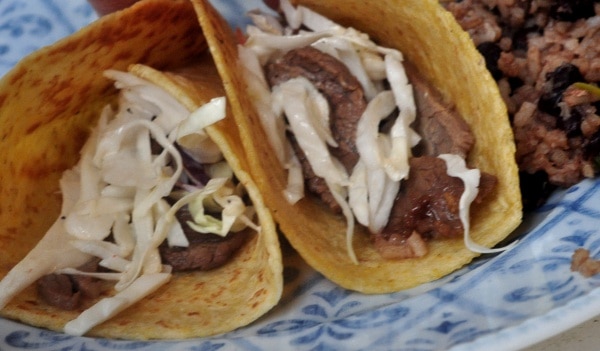 Next up was the salmon. Now, let me tell you that my husband loves salmon and I don't always love salmon. Sometimes it's just too fishy.
Well, Maria's salmon came with a miso glaze, pickled carrots and bok choy. I prepared just as she said on the label, and served this up for dinner: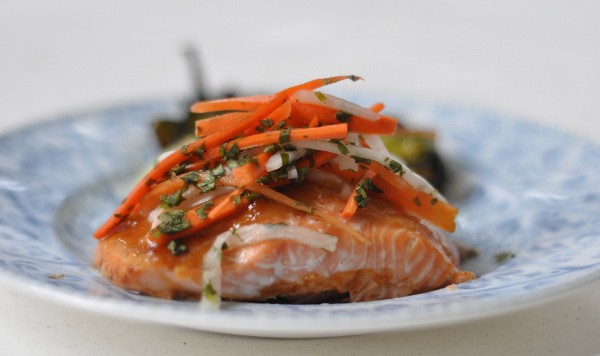 Friends, my dinners do not usually look this good.
The fish was delicious and the carrots and miso (something I never would have thought to add) made it amazing. I thought we were eating at a restaurant (except for the Legos scattered under the table).
So, if you also want to spend less time at the store and less time preparing a fabulous homemade dinner check out Maria's Gourmet Kitchen. This Houston mom will do the work for you.
AND, you can save $20 on a $100 order by using coupon code BKSCTRYMGK !