My daughter LOVES cooking shows, Tasty videos and all cake decorating shows.
I sat down to watch The Icing Artist with her last week and saw a demo of this affiliate Real Cooking Princess Cakes Kit.
The Icing Artist usually makes her own original cakes that are all unbelievably gorgeous... but this time she put together the kit that came with everything you needed and looked straight forward.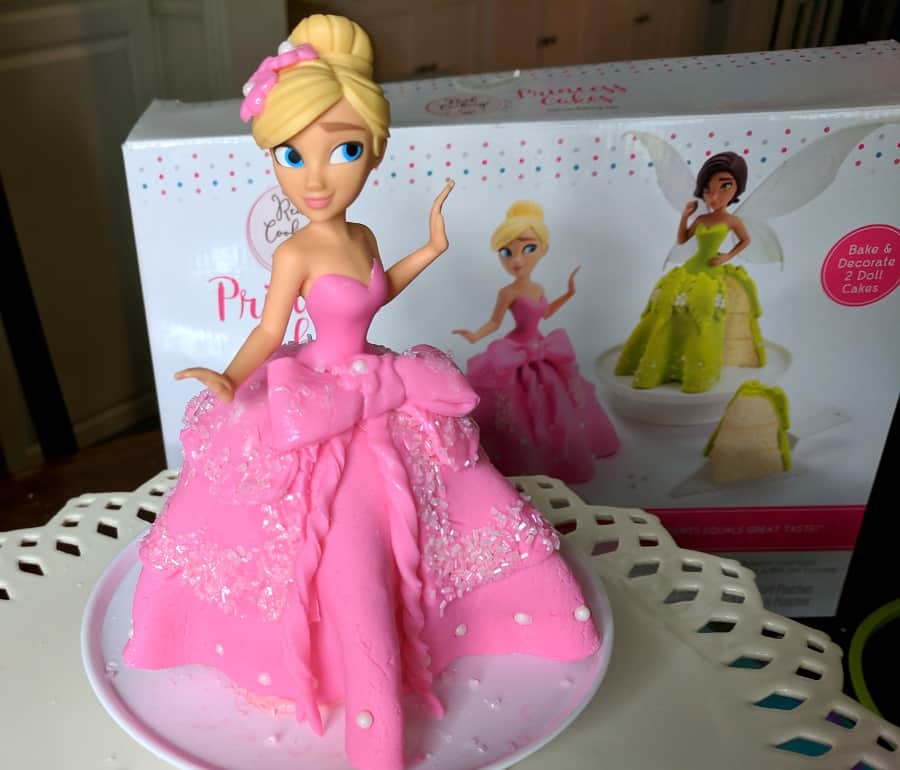 So, for my daughter's 10th birthday, I found the kit on Amazon... and she was so surprised and so pleased.
Here's the video of her putting it together... and it turned out great. And with these tools and instructions, we might even try to make some original cakes on our own!
Note that the kit came with everything... we just added eggs and milk to the cake mix, water to the fondant, powdered sugar for rolling out the fondant and our own frosting for layering the cake.
Also, my 10 year old made this basically by herself. I helped with some cleaning, camera holding and instruction reading... but it was really was easy for her to make the princess.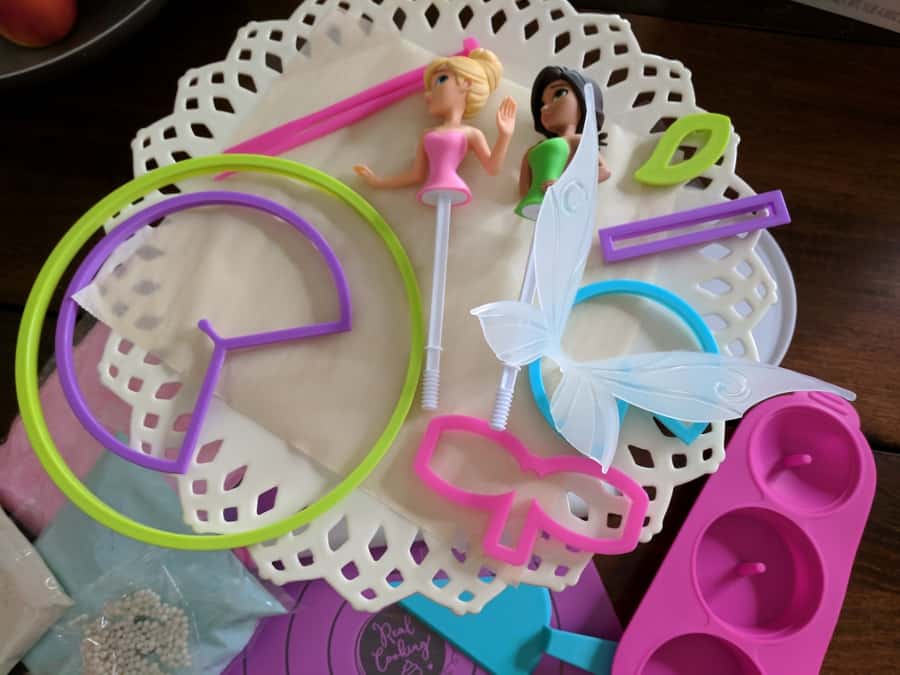 She says this is the start of her own YouTube cooking channel... but until then, I'll post it here!