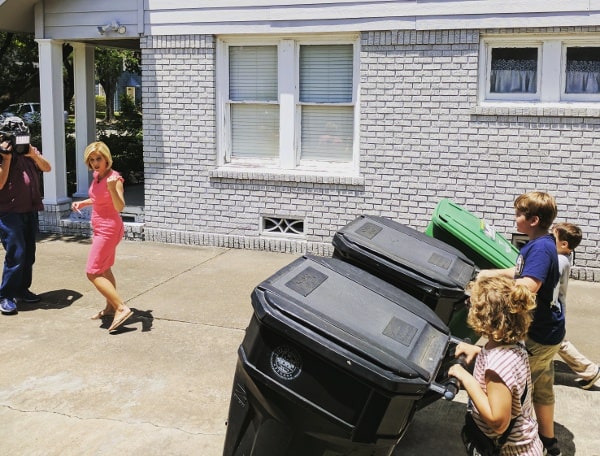 "Teaching kids the value of money, about earning and saving, can be a difficult concept. One Houston mom turned the concept into a career with a literal job for her children.
"Like clockwork every Sunday afternoon, the Jarvis children roll their trash cans and their neighbors' cans to the curb for pickup on Monday morning."
See our story of our Garbage Man Joe on KPRC Channel 2.
Thanks Amy Davis for the coverage!