As Seen on Houston Life: 4th of July things to do around Houston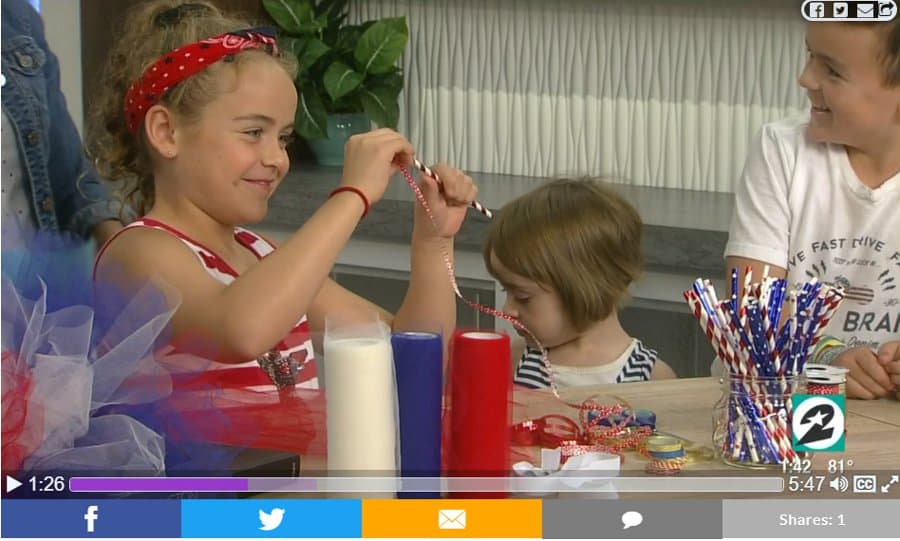 Thank you to Houston Life for having us on today!
Not only did we get to talk about our favorite things to do in Houston, with kids, for the 4th of July… but the kids got to make their favorite crafts!
See the segment HERE!