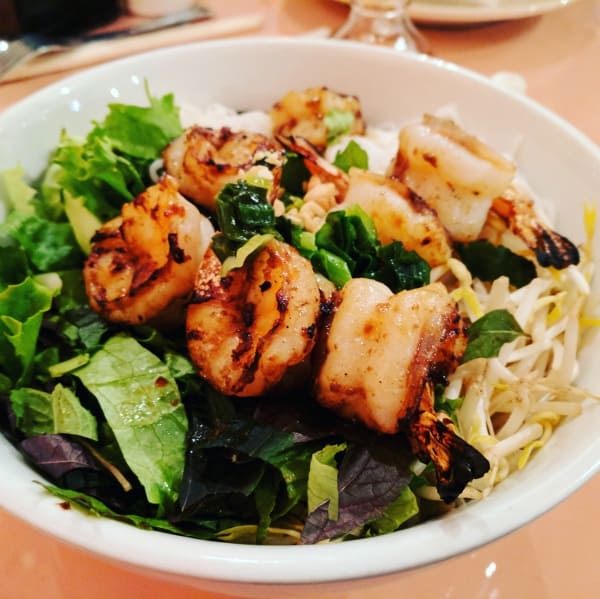 Address:
1421 Richmond Ave, Houston, TX 77006
Once in Rice Village and now in Montrose is Miss Saigon Cafe!
The new location is right next to El Pueblito and Mandell Park in a strip of shops. The small restaurant has a big mural on the wall, tables with tablecloths and high chairs for little kids.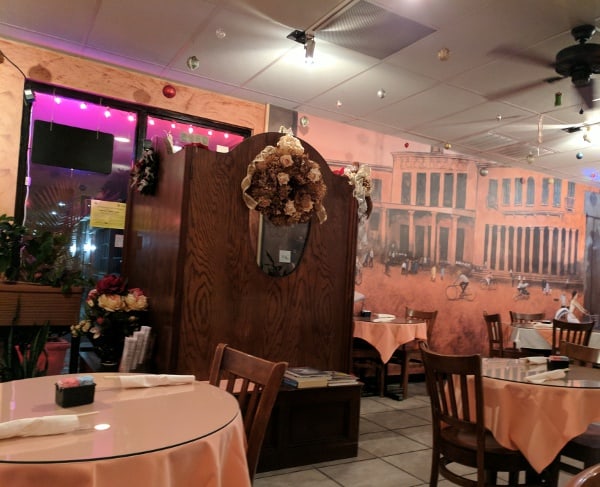 The staff was very welcoming when we brought the kids and fixed up some chopsticks with rubberbands for the kids. There is no kids menu... but with pho and vermicelli, we did not need it.
We ordered the Pho with Chicken, Vermicelli with Shrimp and a very unique Green Papaya and Shrimp Salad.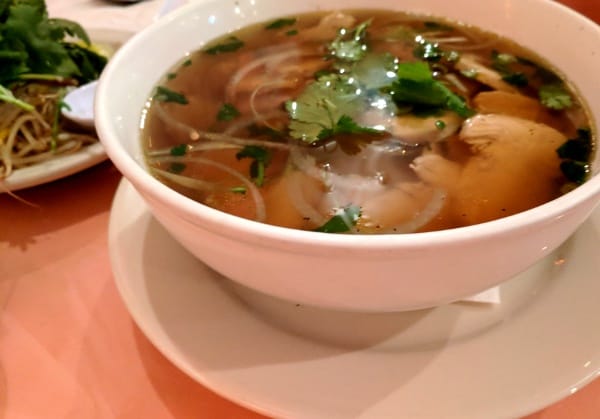 The food came very quickly and was all very good. The salad was the most unique with shredded green papaya, lotus stems, shrimps, snow mushroom & Vietnamese herbs, with nuoc mam and shrimp chips.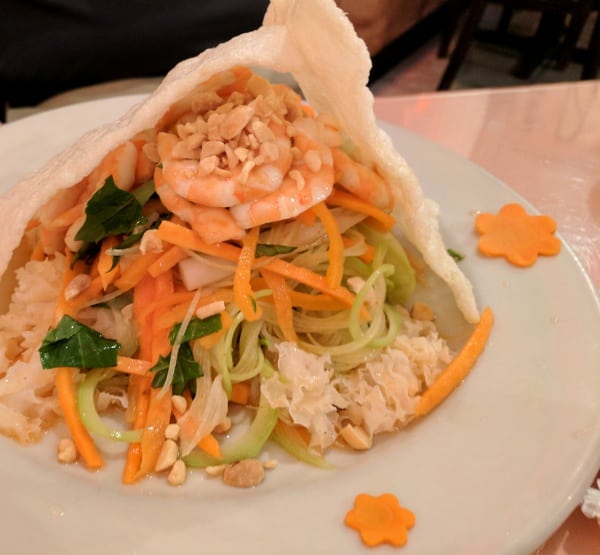 This restaurant is very close to
Oui Banh Mi
so I hope there are enough customers for everyone. Miss Saigon is a sit-down place and Oui Banh Mi is more like fast (good) food... so next time we want sit-down Vietnamese food, we'll head back to Miss Saigon!
Find more Houston area restaurants: