Oh, friends... I cannot tell you how excited I am for the new EVA Airline direct flight from Houston to Taipei. It has been on my bucket list, for years and years, to take my kids to Taipei.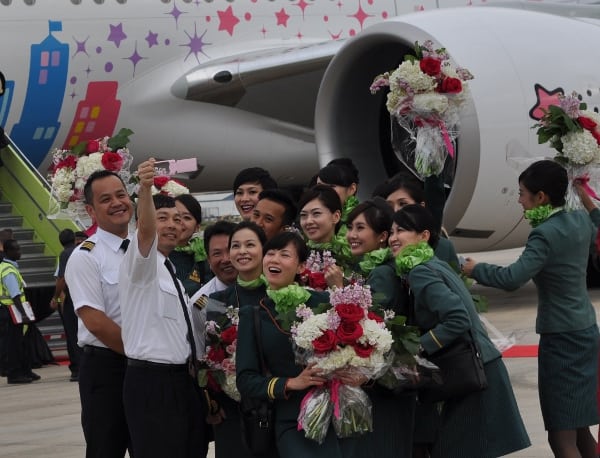 In fact, this was one of my main reservations in leaving my job in
telecomm
. I had made real plans to bring the kids on my next business trip to Taipei. I had my itinerary, my babysitters and my trip laid out.
I'm not exaggerating. I really like Taipei... it has welcoming people, good food (except stinky tofu), a new and exciting culture and I feel safe there.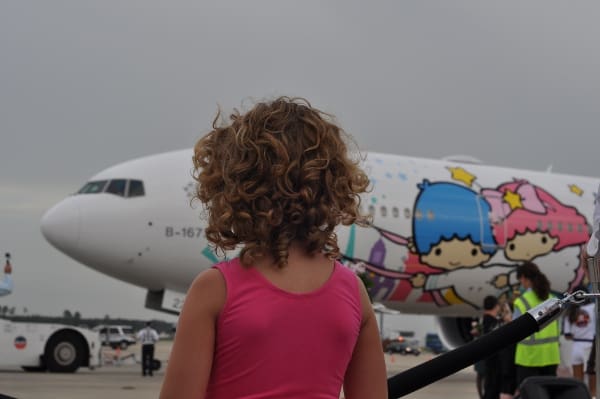 With my job, I traveled to Asia many times, but always liked Taipei best. My travel here certainly influenced my decision to send the kids to the Mandarin Immersion school... and 3 years ago I promised to bring them back to Taiwan with me.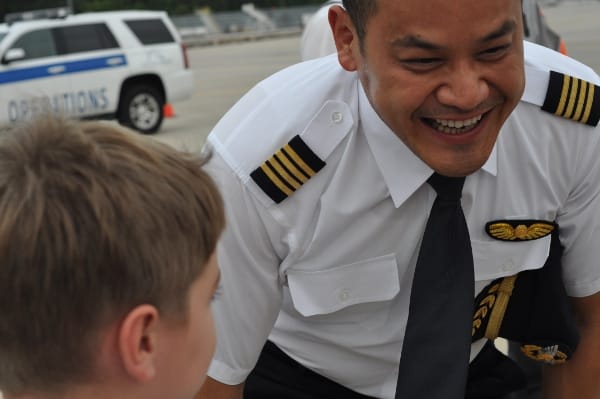 The thing I couldn't do on my past travels was fly direct from Houston. I would fly to the west coast, wait a few hours, and fly to Taipei.
And I couldn't ride on a Hello Kitty Jet. I'm not really sure what my male co-workers would have thought, but I think eating Hello Kitty meals and sleeping on a Hello Kitty pillow is pretty cute. (And my daughter is now counting down the days until she can have her turn on this airplane.)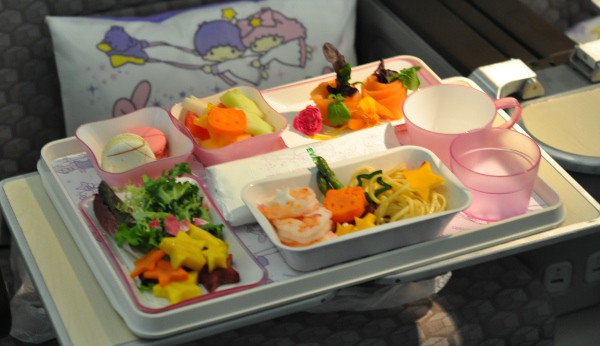 Hello Kitty or not, I can tell you from experience that
EVA Air
is the preferred way to travel. You can earn United Miles (Star Alliance), but you get the EVA customer service.
My co-workers and I would arrange our travel dates around the EVA flights. No joke. After seeing how you are treated by the crew on EVA and then on other airlines, I bet you'll pick EVA too. (Ask me about how I was once loudly scolded for putting my peanut wrapper in my empty cup.)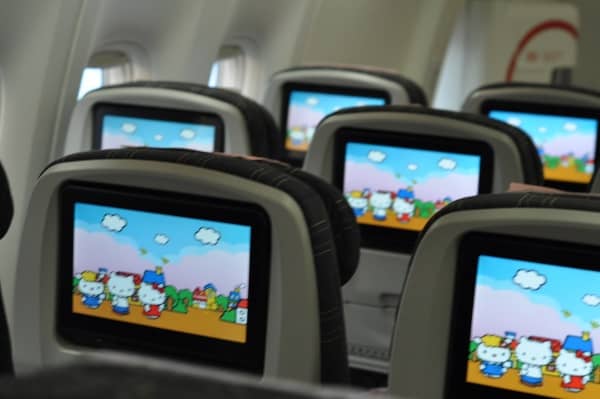 So now that we have the direct EVA flight from Houston to Taipei, we're seriously looking at our bucket list. The kids declared they are saving their money for tickets and I declared that we need to make it happen.
If you are considering a trip, the Taipei weather is similar to Houston... hot and humid in the summer... but about what you are used to. They also have a typhoon season during our hurricane season.
Last time I traveled, I did not need a Visa for Taiwan (but I did for working in China). Be sure to check what paperwork is needed before you go.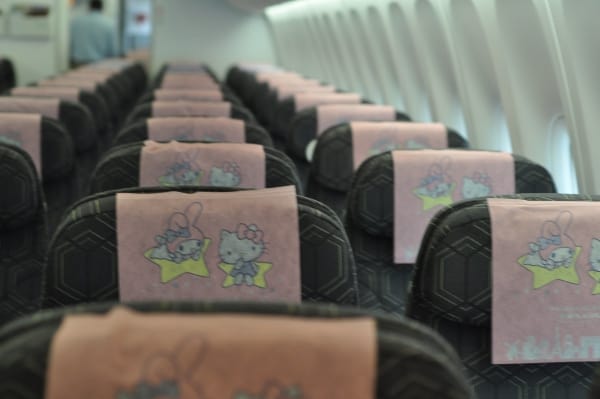 So, now that I've declared it here, I need to find a way to make this Taipei trip happen. Feel free to ask (and encourage) each time you see me... until I have no choice but to go, mark it off the bucket list and write posts about things to do in Taiepi, with kids! 谢谢!