Little Matt's... West University Hang Out & Nonprofit Supporting Families Dealing with Childhood Illness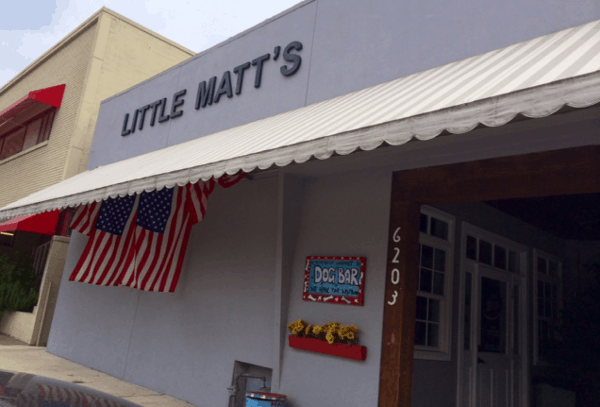 How about at
restaurant
that is kid friendly… and is a nonprofit that supports families dealing with childhood illness?!
Little Matt's was started when the owner's son was fighting cancer for the second time in his life. He wanted to bring families together in West University to witness and provide kindness, faith, love and hope to all.
To date, they have provided support to over 5,100 families from 4 countries and 45 states in the USA. His Grace foundation, Dec My Room, Camp for All, Halo House, Camp Periwinkle are just a few of the great organizations they get to interact with and support.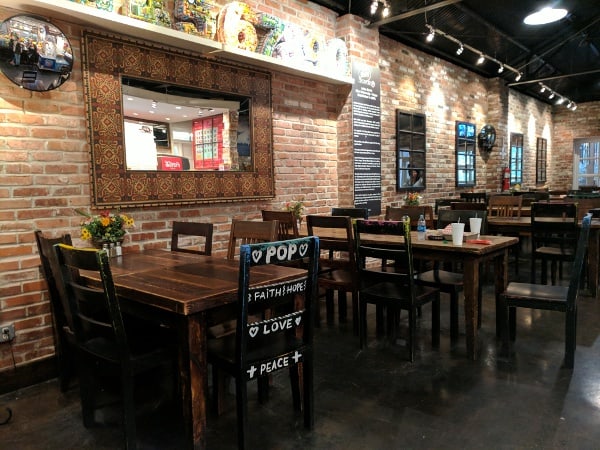 When you go, don't be fooled by the nondescript gray outside... the fun is inside! As soon as you enter, there is a wall with iPads to play and a wish wall above it.
On your right is the candy shop, then there is the Icee bar and if you keep going to the back of the restaurant is the arcade room and a patio. Right by the counter, the main dining room has big tables and you share with others if you have a small group.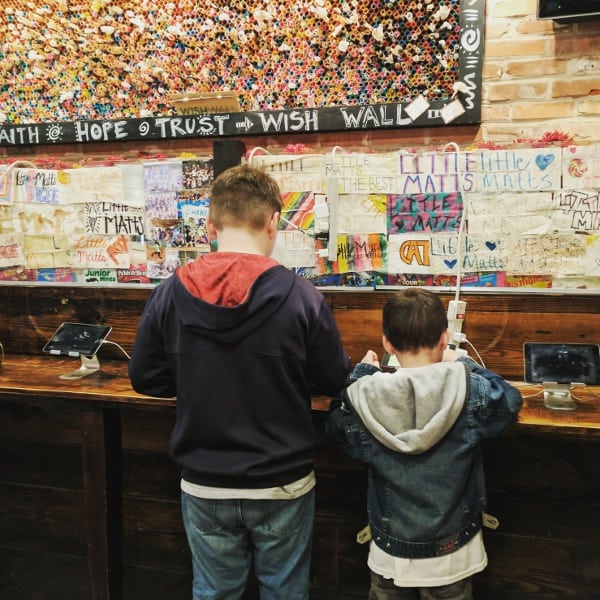 At Little Matt's you order at the counter and the food comes to you. The restaurant has American food... from mac and cheese to burgers to veggie burritos to salads. There are complimentary adult drinks... just be sure to leave a donation.
Little Matt's is really a hang out for the neighborhood, with lots of kids on bikes and families coming from the parks and ball fields. Also, when we went last week, they had just wrapped up an event for kids staying at Texas Children's Hospital.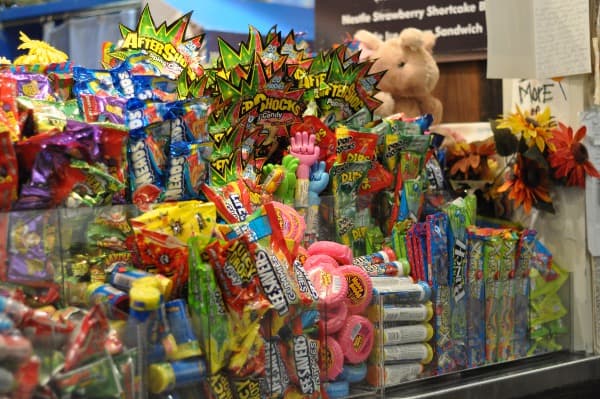 Right next to
West University Elementary Spark Park
(open after school hours for all) and the
West University Library
. It's easy to make an afternoon out at Little Matt's and
THESE
parks.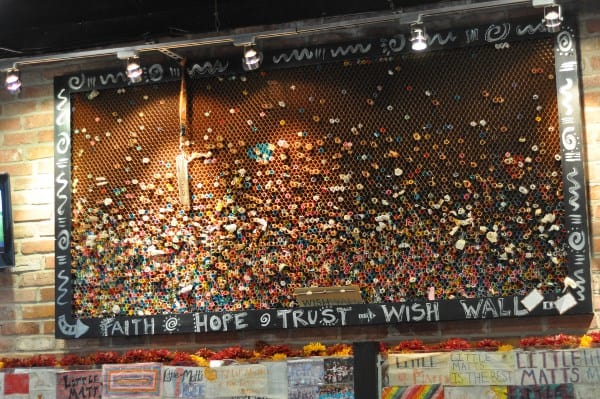 AND remember that this spot in West University has provided support to over 5,100 families from 4 countries and 45 states in the United States!
Check out the pictures... and we'll see you next time we're at Little Matt's.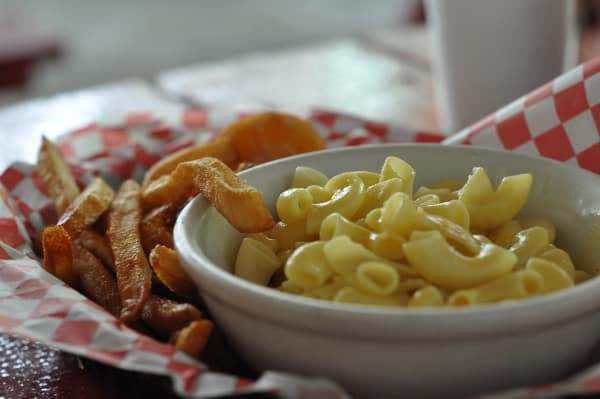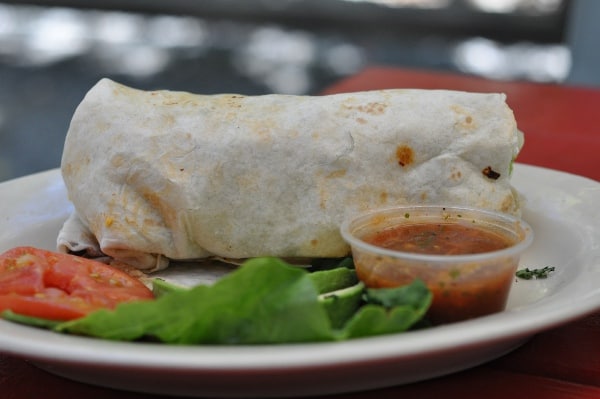 Little Matt's:
Address: 6203 Edloe St, Houston, TX 77005