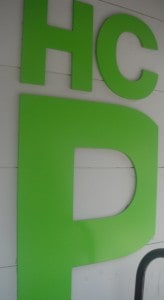 Address:  1441 West Alabama St, Houston, TX  77006
Hours:  Wednesday to Sunday, 11am - 5pm; Thursday, open until 9pm.
Cost:  Free
Appropriate Age:  Any age
Our Review:  Houston Center for Photography is located next to the Menil Collection. The storefront is on West Alabama and has a free parking lot in front. The small museum is free to the public but they gladly accept donations.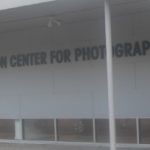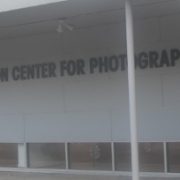 I took the kids on a Sunday afternoon. There were a few people at the museum, but not a crowd that was worried about the parade of kids that I take everywhere I go.
The museum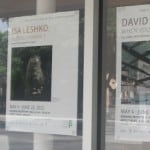 is small and cool and a nice relief when exploring the Menil's outdoor campus. There are 3 white rooms, each filled with photography. Right now they have animals. Last time they had funny summertime family pictures.
My kids enjoyed looking at the pictures and putting a couple dollars in the donation box. The visit only took about 15 minutes, but for free, we'll visit over and over. Go check it out!