Having fun with the family and exploring Houston can be easy! If you have a few hours, we have ideas on how to spend them with the kids.
In this Half Day in Houston series, find a place to park, play, explore and eat… all in one spot. Pick what you like or combine with another Half Day post!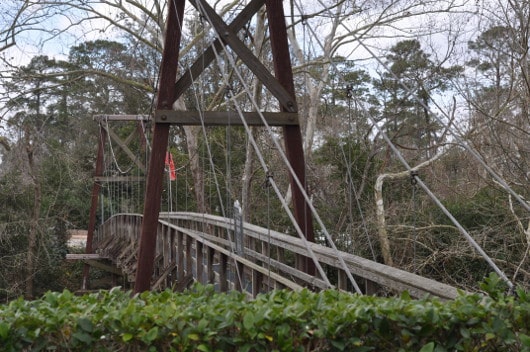 In this adventure, see funky folk art and seriously accessible American art in one afternoon!
You are sure to smile at the Beer Can House... and then be amazed at how fun it is to enjoy art at the Bayou Bend Collection and Gardens!
Park:
You could walk between each of these stops... but the streets are busy, so I recommend you drive and park. The Beer Can House has free street parking and Bayou Bend has a big free parking lot.
Explore: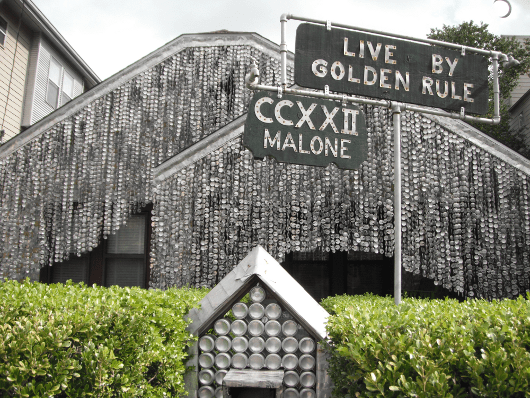 1. Beer Can House -  222 Malone Street, Houston, TX 77007 - Saturday & Sunday, 12:00pm-5:00pm - $5 per person over 12
When you drive up, you think you're in just any residential neighborhood until you see a shiny silver house with beer can chimes blowing in the wind.
This house belonged to John Milkovisch who was a retired upholsterer for the Southern Pacific Railroad. He was tired of mowing the grass, so in 1968 he started creating "art" by adding marbles and rocks to concrete and making unique lawn ornaments. When the yard was full, he started to cover the house in beer can siding. Over 18 years, John added over 50,000 cans to his house.
Learn more about the house HERE. Drive by the house or go on the weekend to tour the property!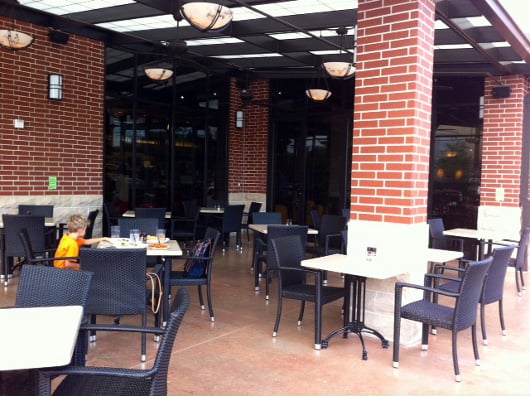 2. Black Walnut Cafe - 5512 Memorial Drive, Houston, TX 77007 
There are many restaurants along the route... and one is Black Walnut Cafe. Stop in for a casual lunch before heading to Bayou Bend!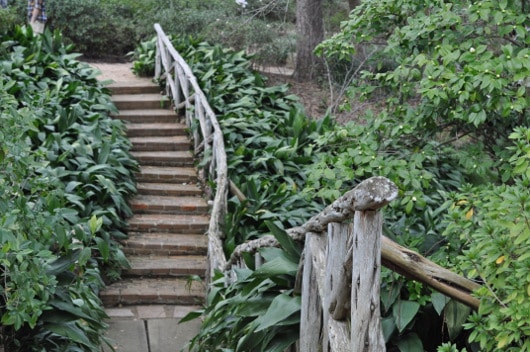 3. Bayou Bend Collection and Gardens - 6003 Memorial Drive, Houston, TX 77007 - Tuesday–Sunday, 10:00am/1:00pm-5:00pm -  Garden Only: $5 for ages 10+, Self Guided House Tour: $12.50 Adults, Free for children 9 and under
(Kids 9 and younger are not permitted on guided house tours)
Bayou Bend is a Museum of Fine Arts House Museum. Just to get there you have to cross the bayou on a bouncy suspension bridge. On the property you will find a huge garden with trails and hidden seating areas and bridges... plus the Ima Hogg mansion for you to tour.
Bayou Bend is known for the collection of American decorative arts and paintings... but it is in the house and garden setting. Introduce the family to art in a very easy and enjoyable way!
Go to tour the gardens and if your kids are up for it, tour the mansion as well!
If you want to have more fun, the Houston Arboretum is close by. Learn all about it HERE.