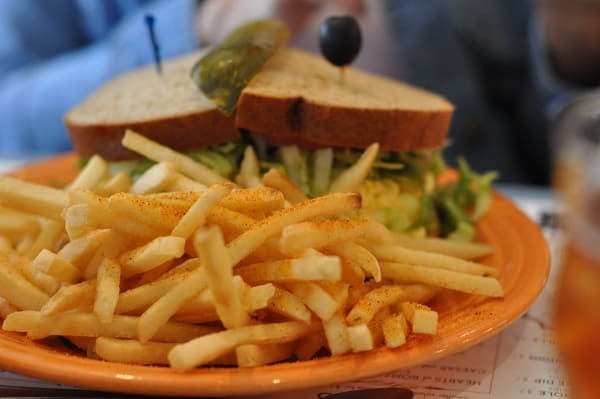 Address:
414 W Gray Street, Houston, TX 77019
I really really like Barnaby's Cafe. It's easy, casual and has something for everyone. In fact, it's on my Favorite Houston Restaurants list!
We're reviewed the Museum District location and the River Oaks location... but now it's time for the Midtown location!
All the Barnaby's are fun, funky and named for the owner's childhood pal, the sheepdog named Barnaby, and is full of sheepdog art.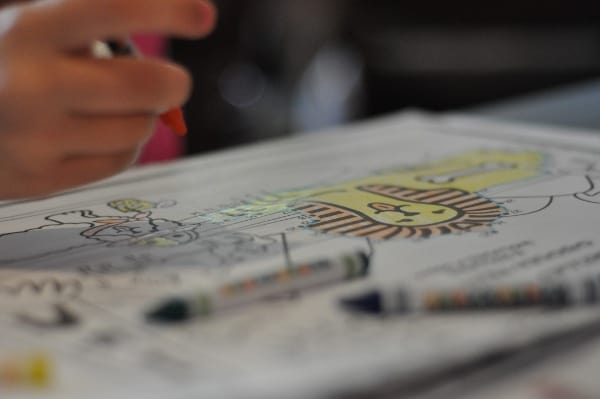 As you might guess, a restaurant decorated with dogs is pretty kid friendly. There are coloring sheets and a kids menu.
But what I like about it are all the options. There are several veggie burger options (and no boring soy paste burgers), lots of salads, sandwiches and more.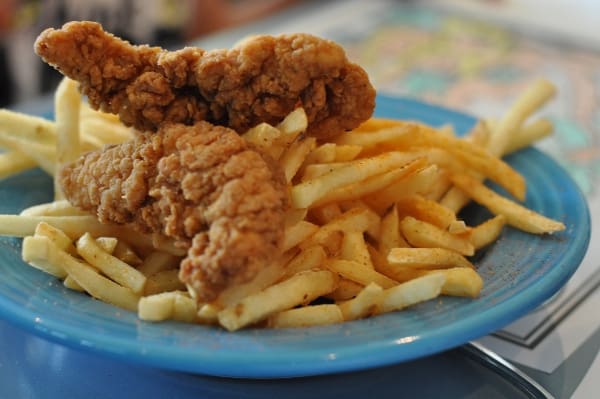 On our latest visit to this location, we had the kids meal with chicken strips, the falafel burger (my favorite!), the egg salad sandwich (which is GIGANTIC) and Lebanese Salad.
The waiter was very nice, good with the kids and filled up the tea as fast as I could drink it (which is fast).
The kids colored while the food was prepared... and soon we were eating one of our favorite lunches. The kids ate all their food... except for my oldest son and the egg salad. That sandwich could seriously feed two adults. So he had it for dinner too.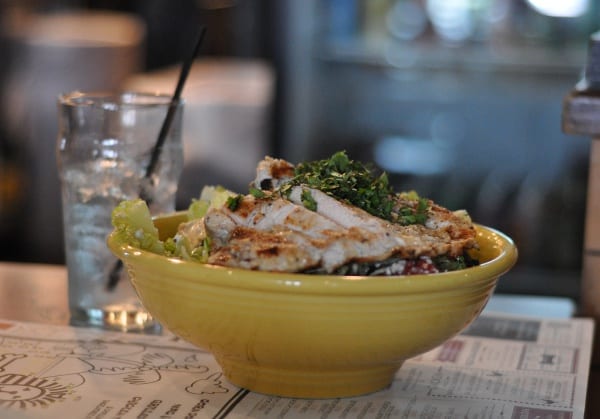 If you are looking for a restaurant that is good for parents and kids, check out Barnaby's Cafe!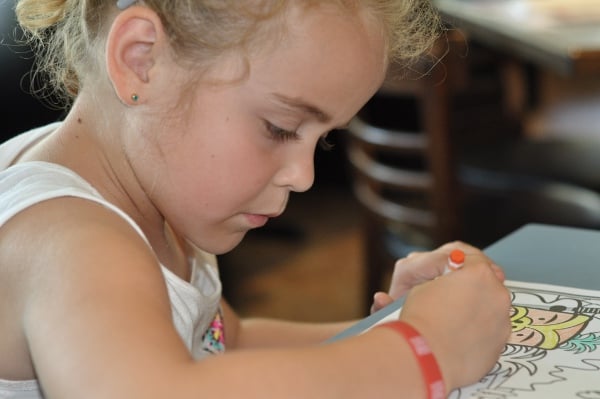 Find more Houston Restaurants: