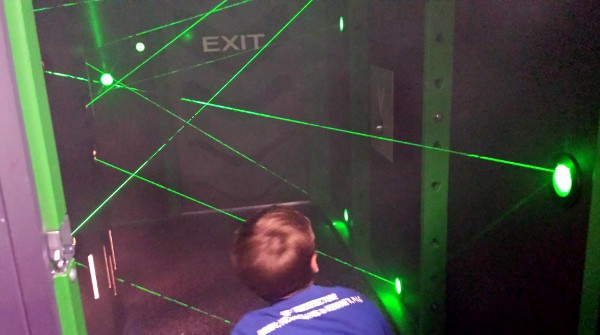 Address:
 1500 Binz, Houston, Texas 77004
At the Children's Museum of Houston, use critical thinking, problem solving, and creativity to uncover clues and solve puzzles... as a Secret Agent on a mission! The museum hired my secret agents to defeat the evil scientist Vex... and we completed the S.E.C.R.E.T. Mission last week.
The Museum was under siege and R.I.V.A.L. was attempting to steal the power from our crystals. The kids took on the challenge and uncovered clues, cracked codes and outsmarted the villains!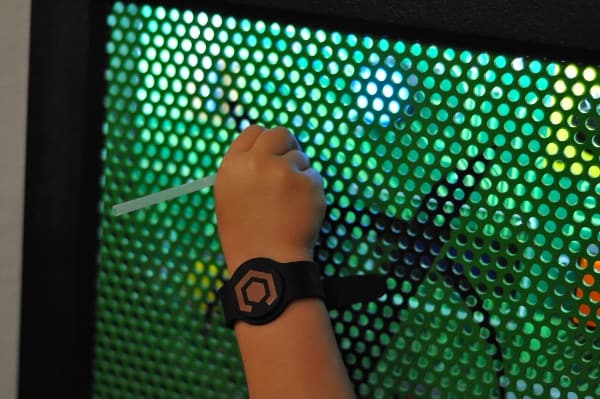 If your kids want to be secret agents, here is what you need to know:
You can learn about the museum-wide "exhibit" HERE.
S.E.C.R.E.T. is designed for kids 8 and older. My 9 year old could solve the problems on his own, my 7 year old could do it with some help. My 4 year old liked tagging along.
You need to wear comfortable shoes. These missions take you all over the museum! We've been on two missions... and on the second one, I was much happier in sneakers!
The Children's Museum is INSANELY busy over the summer. The cool thing about the Mission is that it's a good way to visit the museum and to BEAT THE BUSY. The mission control headquarters is only open to the Secret Agents, so it is not crowded. Also, as you run around the museum collecting clues, you have very specific tasks and are not trying to compete with the other visitors and field trips in Kidtropolous, the rock wall or the other exhibits.
There are several different missions, so even if there are lots of secret agents at the museum, you do not bump into too many of them.
The last mission we did was Black Hat... and it was very cool. There was a laser obstacle at the end!
Each mission comes with book, museum map and gear. The kids really do feel like spies, with a special wrist codex that unlock doors and log the agents into computers... plus other gear depending on the mission.
The missions are a good way to get the big kids interested in the museum again. My 9 year old often complains when the little ones want to go... but the missions make it an exciting trip for him too.
Each mission takes about 1 hour to complete. We stopped for $1 ice cream bars, by the playground, so it took us a little longer!
General museum admission is $12 and free for members. The first time you do a mission, it costs $20 to get the gear and do the mission. If you go back for more, the new mission is $10 if you reuse your wrist codex.
If you have a secret agent that wants to uncover clues, crack codes and outsmart the villains, check out S.E.C.R.E.T.!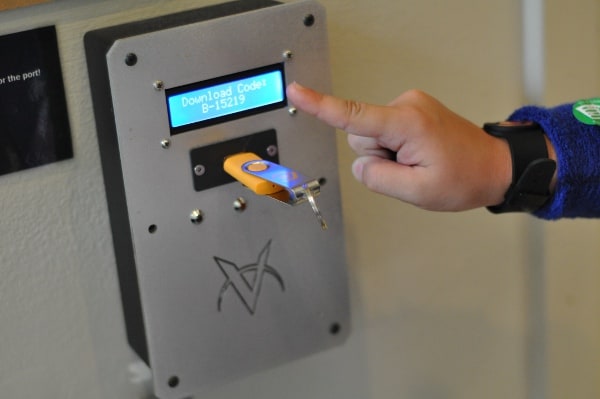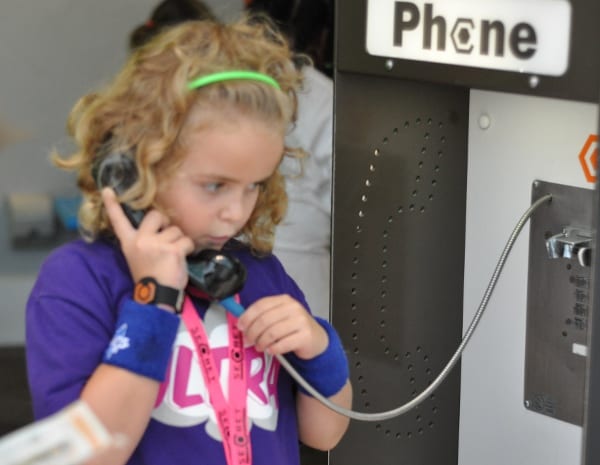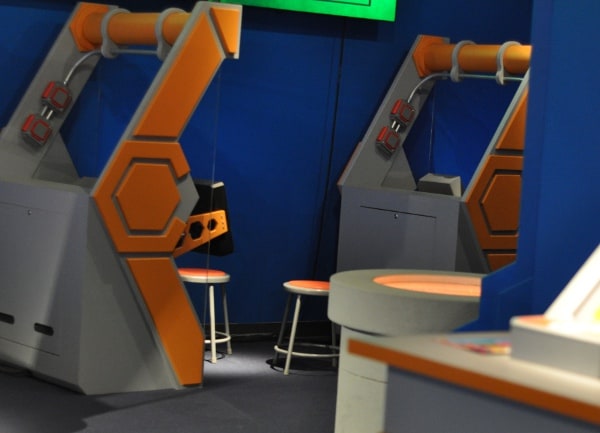 Find more to do in Houston, with kids: