We have been waiting and waiting for the Wiess Energy Hall to return to the Houston Museum of Natural Science... and it is now open and better than ever! (Members can see it this weekend and it opens to everyone on November 20, 2017!)
This football field sized exhibit is included in general admission and is packed with hands on activities for adults and kids.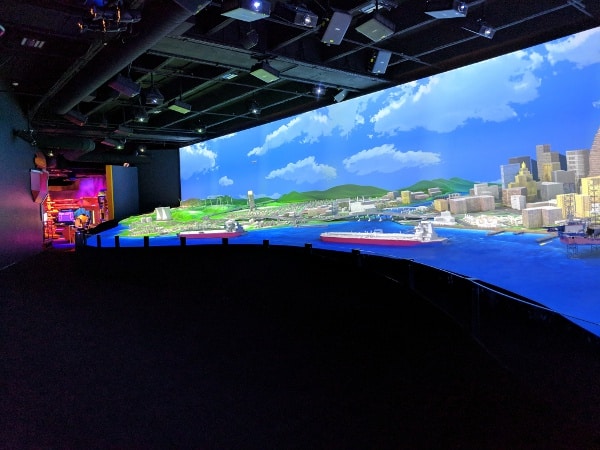 This new hall is the "most contemporary, comprehensive and technologically advanced exhibition on the science and technology of energy anywhere in the world". You really need to see it!
Get all the details HERE and look at the pictures below: