Update: See the remodeled playground HERE!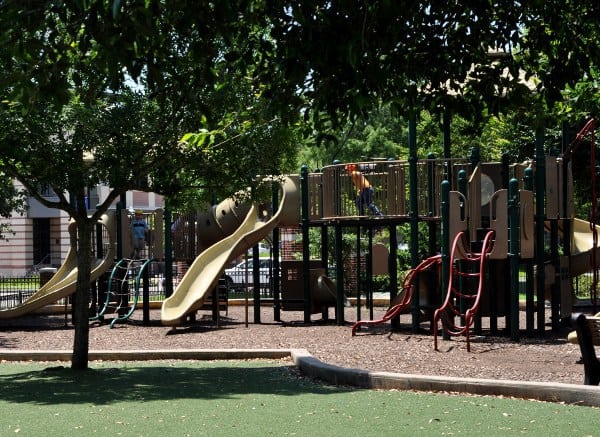 Address:
 3756 University Boulevard, Houston, TX 77005
Update: See the remodeled playground HERE!
Right across from our favorite Little Matt's is the West University Elementary Spark Park! Visit this playground, with lots of unique features, before heading over to one of our favorite kid friendly restaurants.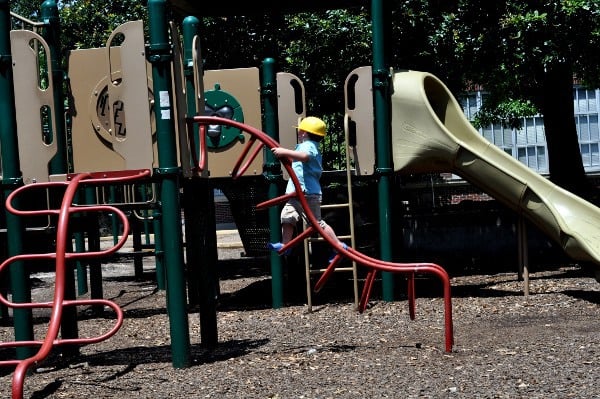 The
Spark Park Program
develops school parks into neighborhood parks as a way to increase green space in Houston. West University Spark Park gates open after school activities end and throughout weekends, holidays, and summer months for everyone to enjoy.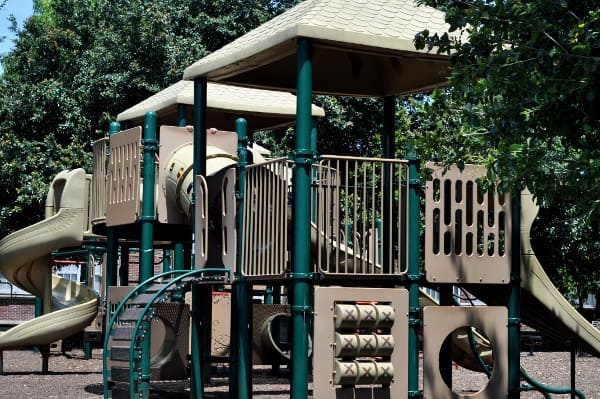 This park has lots of slides, ladders, bridges, monkey bars, swings and soft turf (without mud and ants). There is big equipment and smaller equipment but not a ton of shade in the playing area.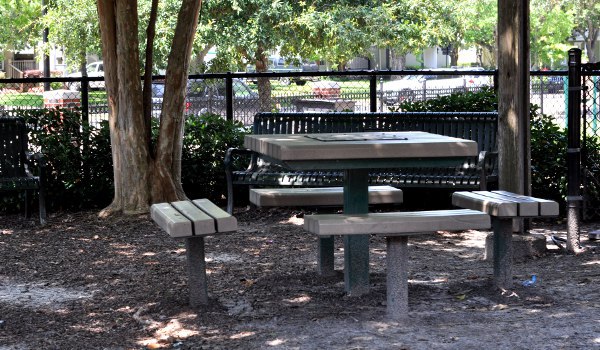 There are also a few picnic tables and a little stage area, in the shade. Here you can cool off and put on your own little show.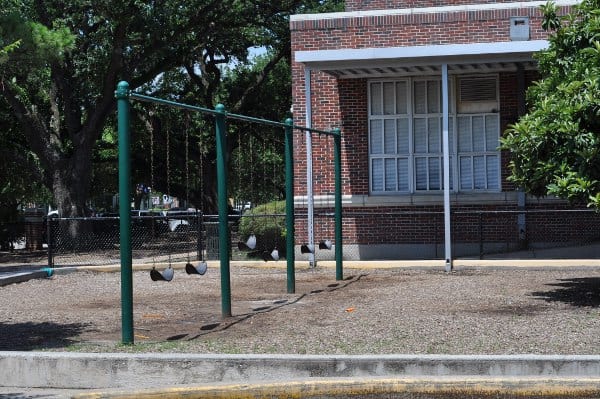 My kids decided the tall play structure was a fortress and I believe there were dragons down below. Lots of running and giggling and climbing. Once they were very very sweaty, we went over to Little Matt's for lunch and air conditioning.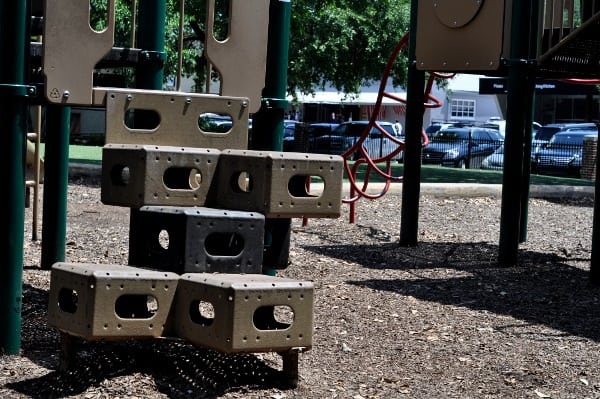 Parking is free on the street. I assume it fills up on school days or during baseball games (with the field next door), but when we visited, there was plenty available.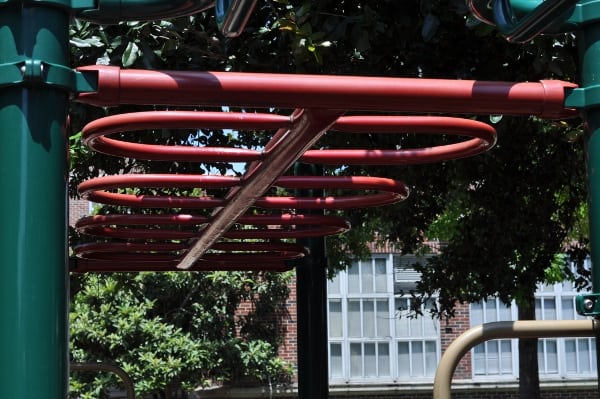 The
West University Library
(which requires a Harris County Library Card) is right around the corner. Stop by their sunny kids area before leaving the area!