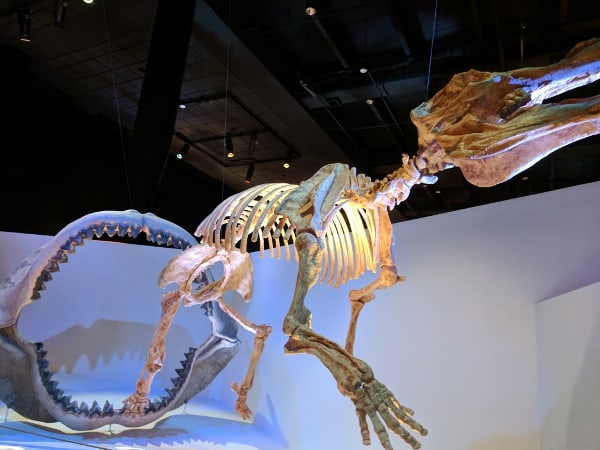 Visit our Houston museums... from home!
The Children's Museum of Houston is bringing the museum to you. The Daily Virtual Learning - Broadcast Schedule is:
At the Houston Museum of Natural Science, you can:
The Lone Star Flight Museum will have daily at-home activities, virtual tours and give aways.
At the Houston Zoo, you can watch daily livestreams of the animals!
Also, not in Houston, but check these websites too!