The University of St. Thomas Christmas Lights!
These lights popped up a couple of years ago… and I'm happy to see that they have returned this year!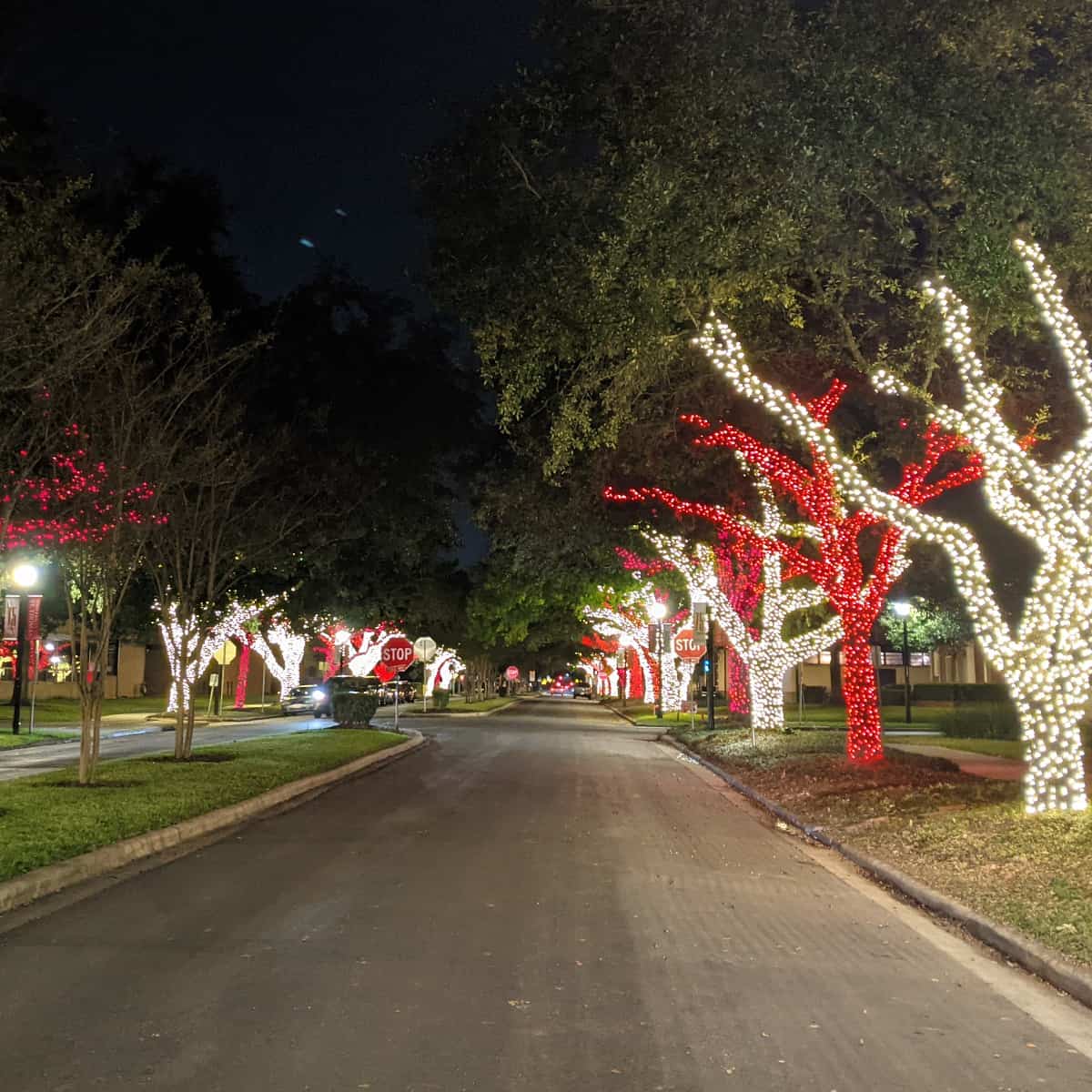 The University of St Thomas Christmas Lights includes long rows of lit up oak trees (with lights all the way to the top).
After you drive through the St Thomas Christmas Lights (and maybe park to walk down the beautiful street).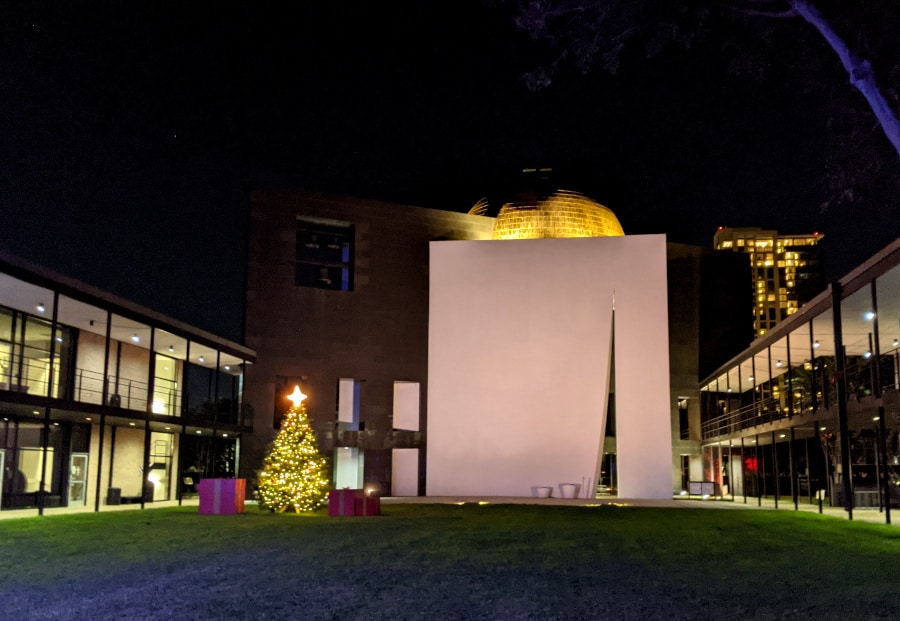 While in the area, you could also take a lap near Poe Elementary School. North and South Boulevard are full of beautifully lit up houses.
To find even more Houston area holiday lights, go HERE!
(Also, a fun fact... while you are driving through the St Thomas Lights, you will go right by the childhood home of Howard Hughes.)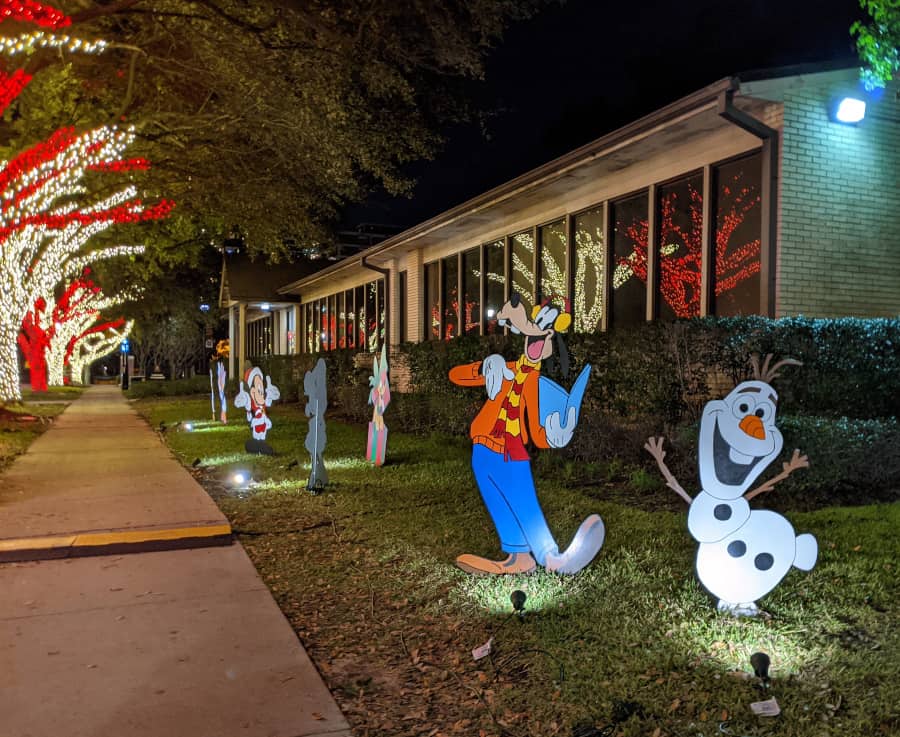 Click address for the map: Branard St & Yoakum Blvd, Houston, TX 77006