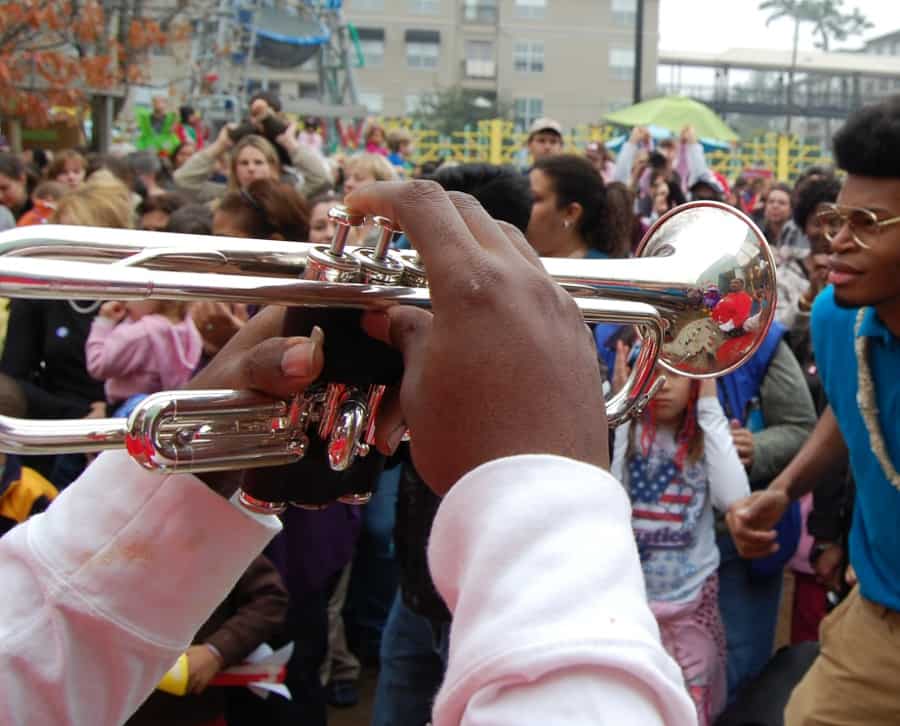 Happy New Year! Here are the places to celebrate the new year, with kids, around Houston! (And for the full list of events, go HERE!)
New Year's Eve, Tuesday, December 31, 2019:
Sharkey's New Year's Eve Celebration – 11:00am-1:30pm - Downtown Aquarium
Food, dance party and balloon drop!

High Noon Countdown – 9:30am-3:30pm – The Woodlands Children's Museum
Celebrate by making New Year hats, making creative art projects, with bubble wrap dancing and with a fantastic balloon drop. Pre-purchase of tickets strongly advised for this limited space event.
Rockin' New Year's Noon – 10:00am-3:00pm – Children's Museum of Houston
Ring in the New Year at the stroke of noon with a parade and shimmering ball drop, just like in Times Square! Musical talents will spotlight this New Year's Eve celebration complete with noon countdown, THREE simultaneous ball drops and DJ dance after party!
New Year's Eve Family Celebration – 1:00pm – 10:30pm – Kemah Boardwalk
Food, entertainment and fireworks!

Sugar Land Holiday Lights and Fireworks! – 6:00pm-9:00pm – Constellation Field
Holiday lights and fireworks!

First Day Campfire and First Day Night Hike – 11:00pm-1:00am – Lake Livingston State Park
Sit around a campfire and celebrate the New Year by roasting marshmallows, drinking hot chocolate, and watching fireworks on the shoreline of beautiful Lake Livingston.
After the campfire, take a longer route around the peninsula and back to the parking area for our "First Day Hike" which will be a short 20-30 minute night hike. The hike is not strenuous and will only be about ½ mile in length. Children are welcome for the fire and hike!
New Year's Day, Wednesday, January 1, 2020:
First Day Dog Walk – 10:30am – Sheldon Lake State Park
Bring out your dog on a 6-foot leash to get a good walk in and meet some new friends! This easy, 1-mile hike is suitable for everyone.