Happy Holidays, Houston! Here are all the Houston holiday festivals, shows and Christmas lights for November 1, 2023 through January 7, 2024.
As events change and pop up, we'll update the list… and since things can change quickly, be sure to click the links and check before you head out to each venue.
If you want this list emailed to you each week, sign up for the free newsletter HERE. And if you know of more events, let us know!
Jump to:
Quick Links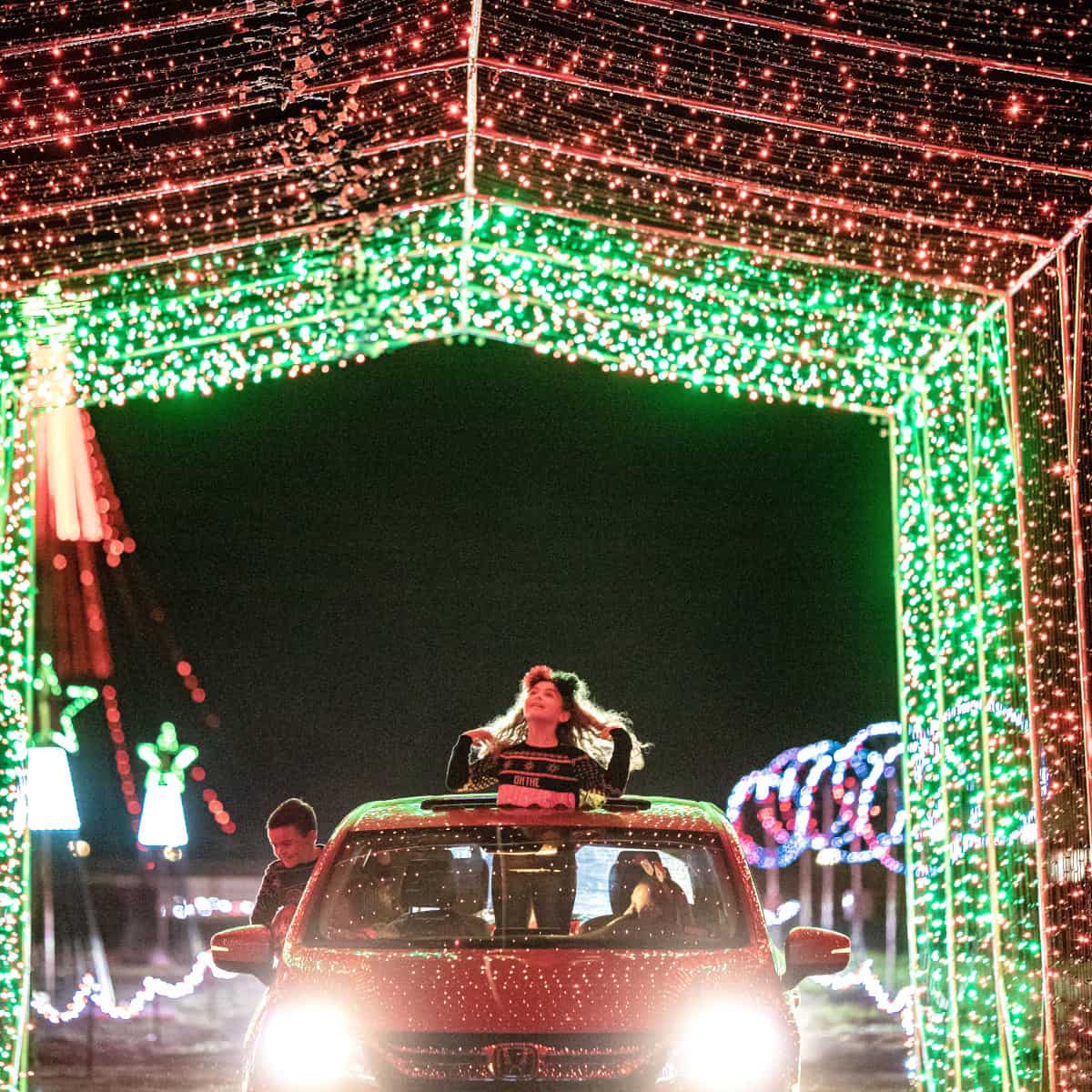 Christmas Lights Near You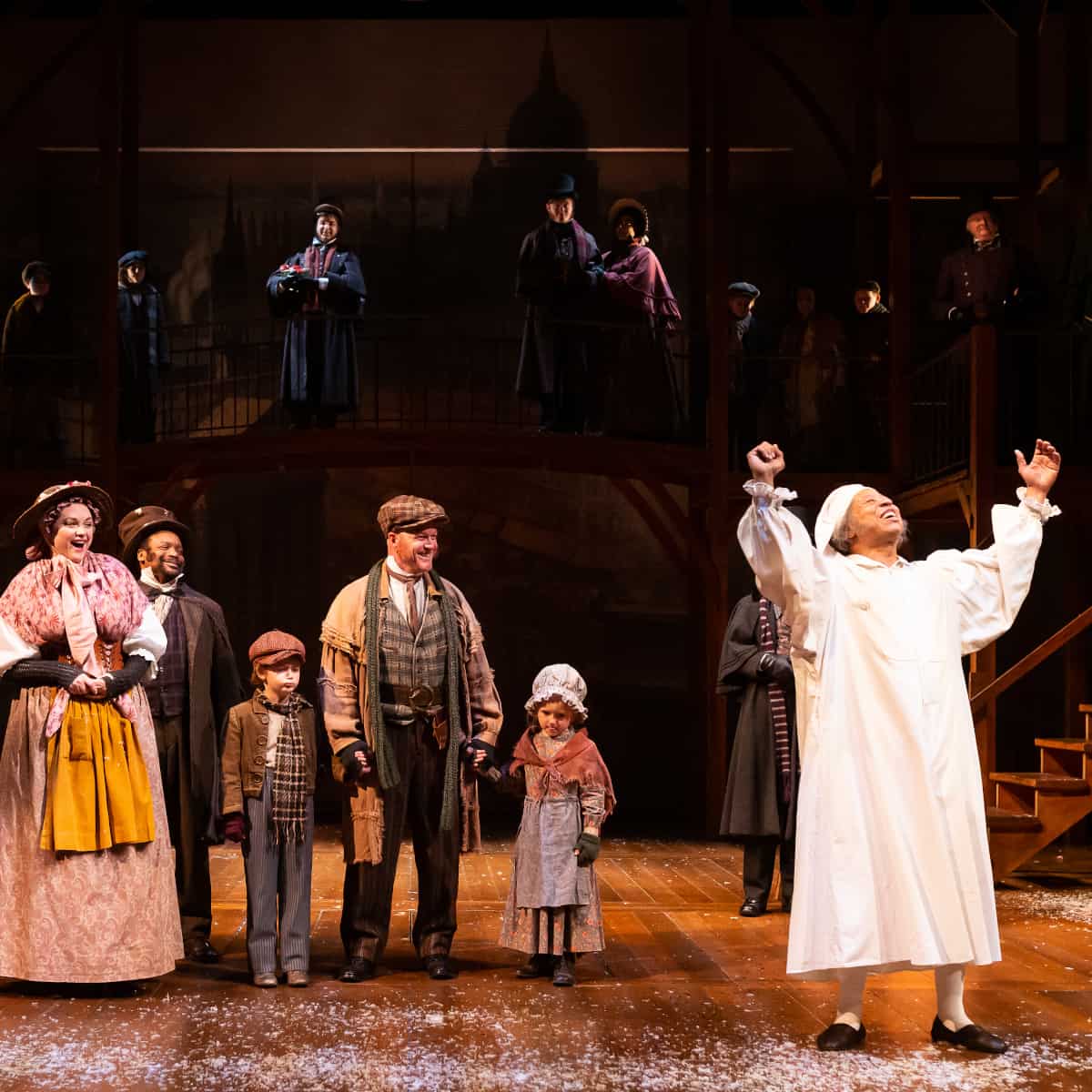 Houston Holiday Shows & Concerts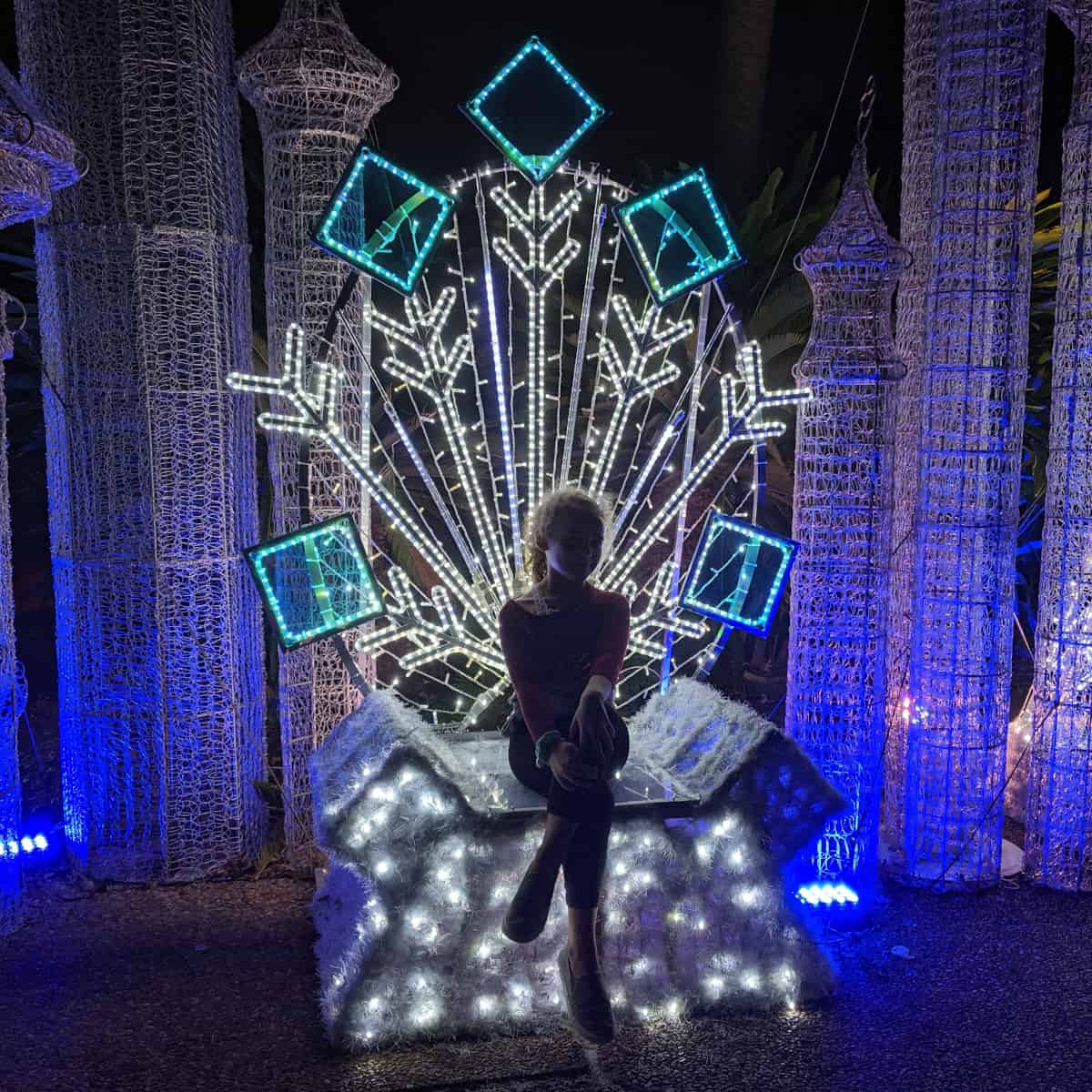 Houston Holiday Festivals & Family Fun