Happy Lunar New Year, Houston! The city always has several big events… and below are some of the Year of the Rabbit celebrations.
And as always, tell us which ones we've missed!
Jump to: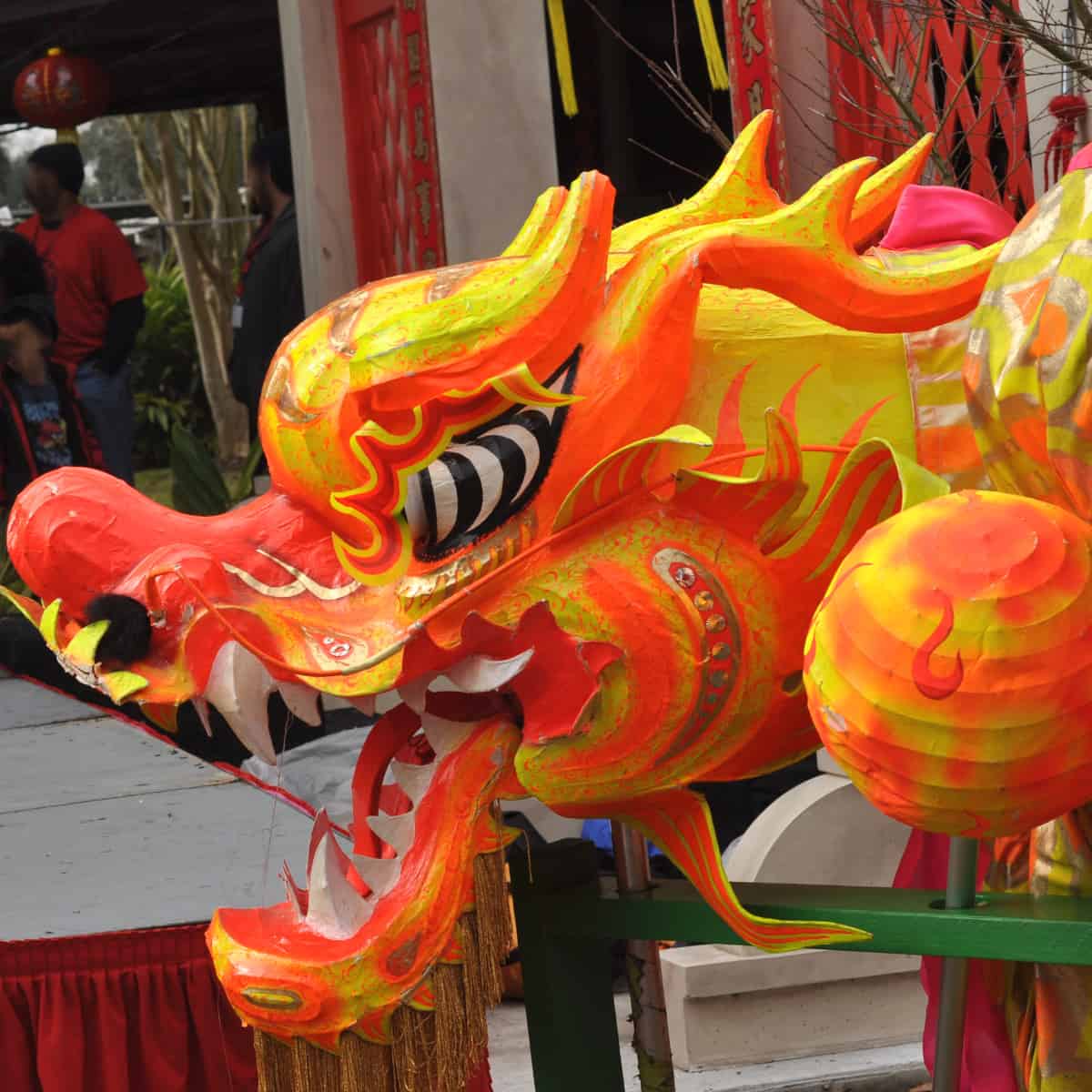 This event is returning to in-person this year!
This is a free, family-friendly, outdoor event featuring a wide variety of cultural and family activities, food and performances.
This year, the Festival will also kick off a series of exciting Asian Heritage seasonal programs that will highlight the culinary delights, artistic wonders and ancient traditions of Asian cultures.
Join Asia Society Texas in welcoming the Year of the Rabbit with performances, art and craft activities, and food inspired by Lunar New Year traditions across Asia.
This event is free and open to the public; registration is requested for planning. Food and drink will be available for sale.
Celebrate the Year of the Tiger with live performances and food.