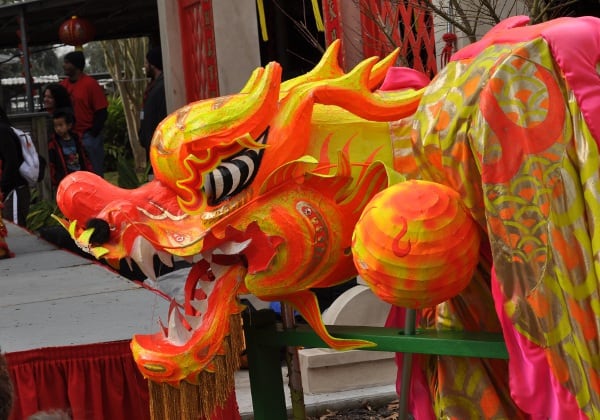 Happy Lunar New Year Houston! The city always hosts several big events… and this year the Year of the Ox celebrations have mostly gone virtual.
The list of events is below... and tell us if you know of more.
Here's what's happening for Lunar New Year Houston:
Join Gallery Furniture and Soaring Phoenix Dragon and Lion Dance for a LUNAR NEW YEAR CELEBRATION at the 6006 N. Freeway GF location on Sunday, February 7 at 12PM! This exciting event will kick off the year of the Ox and will feature dancing dragons, music and more!
Because Gallery Furniture prioritizes your safety, this family friendly event will be held outdoors and enforce social distancing with taped off areas for family and friends to gather. Face masks required.
Lunar New Year Festival – February 11-13, 2021 - Virtual
Enjoy a broadcast of cultural dances, musical performances, crafts, and food demonstrations that showcase the breadth of Lunar New Year traditions across the world.
Texas Lunar Festival – February 12, 2021 – 8:00pm-10:00pm – Virtual
The Texas Lunar Festival is working to develop a 2021 event without a live audience due to the coronavirus pandemic. The event will take place on Saturday, February 12, 2021 and it will consist of live performances that will be televised through STV 15.3 local station and online at scdaily.com and through our phone app Southern News TV
Asia Society Lunar New Year – February 12, 13, 19, 26, 2021 - Virtual
Join Asia Society Texas Center in virtually welcoming the Year of the Ox with performances, art and craft activities, and food inspired by Lunar New Year traditions across Asia! Activities include learning how to make dumplings, making an Ox hat, viewing dance and musical performances, and watching a traditional lion dance. (Purchase your activity kit ahead of time.)
Lunar New Year Houston – TBD - Virtual
Stay tuned for information on a FUN Socially Distanced Celebration!
If you have more to add, let us know!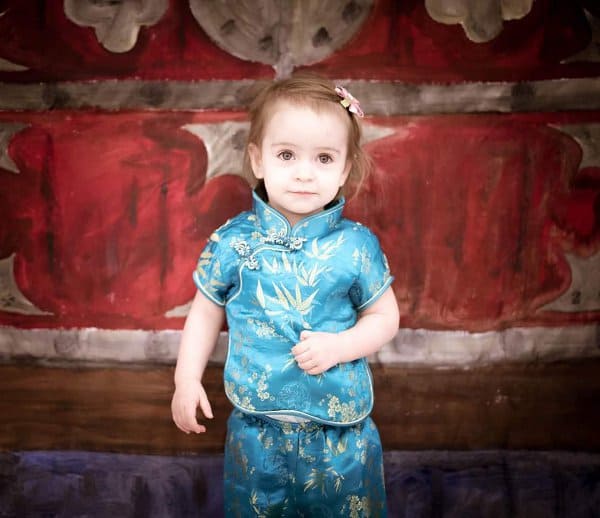 Also, if you are looking for traditional Chinese outfits (for not much money), try Cali Fashion at Hong Kong Center in Chinatown. (It's in the same center as Hong Kong Market.)