Hi, I'm Juliette! My husband, my 8-year-old and I love going out to eat and we are sharing our restaurant finds with you.
A few days away from the New Year, we decided to reflect on 2015. We spent some time thinking of all the wonderful restaurants we went to this year.
Here, in random order, are our top 5 favorite places to eat in 2015: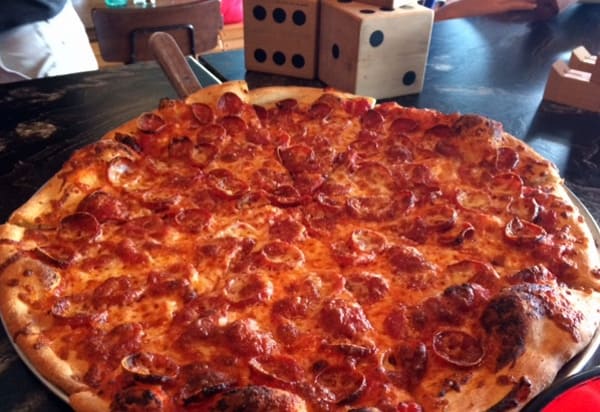 Luna Pizzeria
: We had a great time there and we really enjoyed their pizza but mostly I loved the old fashioned toys spread out in the dining room. We all played together and had a wonderful meal there. The thin crust pizzas were delicious.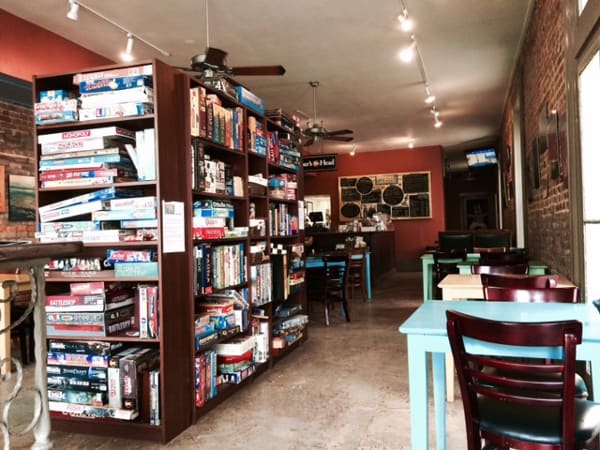 Board Game Island
: To continue with games and family time this café in Galveston is perfect! You get to choose from dozens and dozens of board games, puzzles, trivia games… Perfect for hot days in the summer or rainy days in the winter! Their food was casual and the staff very friendly.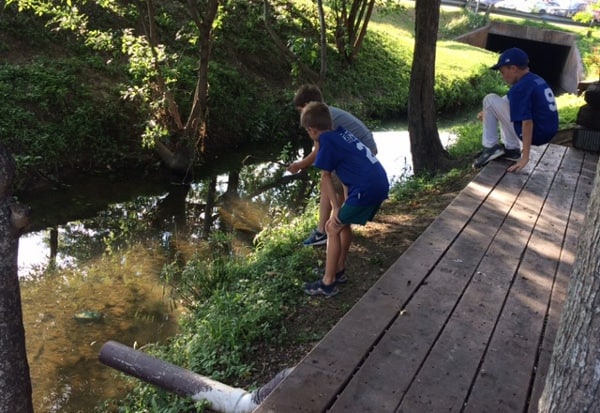 Cedar Creek Bar
: We enjoyed the patio so much there that I can't really remember how the inside looked! The little creek running along the restaurant is great for kids and you will want to linger and relax as you would in your own backyard. Their fare was casual and good and service was quick and friendly. The easy-going atmosphere was contagious!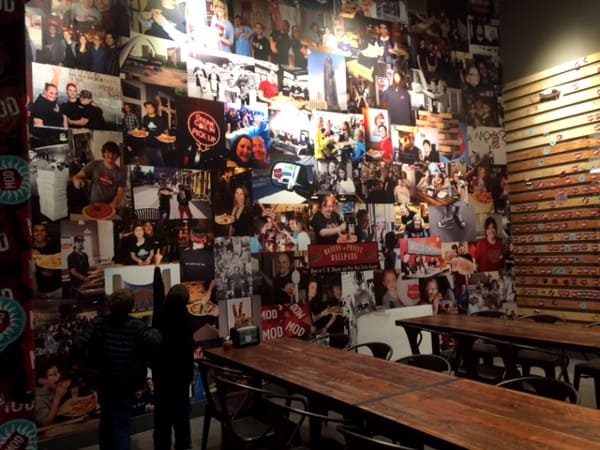 MOD Pizza
: my son particularly insisted on this one and I think the main reason is the fact that he got to build his own pizza. If your little ones want to feel independent, this is the place for them and you will be happy too! Their pizza is delicious and you will feel creative and satisfied!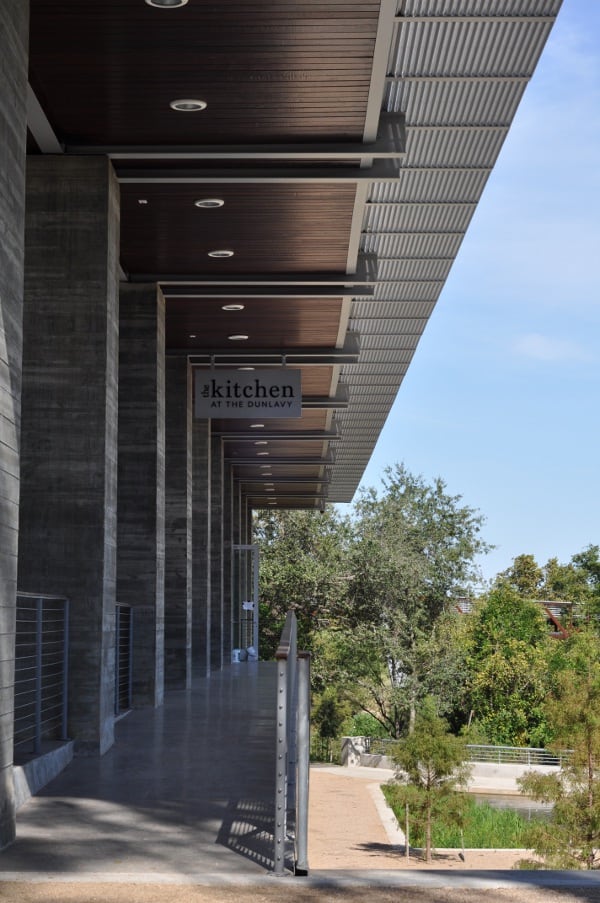 The Dunlavy
: I know it is new, and we just went, but we have to put it on the list because it is such a cool place! We love the bayou, we loved their food and I love the chandeliers!! Take advantage of the holiday break to go and spend a beautiful moment, culinary and visually, there.
Note that this place DOES have high chairs but it's not a "kid restaurant". It's a place where walkers, joggers, adults and kids mix by the bayou.
I've gotten rave reviews of this restaurant... and I've gotten complaints about it not being a kid restaurant. So... if you are looking for a playground and kids meal, please go somewhere else. If you are looking for a new spot that is enjoyable for parents and welcoming to kids, try out The Dunlavy. And, as always, if you walk into a restaurant and you know it's not for you, please try another place instead. There is no shortage of restaurants in Houston!
We can't believe how many restaurant we reviewed and we are looking to the new ones next year. I would love to hear from you if you have a favorite family place, we will go check it out!
Wishing you a wonderful end of the year and a great 2016! (If you want to see more, look HERE for our 2014 Favorites... and HERE for our All-Time Favorites!)
See you next year for another culinary adventure!